A new restaurant has recently opened its doors in the bustling area of Canggu. Cantina Classe, located in the heart of the town, offers a unique dining experience for locals and tourists alike. 
The dishes served at Cantina Classe are beautifully presented and Instagram-worthy. The restaurant also serves wine, cocktails, and a variety of other beverages.
One of the restaurant's highlights is its signature dishes. The Four Cheese dish is a must-try for cheese lovers, made with Bechamel sauce, mozzarella, gorgonzola, goat cheese, and fresh parsley. The Prosciutto Pizza, topped with tomato sauce, mozzarella cheese, prosciutto cotto, arugula, gorgonzola cheese, and extra virgin olive oil, is also highly recommended. For pasta lovers, the Fettuccine Truffle Carbonara is also a must-try dish. It is served with handmade fresh fettuccine pasta, beef bifuteki, carbonara sauce, and truffle-flavoured mushrooms on top. The Penne Pesto with roasted herb chicken leg is another must-try dish.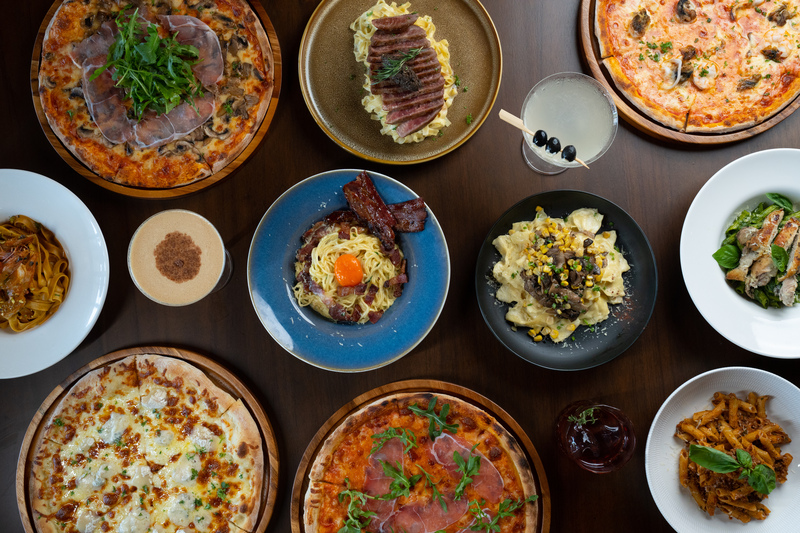 Aside from its delectable cuisine, Cantina Classe also offers signature cocktails that will take your dining experience to the next level. The Liquid Pizza is a must-try since it has a unique concoction made with vodka, tomato juice, lime juice, Foamee, salt and pepper, and basil syrup. Another signature cocktail worth mentioning is the Nusantara Tiramisu, made with dark rum, cold brew, mascarpone cheese, and espresso.
Cantina Classe is perfect for both casual and romantic dining. It is an Instagrammable spot because of its impressive old-style architecture in the form of brick walls that look like a classic stone oven. The restaurant's decor is also visually appealing, with a mix of rustic and modern elements that make for great photo opportunities.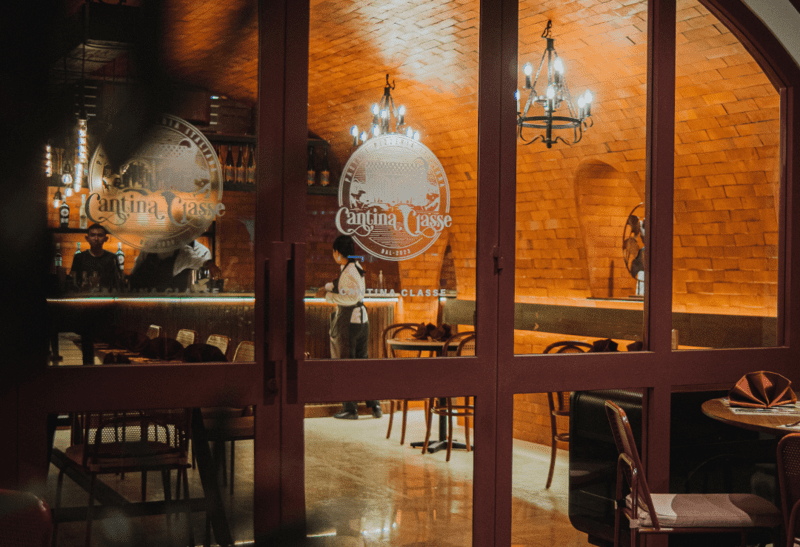 Overall, Cantina Classe offers a unique dining experience that is not only delicious but also visually captivating, making it a popular spot for those looking to capture their dining experience on Instagram. The restaurant is operational daily from 12pm to 10pm, making it a perfect spot for lunch, dinner, or late-night drinks.
For more information, guests can contact Cantina Classe directly through Whatsapp at +62 812-3733-9353 or visit the website on https://www.cantinaclasse.com/