Mamaka by Ovolo has added a plethora of unique spa experiences at Kupu-Kupu Blow Bar, Salon & Spa.
Kupu-Kupu, which is a butterfly in Indonesian, is a symbol of perfection in life; from its beauty, colours, shapes to sizes. The butterfly represents a symbol of poetic rebirth, where a discovery of oneself to find beauty arises whenever someone pays Kupu-Kupu Blow Bar, Salon & Spa a visit.
Similar to butterflies, humans live life from birth, growth, and true awakening. This is shown through the phenomenon of metamorphosis; a beautiful journey of total transformation from a caterpillar to an enchanting butterfly.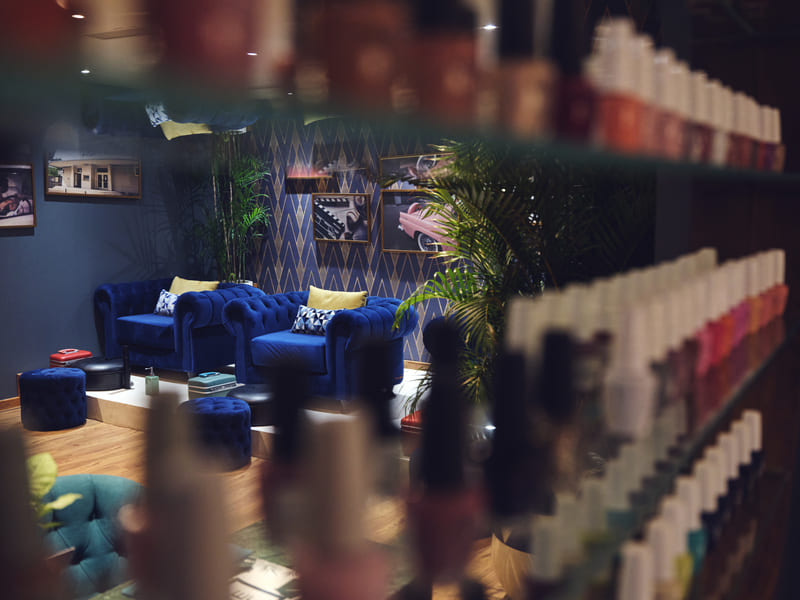 Empower yourself and get blown away by perfection for any occasion—whether you're launching into a night out, spending a day by the pool, or just want to unwind!
Kupu-Kupu Blow Bar, Salon & Spa offers a range of transformative experiences, including curated blow dry and styling, refined nail techniques, and relaxing massages. Remember, you're special, you're something to celebrate!
Get ready to be relaxed and feel fresh after getting taken care of by well-experienced therapists through an array of massages utilising products by Republic of Soap. Try out the basics like the Head, Neck, and Shoulder Massage as well as the Back Massage and Foot Reflexology. Or, the more intricate treatments such as the Traditional Balinese Massage, Stone Therapy, and Kupu-Kupu Signature Aromatic Massage which range from 30-90 minutes.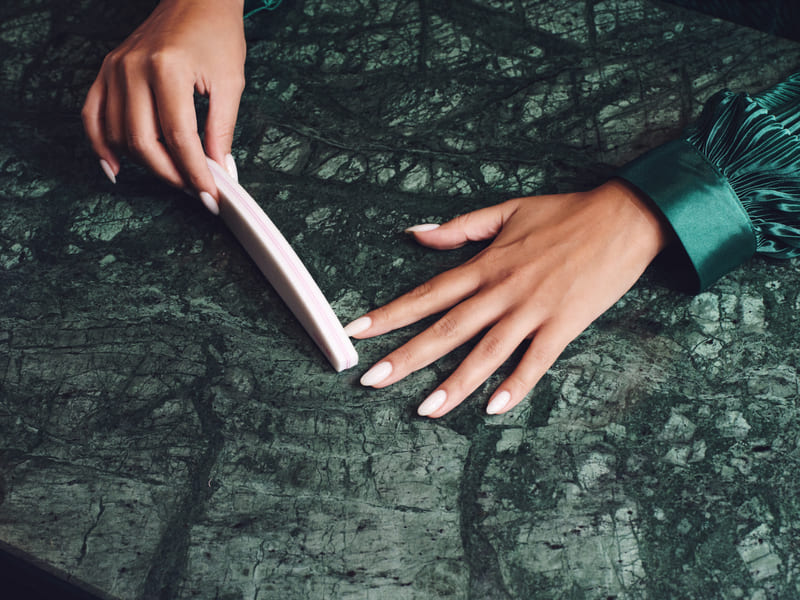 Glam up and pamper yourself with the Manicure and Pedicure by O.P.I through various nail treatments like the Express Manicure and Pedicure, Signature Gel Spa Manicure and Pedicure, and Pamper Manicure and Pedicure. You may choose to get your hands, feet, or both done.
Kupu-Kupu Blow Bar, Salon & Spa will also get you blown away with Hair Treatments by Shisheido. Freshen up with the basic and simple Hair Wash or the best of both worlds, the Hair Wash and Blow. Those rocking short-  to medium-length hair are also welcome to immerse in the Hair Spa and Hair Mask.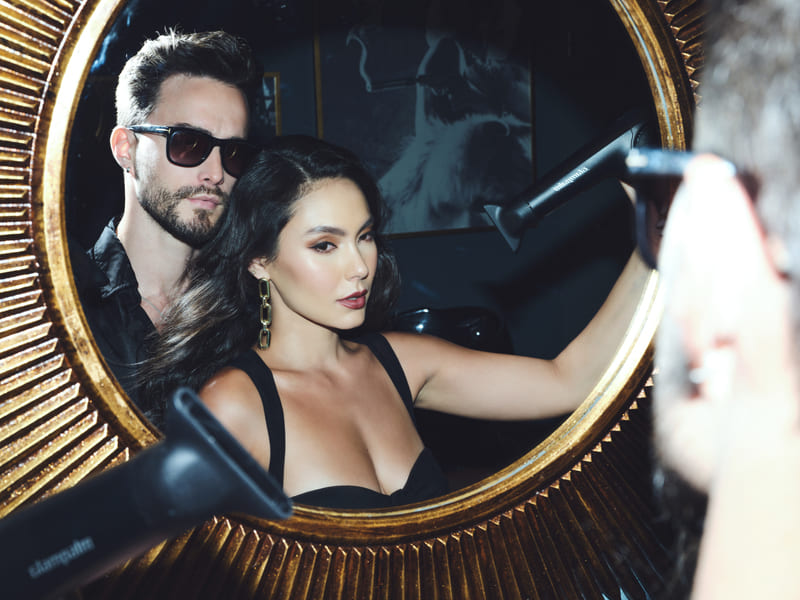 Elevate your transformation with the full pampering packages, as follows :
Mamaka Bliss –

a 120-minute treatment comprising a 60-minute Balinese massage, body scrub, and body wrap

Good Vibes Couple –

a 120-minute treatment for two with a 90-minute traditional Balinese massage finished off with body scrub. 
Kupu-Kupu Blow Bar, Salon & Spa is not your ordinary beauty salon. Get yourself grooving with a drink – or even two – in hand while getting yourself pampered with the salon's special selection of signature cocktails: 
Girls Just Wanna Have Fun –

a sassy vodka-based cocktail with tropical watermelon juice sweetness, and zesty lime juice that will make your lips pucker

Sweet Child O' Mine –

a light rum jamming alongside strawberry juice and raspberry syrup, topped with creamy coconut cream to top you with the ultimate encore

My Heart Belongs to Daddy – a

seductive mix of bubbly champagne, tantalising apple brandy and a splash of grenadine best to be sipped slowly because it's enchanting

Uptown Girl –

a fierce fusion of butterfly pea gin, lavender syrup, and lemon juice for the fabulousness of the taste

Like a Virgin –

a flavourful symphony of cocktail magic with torched ginger and vodka, a dash of peach syrup, and a squeeze of lime juice

Walking on Sunshine –

a zesty mix of orange juice, calamansi puree, grenadine syrup, and a cheeky kick of tequila. 
The ultimate experience is yours to reap. Kupu-Kupu Blow Bar, Salon & Spa is open every day from 9 AM to 9 PM at Mamaka by Ovolo.