Rooted in discovery and the spirit of the neighbourhood, Renaissance Hotels – part of Marriott Bonvoy's extraordinary portfolio of 30 hotel brands – celebrated its annual Global Day of Discovery on 18th May 2023.
This day marks a collective initiative involving all 170+ Renaissance properties around the world put on elevated experiences – underscoring how the brand delivers unexpected discoveries beyond the convention of travel – and Renaissance Bali Uluwatu Resort & Spa is one of them. To celebrate the Global Day of Discovery's ninth anniversary, Renaissance Hotels featured unscripted adventures that place the brand's revamped Evenings at Renaissance program in the spotlight.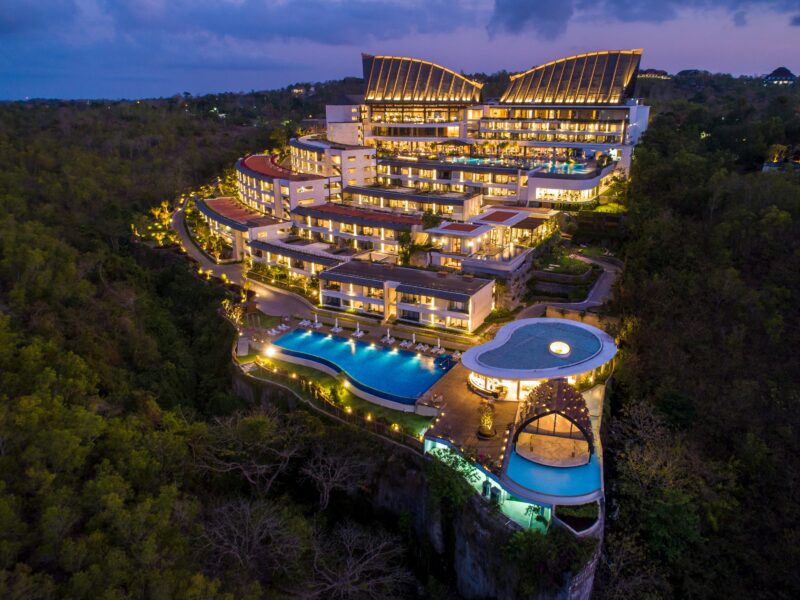 "We are excited to have Renaissance Bali Uluwatu Resort & Spa participating in this year's Global Day of Discovery celebrations with other Renaissance Hotels across the globe as the Halo Activation in Asia Pacific," said General Manager Martin Ehlers. "Today's travellers crave a genuine connection with the locale, and as part of Renaissance Hotels taking pride in being the cultural hub of our community, we are committed to captivating our neighbourhood with moments that give our guests something a little bit unexpected every step along their journey."
Guests of Renaissance Bali Uluwatu Resort & Spa celebrated local traditions and shine a light on social impact and ecotourism, near and dear to the property's surrounding area. Hosted by models and ecotourism advocates Veronika Krasnasari and Valerie Krasnadewi, the three-day celebration starting from 17-19th May 17 took the guests on immersive and holistic experiences.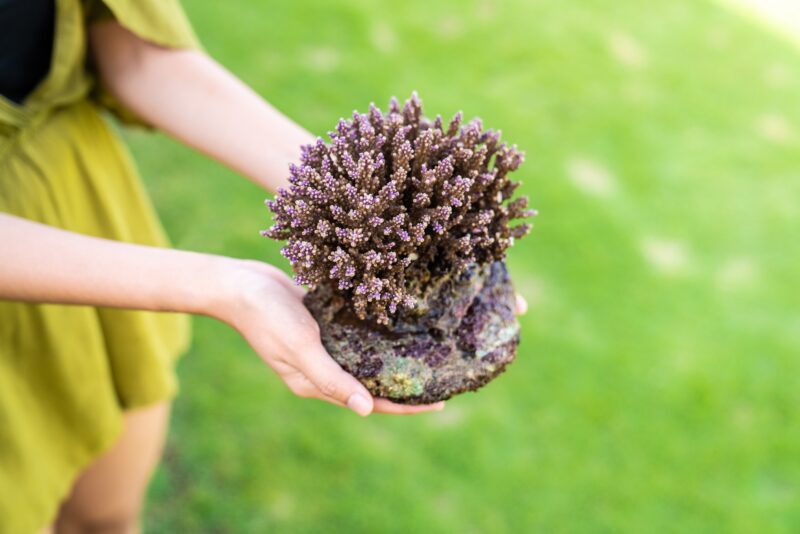 Such activities included delving into the rich history and culture of Endek – a Balinese indigenous textile with Agung Indra from Tenun Agung Bali, a punchbowl ritual showcasing the flavours of Bali hosted by Indonesian bar "rock star" Kiki Moka and Yoga Tommy; a Balinese ethnic fashion show by Indonesian designer Dwi Iskandar; a performance by DJ Triss; an engaging tour to Pandawa Beach to discover the local community's effort in protecting their ocean and join coral planting activity; a fun trip to the nearby ZeroWaste Center to learn about reforestation, marine life, etc.; discover cocktails inspired by Indonesian traditional drinks by Head Mixologist Yoga Tommy; a 12-course Balinese dinner by Wisnu Adiyatma with 12 local wine pairings; a special performance by Gus Teja, a Balinese Flute Maestro; a guided trip on e-bikes by UNIKAT E-Bike through the neighbourhood to discover Uluwatu's hidden gems, stunning beaches, and a local temple perched on the edge of the cliff; as well as tasting Renaissance Bali Uluwatu's signature breakfast and the brand new Revitalizer.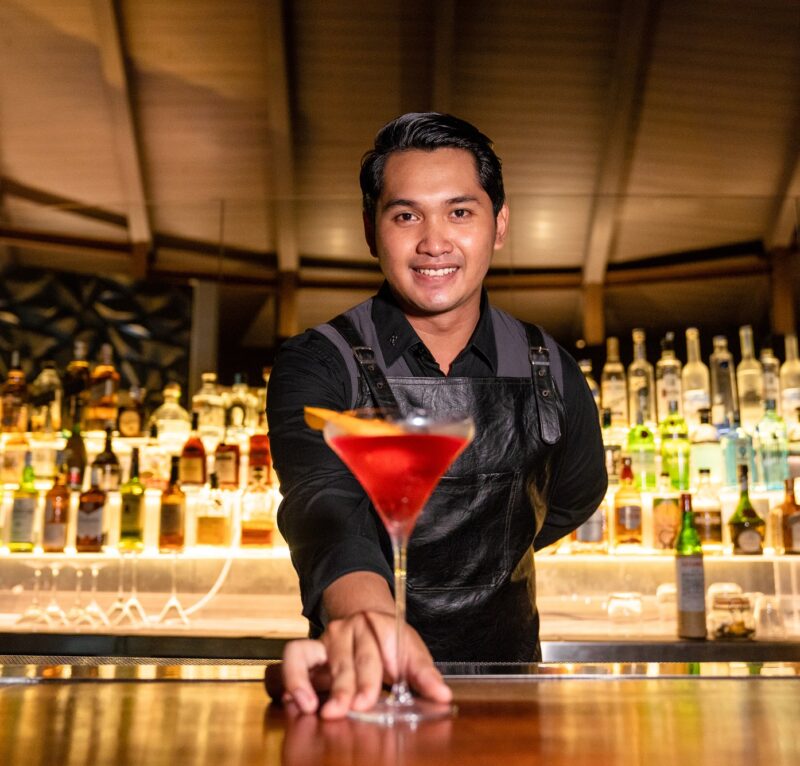 To learn more about Renaissance Hotels and its Evenings at Renaissance program, please visit www.renhotels.com. To explore Global Day of Discovery events happening at Renaissance Bali Uluwatu, please visit www.renaissancebali.com.