So far, Indonesia has touted its tax amnesty programme as a success after pulling in more than US$7 billion in its first few months. However, public criticism is building up, and some believe the scheme could be more advantageous for the super rich than the middle-class.
In July, authorities opened the scheme with pageantry, asking locals to declare their wealth in exchange for penalties below normal tax rates.
President Jokowi needs more money to help the archipelago after two years in office, namely for an ambitious infrastructure push. Some analysts say his efforts to reverse the nation's slowing economy have so far been ineffective.
With its tax amnesty programme, Indonesia hopes to collect tens of billions of dollars squirreled away overseas (namely in Singapore) and to get more folks to pay taxes in a country where only a little more than ten percent of locals are registered to do so.
A Wave of Interest
The first stage of the programme, when people settle penalties as low as two percent of declared assets, ended last week with good results after a wave of interest took the nation.
More than 350,000 people declared assets clocking in at Rp.3,620 trillion (US$278 billion), which raked in Rp.97.2 trillion (US$7.46 billion) in revenue for the government, according to data from the nation's finance ministry.
Jokowi was glad to see "trust from the people and the business community towards the government" while analysts observed the strong start of the programme, which is set to run until March.
But the tax amnesty programme is generating anger by several activist groups. The public in recent weeks has been angry that Indonesia's wealthiest tycoons have been quick to declare assets without needing to be accountable as to where said assets came from. Essentially, this means many people would rather see Indonesia's wealthy elite exposed for wrongdoing, rather than have their potentially ill-gotten gains go towards improving the nation without legal consequences.  
Tommy Suharto, the multimillionaire son of former dictator Suharto, and James Riady, the head Lippo Group, recently signed up for tax amnesty.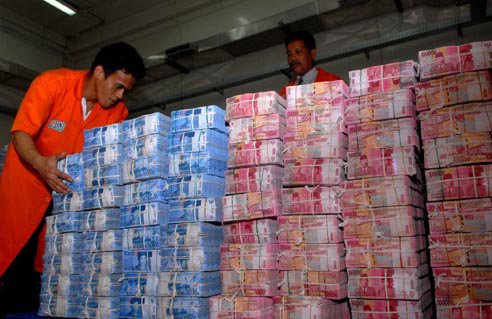 A Closer Look
Holding the wealthy up as heroes when all they are doing is paying their taxes is a mistake, said Firdaus Ilyas, an active member of NGO Indonesia Corruption Watch.
"The image being built up is that people who take part in the tax amnesty are heroes helping develop the nation," he told AFP. "But we know if they take part in [the amnesty], it means they didn't pay tax."
Among the small number of Indonesians who have regularly paid their taxes, there is disappointment at the treatment being given to the super rich simply for paying up at a rate below normal.
Regular tax rates for individuals range from five percent to 30 percent depending on income while the corporate tax rate is 25 percent. In the first phase of the amnesty scheme, participants pay penalties of between two and four percent on declared assets.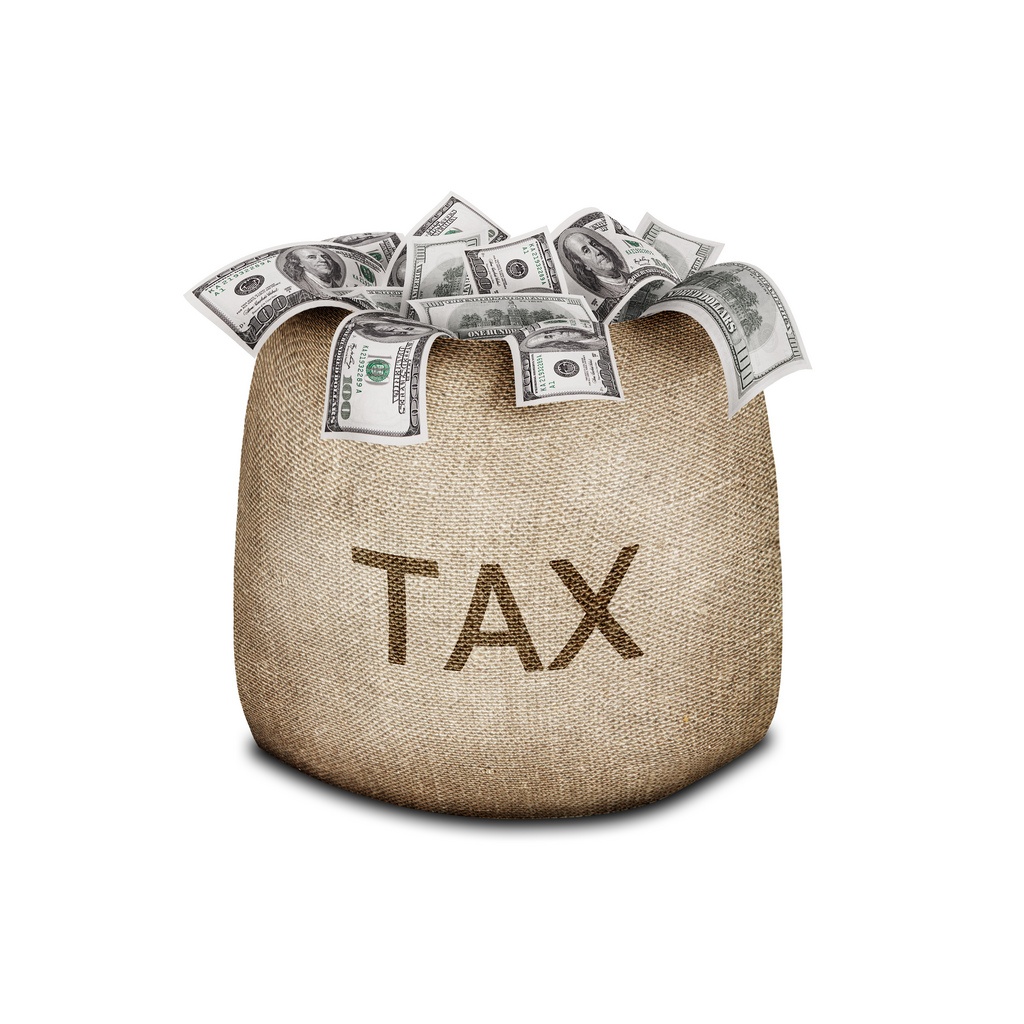 "The tax amnesty is only good for the big people," said Johni Yusuf, a businessmen in his mid-30s who runs a small shop selling household goods in Jakarta. "It's unfair, I always pay my taxes."
Activists have called the amnesty into the Constitutional Court while the anger spilled out onto the streets last week when thousands protested in Jakarta, with demonstrators saying the money probably came from corruption.
Ken Dwijugiasteadi, the government's top tax official, refused to be drawn on whether he was concerned about where the money came from, saying the tax office's job was just to collect the funds.
Despite the concerns, some analysts believe the positives outweigh the negatives.
Indonesia needs the money to solve a budget deficit, and also desperately wants to get more people into its tax system. Right now, only about 30 million people are registered taxpayers out of a population of 255 million.
"You have to look at the broader picture and consider whether at the end of this you've got more money taken out of the black economy and put into the real economy," said Paul Rowland, a Jakarta-based independent political analyst.
Source: Channel NewsAsia; featured image via Wikimedia; post image via Matahari2012; post image by 401(K) 2012