Indonesian Democratic Party of Struggle (PDI-P) Chairwoman Megawati Sukarnoputri has officially confirmed she will be campaigning for the incumbent Jakarta governor Basuki 'Ahok' Tjahaja Purnama and Deputy Governor Djarot Saiful Hidayat for the capital's gubernatorial election next month.
PDI-P's central leadership board executive, Andreas Hugo Pareira, told reporters on Wednesday, January 18, that Sukarnoputri will be taking on an active role in Ahok-Djarot's campaign programmes.
Pareira confirmed their team is working on the campaign schedule that Sukarnoputri will be attending. He added that Sukarnoputri has attended campaigns and visited provinces with journalists in the previous elections.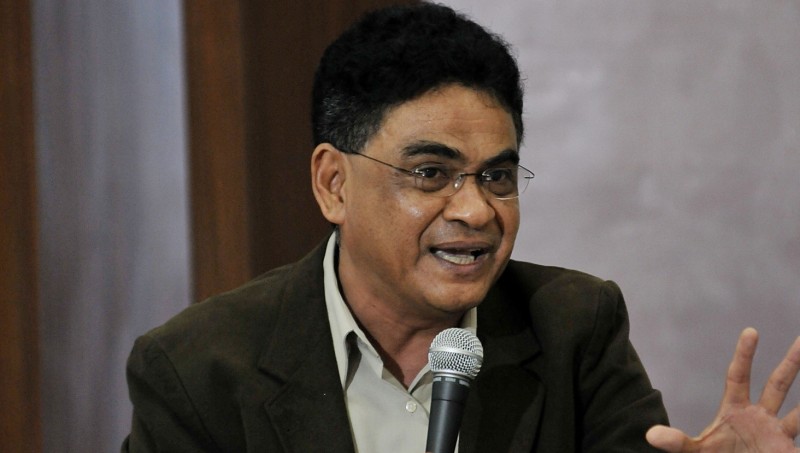 See: Ahok-Djarot Wins More Swing Voters After First Debate
The leadership board head also explained that Sukarnoputri's participation in the campaign will boost and further validate the Ahok-Djarot candidacy. Supporting the incumbent governor's campaign is critical, particularly after the majority of the voters turned hesitant with the party's commitment following the ruckus caused by the governor's involvement in the blasphemy controversy, for which he now faces a trial.
Pareira said that Sukarnoputri has always supported Ahok and Djarot, ever since declaring their candidacy for the February election. Pareira additionally said that as the chairwoman of PDI-P, Sukarnoputri feels that it is her responsibility to campaign alongside the candidates.
Image credits: ProfilBos, BeritaKepo