Indonesia Expat sat down with Matteo Guerinoni, an Italian former motorbike racer and the founder of Il Gelato di Matteo, a gelato laboratory in Indonesia, who has spent half of his life living here – 27 years to be precise.
What's the story of your business in Indonesia?
I came to Indonesia in 1992. Within the first year, by April 1993, I opened my first ice cream shop in Menteng called the Pisa Café. That business ran for 15 years until 2007. By that time, I had three restaurants and a further seven franchises, but I decided to sell everything at the end of that year. I sold all of my shares and decided to become a freelance consultant. While working as a consultant, I also focused on my Gelato di Matteo business. The business was good, so I focused on seriously developing it; I decided to move to BSD City in South Tangerang and set up my gelato office there.
What is the difference between gelato and ice cream?
Gelato has a smoother texture and is home-made, while ice cream is made using an industrial process with industrial machinery.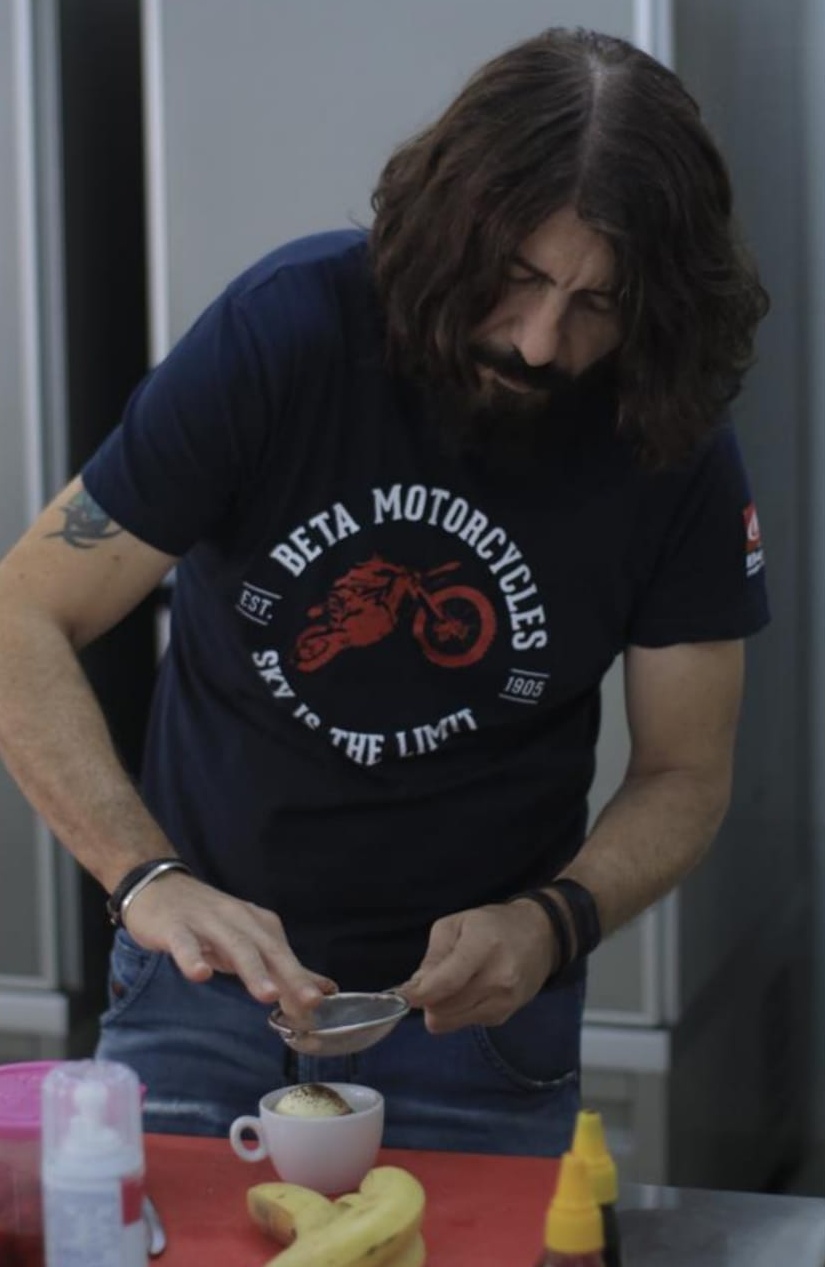 When did you get into the gelato business?
I got started in the gelato business when I was 18 years old. I started as a normal worker in a small gelato shop in Bergamo, Italy. There, I started to understand the process of making good gelato by watching how they created it, and I learned how to balance different flavours from a gelato master.
Besides gelato, what other businesses do you have?
Now I supply my gelato to hotels, cafés, and restaurants in Jakarta and Bali, I also have a company that imports special, off-road motorbike parts, Enduro Extreme Shop. There's a showroom and a workshop based in BSD.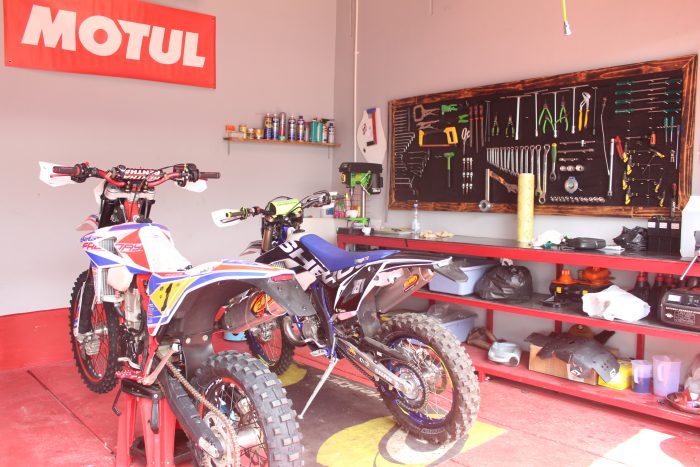 Tell us about your passion for racing.
I have been involved in the racing world since I was eight years old. But at the age of 18, I decided to quit racing. This was mainly because my mother had died and my father was the sole breadwinner in the house. I recently got back into it at the age of 33. I've achieved various accomplishments; I won the Indonesian national championship of Supersports twice and Superbike once. Even before my return to motorbike racing, I actually still did some karting to satisfy my need for speed.
You're also known as a commentator on several national TV shows, are you still involved in that?
I have been a commentator on Trans TV's Moto GP program for eight years. It's been an amazing experience and I'm still active as a Moto GP commentator, but now for Fox Sports Asia Channel. I also took part in Indonesia's Masterchef Season 4 in 2015 as judge; they did offer me to be a judge in Season 5 as well, but I politely declined.
What is your main motivation for running your businesses?
When I graduated from high school, my mother passed away, but by that time my parents were already divorced so I had to look after myself and my younger sister. I chose to have two jobs; by day I worked as a land surveyor and I kept on freelancing in restaurants in the evenings. I started working in the kitchen, then as a waiter, before moving behind the bar. This motivated me to keep up my passion for the food and beverage industry. My experience has helped me to build up 22 restaurants in Indonesia.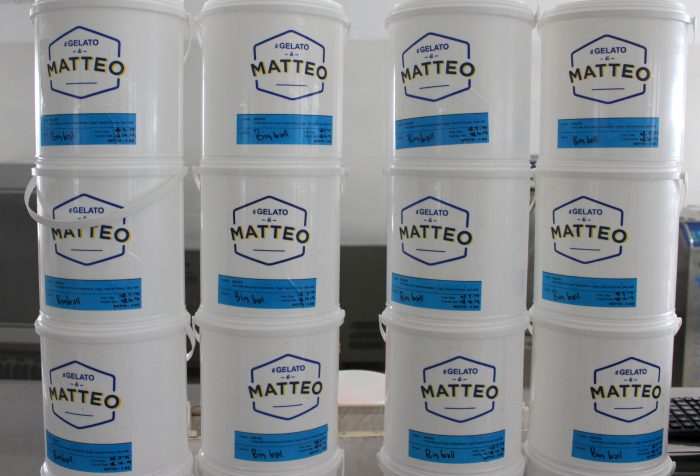 Who is your role model?
You could say I learned everything by myself. I've made many mistakes and learned from them. If you're talking about a mentor that taught me what I know, there isn't really one. I did used to have a business partner at Café Pisa. I gained a lot of knowledge from him in the field of business. His name was Pramono Sungkono; he has passed away. He was a partner at the Pisa Café. If one person could be thought of as a mentor it would be Pak Pramono.
What is it about Indonesia that makes you feel at home?
I think there are similarities between Indonesia and Italy. In Italy, family is number one and that's the same in Indonesia, so I am very happy. Even though my family is in Italy, when I joined the Pisa Café, I felt I had a family in Indonesia. Mr. Sungkono was like my father. Even when I got married, Mr. Sungkono was my best man. His family is very kind to me, I really appreciate them. My success here is partly down to the Sungkono family.
How has the food industry changed over time in Indonesia?
In the past, the food and beverage business were easy because there wasn't much competition. The quality of competition wasn't high. Now, the competition is good. When I first arrived in Indonesia, the competition was not as tight as it is now. Food businesses were starting to grow when I arrived, you could say that I grew at the same time as Jakarta did.
What message do you have for anyone looking to start a restaurant business?
First of all, they must have a clear concept combined with great food. They must have an in-depth understanding about the business because the food industry is not just a hobby. So many people just want to try it for fun because they think it is easy, but they often underestimate the fact that making a mistake due to lack of knowledge about the business could lead to an unsuccessful and even dangerous outcome.
Contact Gelato di Matteo:
PT. RO MA Gelato
Jl. Raya Buaran Parl No. 08
RT. 004/001, Buaran, Serpong
Tangerang Selatan 15321, Banten, Indonesian
Phone/Fax: +6221 756 824 56/ +6221 756 82012
www.gelatodimatteo.com