Groundbreaking ceremonies for the New Yogyakarta International Airport will be held on Monday, January 23, with President Joko 'Jokowi' Widodo gracing the event.
Despite delays in its construction since 2013, the new international airport will be inaugurated on January 23. The new transport facility is built on the Kulon Pogo Distict of Yogyakarta, an area with land acquisition issues.
The state's airport operator, Angkasa Pura I (AP I), sold conventional bonds and Islamic bonds (sukuk) to finance the project. Rp 2.8 trillion (US$210 billion) was used to acquire 58 percent of the 587.2 hectares needed for the project.
The remaining 42 percent of the land is still being contested. 27 percent of the contested land still belongs to the Paku Alam family, who occupies the second-highest tier in the Yogyakarta Sultanate.
According to Governor Hamengkubuwono of Yogyakarta, the discussion with the people involved in the project "must be done by June 14." This will allow the interested parties to determine the land price per meter.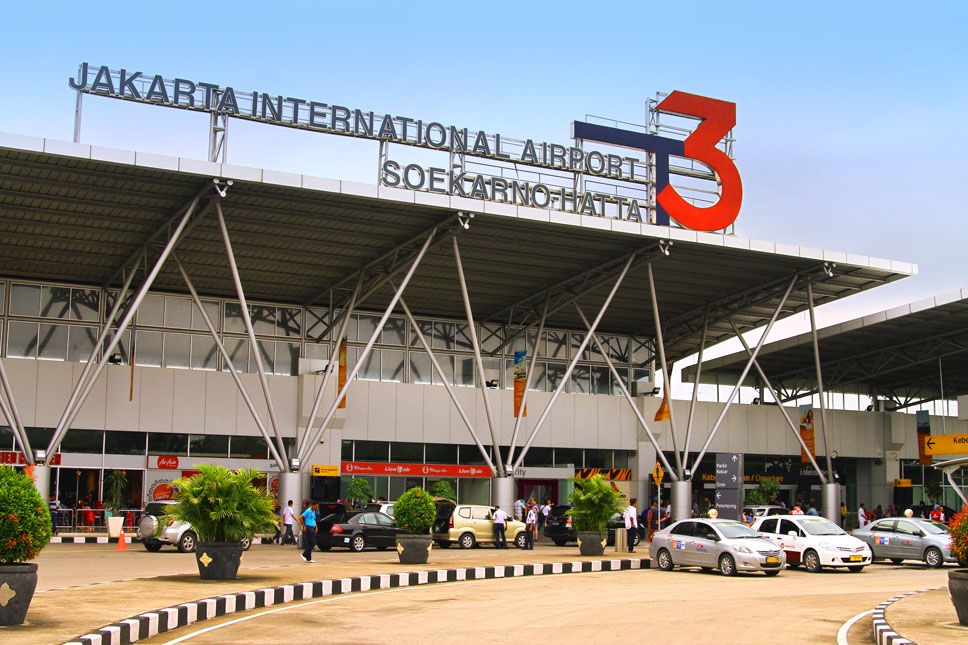 The construction of the new international airport is very welcome, as tourism in Southeast Asia is projected to rise to as much as 10 percent this year. The expected increase in tourism is the target of ASEAN's new marketing campaign, Visit ASEAN @50's, which will highlight 50 best festivals and 50 unforgettable travel experiences in the region.
Aside from the construction of a new international airport, renovations will be initiated soon at Semarang's Ahamad Yani International Airport (Central Java), Surabaya's Juanda International Airport (East Java), Banjarmasin's Syamsudin Noor International Airport (South Kalimantan) and Makassar's Sultan Hasanuddin International Airport (South Sulawesi).
Meanwhile, Angkasa Pura II (AP II), another state-owned airport operator, opened the Husein Sastranegara International Airport in Bandung, West Java. The terminal measures 6,000-plus square meters and will serve about a million flight passengers yearly.
The Yogyakarta International Airport is predicted to surpass the performance of the Adisutjipto International Airport, which sees 3.5 million passengers every year. The new flight terminal is expected to service 3.5 million passengers a year.
Image credits: GriffinTransportation, Panoramio