Indonesia and Denmark make history with a signed agreement on a project to develop the first 60-megawatt wind farm in South Sulawesi on Monday, September 19.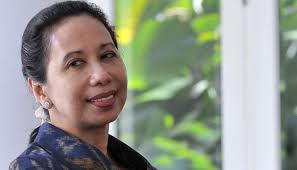 Minister Rini Soemarno of Indonesia's state-owned enterprises and Minister Lars Christian of Denmark's Ministry of Energy, Utilities, and Climate witnessed the agreement signing in Copenhagen on Monday, September 19. The agreement formalizes the partnership between Indonesia's national electric company PLN  and the Danish corporation led by renewable energy developer and investor Equis.
Danish Ambassador to Indonesia Casper Klynge said that the partnership will be a historical milestone for Indonesia's energy transition. The wind farm project in South Sulawesi will hold strategic importance for the country's renewable energy industry, he added.
Klyne explained how the agreement was a result of the close cooperation between Indonesian and Danish authorities and private companies. The decision was made with the collaborative effort between both governments and their respective energy sectors.
Denmark-based wind turbine producer Vestas Wind Systems agreed to provide wind turbines and other necessary equipment for the project.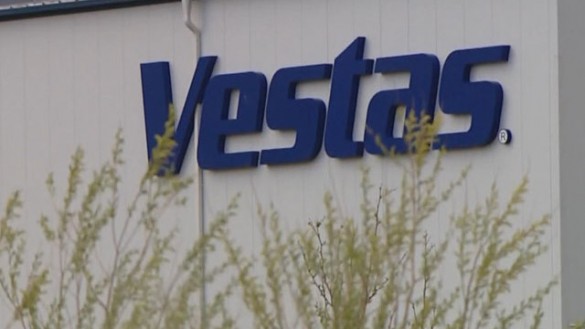 Vestas Chief Executive Anders Runevad expressed his company's delight in being part of the agreement and affirmed its commitment to finish the project. He was optimistic about Indonesia's "long-term potential for wind energy" and how the project could encourage additional wind power investments for the country.
The large-scale wind farm project holds a strategic importance for the country's green transition, according to the Danish Embassy's statement. It will pave the way for funding groups and stakeholders to feel confident about making more investments in renewable energy projects in Indonesia.
Indonesia's first major green energy project will boost its bilateral cooperation with Denmark and promote the nation's ambitious target of adding 35,000 MW of electricity and 23 percent of total power from renewable sources by 2025. Currently, only six percent of the country's energy comes from renewable sources.
Indonesia is ranked fifth worldwide in terms of CO2 emissions. The country announced its commitment to reduce emissions by at least 29 percent by 2030 at the Paris Climate Change Conference in Paris, France, last year.
Featured image via Sustentator; first image via Simomot; second image via CBSlocal