Jakarta, a city of more than 20 million people; captivating, enchanting, sometimes perplexing, rose to prosperity during the last commodity boom, evident from the rows of gleaming skyscrapers and towering office buildings dotting the major roads in the city.
Look beyond the glistening skyscrapers and right at the foot of these buildings of this spellbinding city, you will see the people of Jakarta going about their daily lives, buying their meals from street food push-carts and makeshift stalls. By taking a stroll further down these paths, you will meander into the small lanes that will lead you to the urban slum dwellings which characterise much of Jakarta.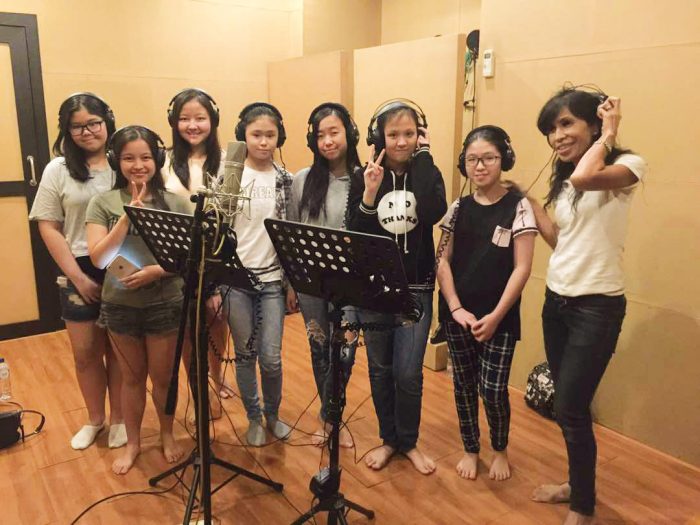 This is a city of contrast – despite the many towering offices, one quarter of the residents of Jakarta live in slums, among whom are 1.5 million children. Gerobak Pintar, the brainchild of a local education entrepreneur, Mrs See Mun Suparno, was set up to help them climb out of the cycle of poverty through education and literacy. With a mission to bring the joy of reading to the little children of the slums, Gerobak Pintar, which literally translates to "Smart-Carts," found a creative twist to bringing the concept of a mobile library localised to reach into the hearts of these slums. Stocked with books and puppets for storytelling, volunteers regularly read, tell stories, and perform puppet shows for the little children living in the backstreets of Jakarta.
The plight of these slum children has stirred the hearts of another group of children who began a movement which started two years ago. Students studying in Ichthus International School, a Christian based school offering the Cambridge curriculum, took to their hearts the plight of these children and the whole school started a movement to help contribute to the program. Ichthusians decided to contribute via the platform of Gerobak Pintar, and so took to the drawing board to figure out how to raise funds for these children in a way that leverages their strengths and got the whole school involved. Thus, the Ichthus creative project, "Blessed to be a Blessing," was born.
With a strong culture of creative and performing arts, Ichthusians love to sing. Buildling on their passion, their journey started with the idea to record songs for an album, with proceeds from the album sales being donated to Gerobak Pintar. With both large group and solo performances from campuses in the West and South, the album was ready for production after a year of planning and hard work.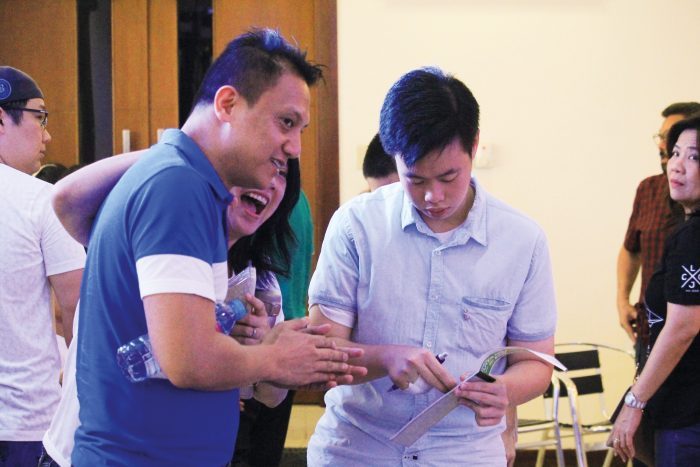 Ichthusians even penned, composed, and recorded a student original song, "Light," for the album. While the choir children were busy recording, the art teachers rallied the students to come up with art pieces for the CD sleeves so as to tell the story of the movement. Business students and the student council drew up plans for the marketing and distribution of the album to raise funds for the project.
A total of Rp60 million was raised for Gerobak Pintar. The event culminated in a ceremony where Ichthus donated a Gerobak Pintar to the community centre in Kedoya. It was heartwarming to see the smiles of the many children who received gifts and enjoyed the storytelling sessions. This journey doesn't come to an end; the slum children need continuous support and help from us to raise their literacy levels and lift them out of poverty. Through foundations like Gerobak Pintar, many lives are touched where the joy of learning and reading can be discovered through a simple yet creative idea brought to life by its founder and by the continuous effort and support from volunteers. To volunteer for Gerobak Pintar please contact: Ms Arne, 02175908818, email: [email protected]