Indonesia is a country with a diverse and rich culture, beautiful landscapes, and a plethora of stunning destinations that attract millions of tourists every year.
Here are some of the most popular tourist destinations in Indonesia:
Bali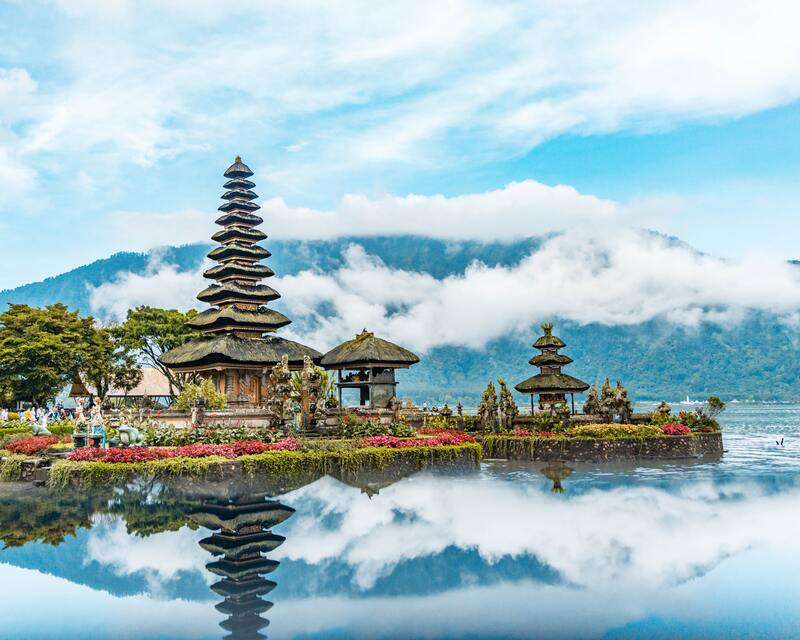 Known as the Island of the Gods, Bali is Indonesia's most famous tourist destination. It is renowned for its beautiful beaches, scenic rice paddies, traditional villages, and vibrant nightlife.
Jakarta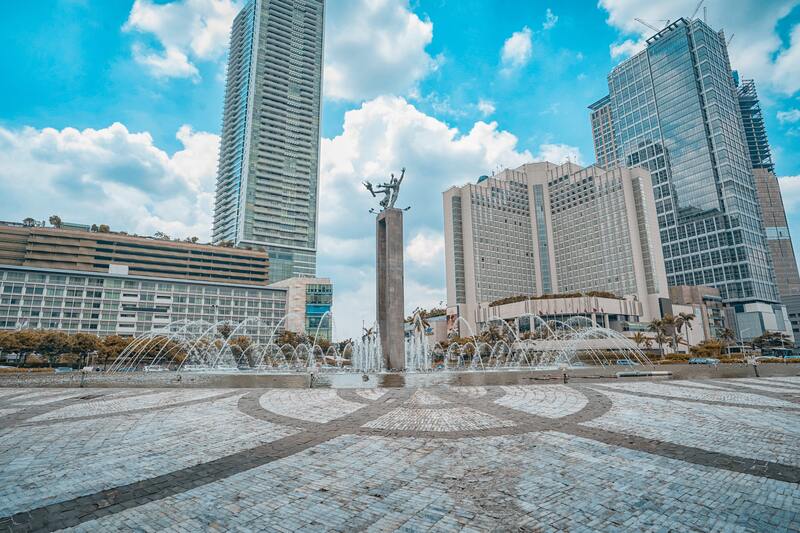 The capital city of Indonesia, Jakarta is a bustling metropolis that offers a mix of modern and traditional Indonesian culture. It has a wide range of attractions, including museums, shopping malls, and vibrant nightlife.
Yogyakarta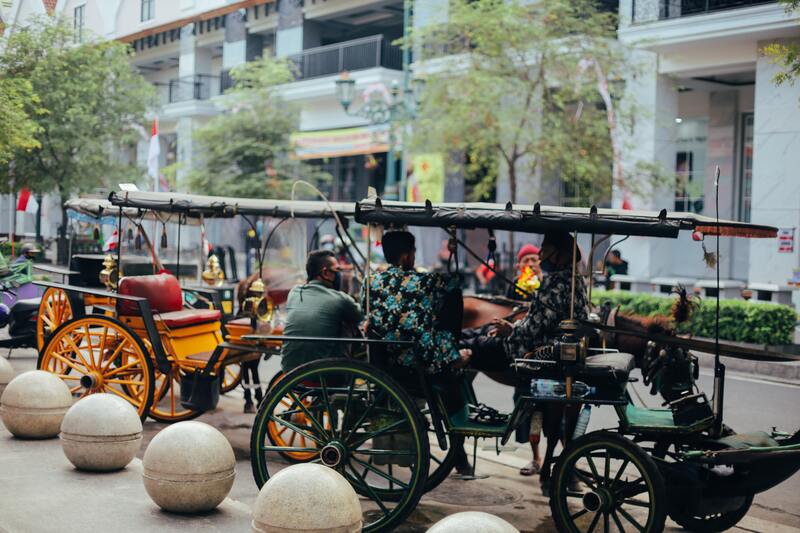 Yogyakarta is a city on the island of Java and is famous for its ancient temples, including Borobudur and Prambanan. It also has a rich cultural heritage, with traditional dance performances and batik workshops.
Lombok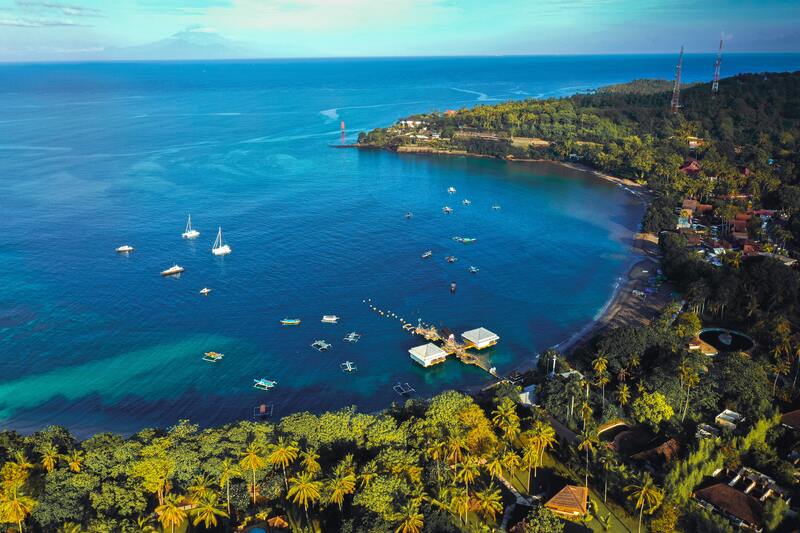 Located next to Bali, Lombok is known for its stunning beaches, clear waters, and excellent diving and surfing spots. It is also home to the famous Mount Rinjani, which is a popular hiking destination.
Komodo National Park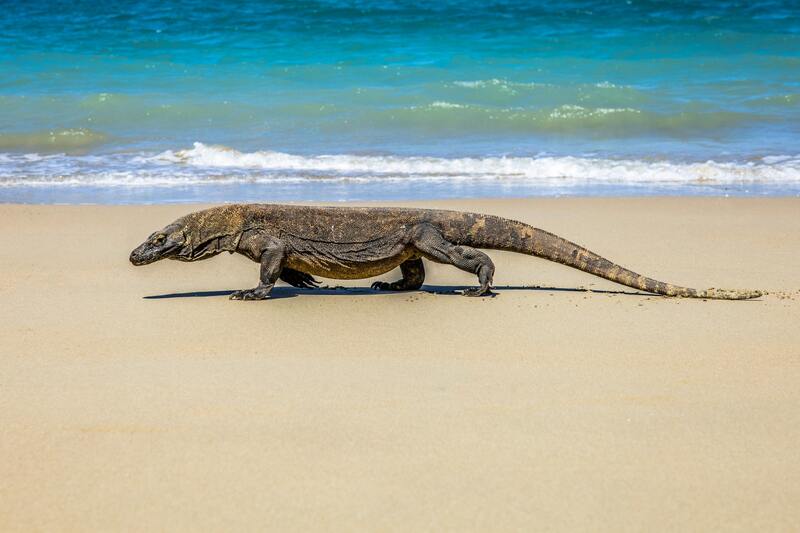 Komodo National Park is located in the Lesser Sunda Islands and is home to the famous Komodo dragons. It is also a beautiful place to snorkel or dive with its stunning coral reefs and crystal-clear waters.
Raja Ampat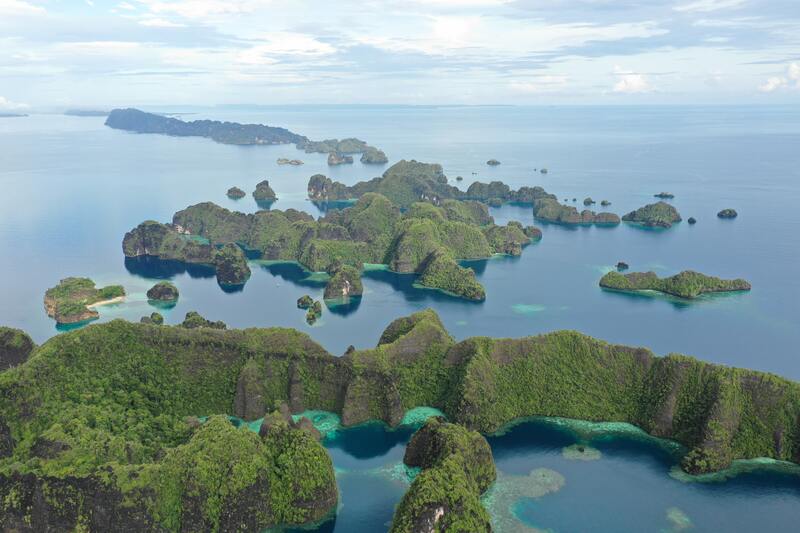 Located in West Papua, Raja Ampat is an archipelago that boasts some of the world's most beautiful coral reefs and marine life. It is a paradise for divers and snorkelers.
Bandung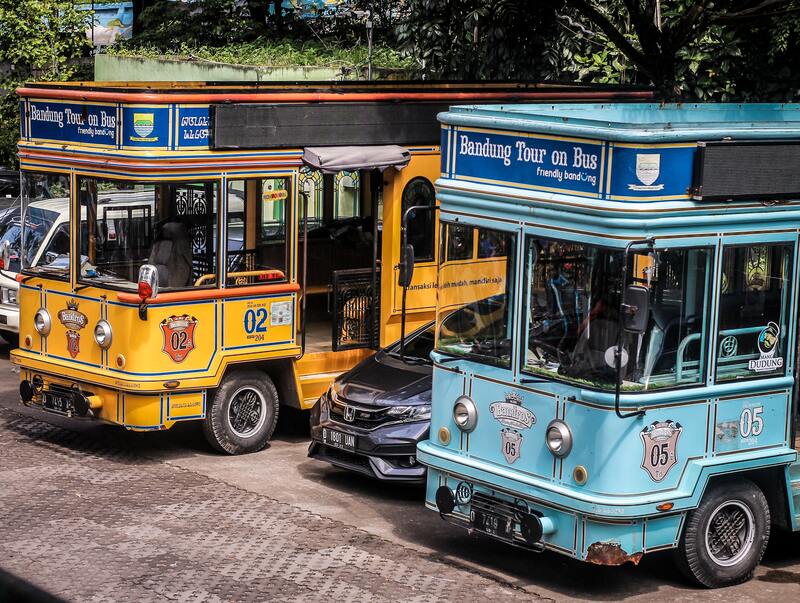 Bandung is a city located in West Java and is famous for its cool climate, beautiful landscapes, and traditional cuisine. It is also a popular shopping destination, with many factory outlets and fashion boutiques.
Gili Islands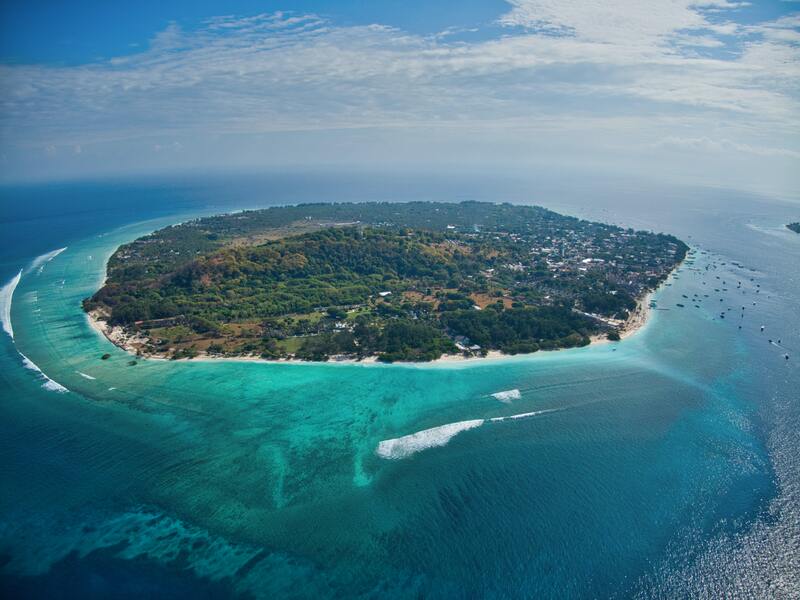 The Gili Islands are a group of three small islands located off the coast of Lombok. They are known for their beautiful beaches, crystal clear waters, and laid-back atmosphere.
These are just some of the most popular tourist destinations in Indonesia. There are many other beautiful and interesting places to visit in this diverse and fascinating country.