Fatahillah Square
Kota Tua (Old City), North Jakarta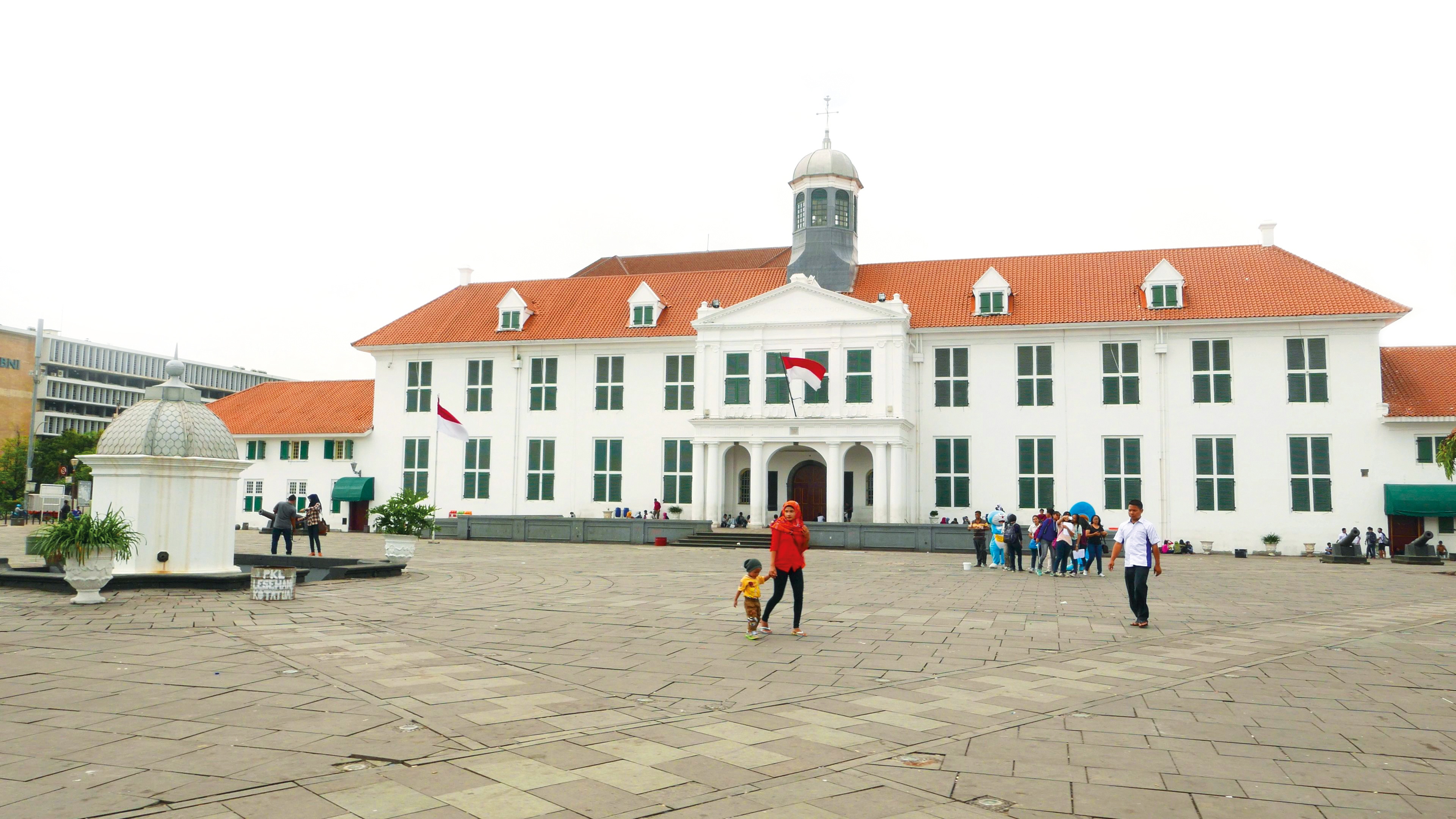 Once notorious for its criminally-neglected historic buildings, whose roofs were prone to unexpected collapse, and sprawling market stalls that resembled a ramshackle refugee camp, this old Dutch square has been semi-restored and transformed into a pleasant public space with a gentle, old-town colonial feel. Should you desire to step even further into the past, it's also home to the Jakarta History Museum, the Wayang Museum, and the Fine Art and Ceramics Museum. An adjacent stretch of the Krukut River, called Kali Besar, has also been cleaned up and beautified. Though in my view, the restoration has gone too far with the installation of crazy paving-like plastic walkways that bob on the water. The riverbank was once a lesbian hang-out, but in light of today's growing hostility toward LGBT people in Indonesia, they might be better off following the river out to sea and setting sail for Russia. Pop into Cafe Batavia for some sumptuous old-world charm. The Churchill Bar on the second floor was once named "The World's Best Bar" by Newsweek International. I'm not entirely sure the grand old statesman would have approved of the dozens of homoerotic photos that adorn the restroom walls. But like everything else in this iconic restaurant, it's classily done. If charmless modernism is more your menu, a KFC has been installed in the nearby historic Post Office building.
Monas Park
Gambir, Central Jakarta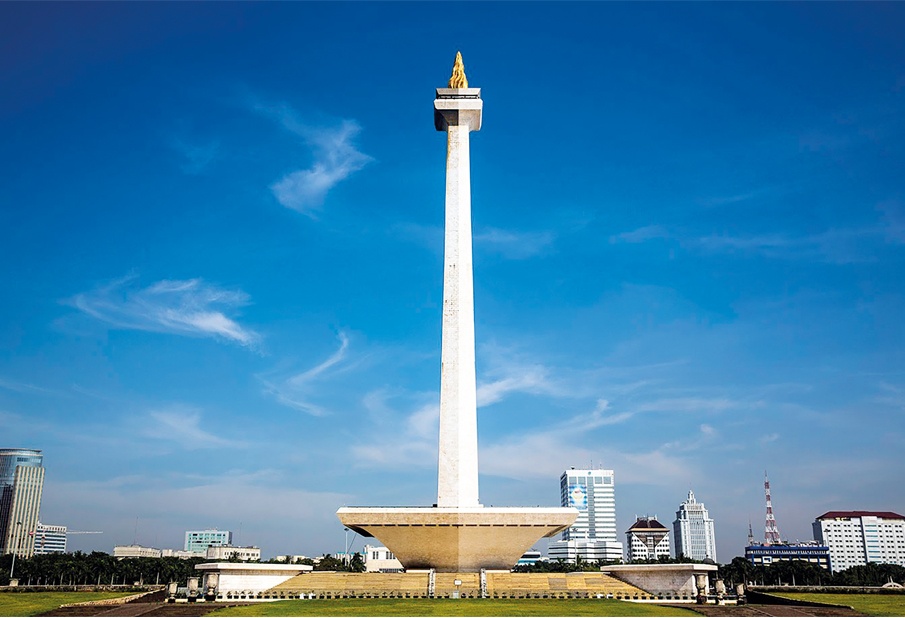 Taking centre stage in Merdeka Square in the heart of Jakarta is the National Monument (Monas), a 132-metre tower topped with a flame covered in gold foil. Built to commemorate the country's struggle for independence, Monas was opened to the public in 1975. Today, it is a popular family picnic spot, as is evident from all the litter left behind on weekends. You can get a broader look at this mess from the observation platform at the top, if you dare to brave the queues and the claustrophobic lift. At the base is a National History Museum, where some dioramas prove that history is written by the victors. Outside, improvised football matches take up much of the tarmac, so it's not a suitable place for people terrified of embarrassing themselves when a ball bounces up to them. Badminton is also popular. The monument is closed on Mondays, but its 80-hectare park has much else to offer, if you enjoy people-watching. There's even a herd of spotted deer, which you can feed through railings. Free meals are also often part of the deal for participants in political demonstrations staged regularly at the park.
Ancol Dreamland
Ancol, North Jakarta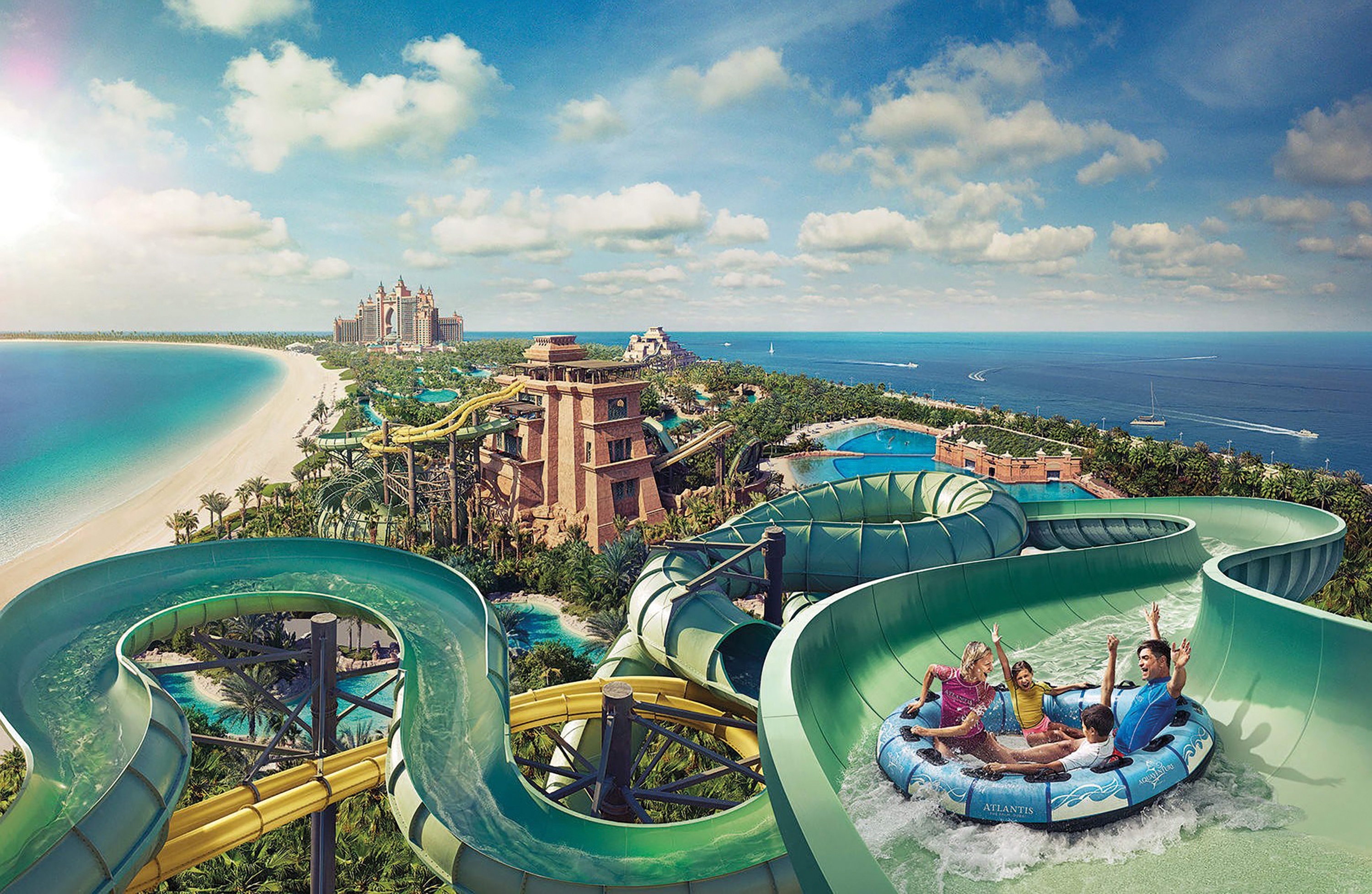 On the one hand, Ancol has a recently built artificial beach, which is just like the haunting sand-and-concrete wastelands of a dystopian J.G. Ballard novel. On the other hand, there is Dunia Fantasi (Fantasy World), a colourful fun-park with over 40 dizzying rides and attractions facing the Java Sea. You might prefer the boardwalk stretching between Ancol Beach City Mall and Bandar Jakarta, which provides a pleasant afternoon's stroll without getting sand in your socks or vomit over your lap. Should the sweeping view of Jakarta Bay leave you wanting more sea, there's always Sea World, a large oceanarium complete with sharks and alligators. You used to be able to pop into Ice World if the sun got too hot, but this attraction has been dismantled, or perhaps it melted. The best remedy against the heat is to stop for a cold glass of Bintang beer at one of the many restaurants.
Ragunan Zoo
Pasar Minggu, South Jakarta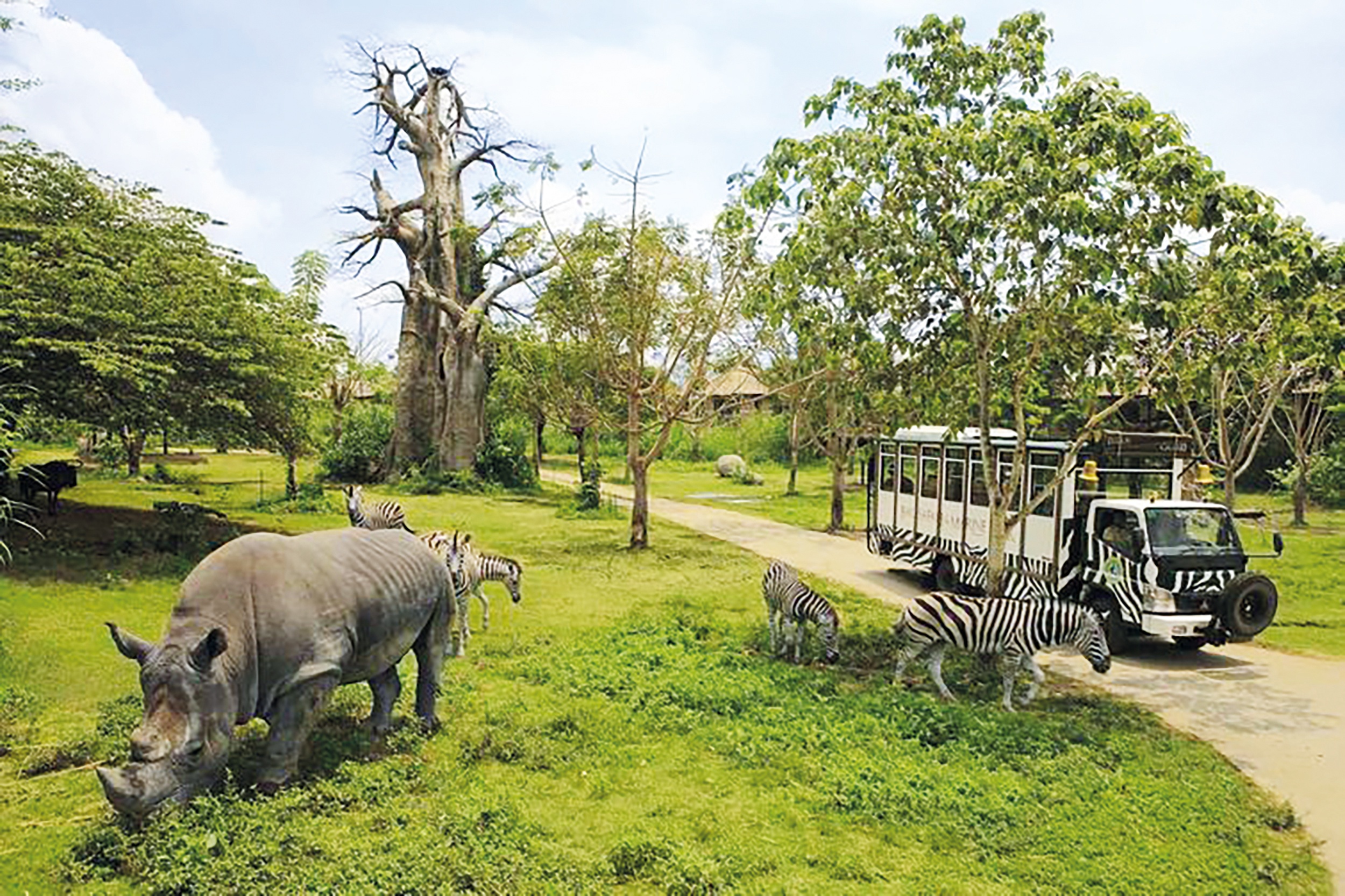 When I first visited Jakarta's once infamous zoo, I was appalled to see visitors lobbing their drink cans into the ape enclosure, where the inmates would rip them open and eagerly lick their moist, sugary contents. I was left wondering on which side of the fence the civilised creatures resided. Located in South Jakarta, Ragunan is accessible via the busway's corridor 6. A sizable proportion of the population of Noah's Ark – hundreds of mammals, birds and reptiles, some of them endangered – occupies a lush tropical setting covering 350 acres. The zoo was established in 1864 by a Dutch East Indies flora and fauna enthusiast. There is still a diversity of plants for those who prefer leaf to claw. The usual advice about avoiding weekends and public holidays applies, if herds of gibbering humans feeding on toxic snacks and soft drinks is not a sight you wish to observe.
Taman Mini
Off Jagorawi Toll Road, East Jakarta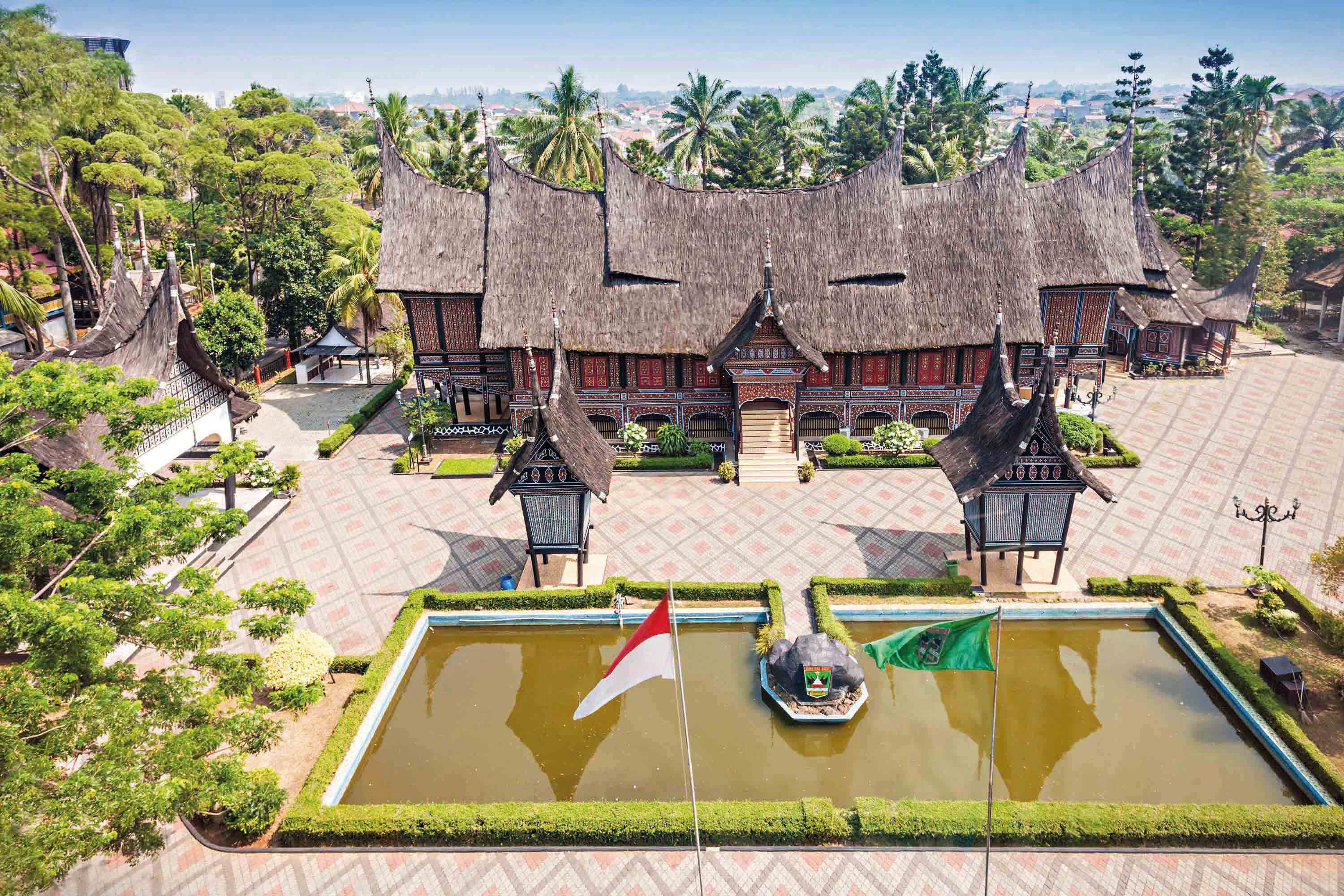 Taman Mini Indonesia Indah (Beautiful Indonesia in Miniature Park) is a 250-acre theme park that purports to showcase aspects of daily life in each of Indonesia's 34 provinces. Conceived by former first lady Siti Hartinah and opened in 1975, it lets you spend a single day travelling around the archipelago and observing a sanitised simulacrum of its culture. Crumbling architecture from each province is on display, including typical homes. You might also see traditional clothing, dancing, tools and other artefacts. The mock-ups are set around a lake with a miniature Indonesian archipelago in the middle of it, around which you can take a relaxing boat ride with a correspondingly miniaturised risk of sinking. There are no less than 14 museums, including the Indonesian Stamp Museum, the Insect Museum and Butterfly Park, and the Fried Egg Museum (actually, I made the last one up).
Photo Mister!
At every busy leisure spot in Indonesia, you'll be dodging excited visitors taking selfies and group photos in front of every attraction. If you're a bule (Caucasian foreigner) you might even get invited, like some obscure celebrity, to be in the shot. But that doesn't happen half so often these days. Indeed, even the once-inescapable shout of "Hello mister!" is a rarity outside of the kampung (village or poor urban district). Perhaps Jakarta's population has grown more cosmopolitan and sophisticated over the years. And perhaps the Indonesian youth of today is more preoccupied with their motorbikes and smartphones, leaving a little more space for the rest of us.