Indonesia is rightfully proud of its claim to the country with the most islands in the world. But with so many to choose from, how is any hard-working expat meant to decide? Here's a selection of a few of the best off the beaten track to help you return to nature and recharge.
Widi Islands, North Maluku
The Widi Islands in North Maluku is the Tourism Ministry's next big hope for Indonesia, and it's easy to see why. With white beaches and crystal clear ocean, not to mention crowds far, far smaller than the established tourist hotspots like Bali, the government is hoping it will be the next drawcard. Itself an archipelago of almost 100 islands, plenty of marine life makes this a must-visit for diving and snorkelling fans.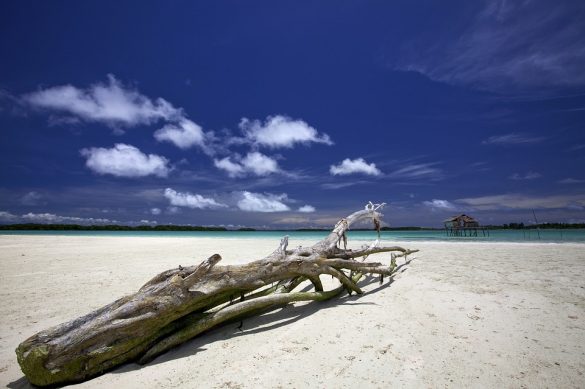 Wakatobi Islands, Southeast Sulawesi
Like many of the islands in the further flung regions of Indonesia, the Wakatobi Islands in Southeast Sulawesi are hard to reach but are worth it once you make it. Comprised of four islands, each offers stunning natural landscapes made for hiking and diving. Transport infrastructure is slow to come to the region so for those looking for a quiet escape among natural beauty this is the place.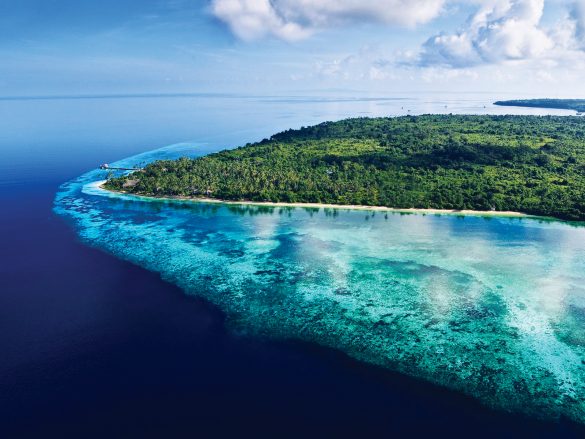 Karimunjawa Islands, Central Java
Closer to home for the Java based expats, the Karimunjawa Islands is a must see. Just 80 kilometers off the coast of Jepara, Central Java, in the Java Sea the islands are a must for marine nature lovers. The Karimun Java National Park boasts pristine waters, hiking and traditional Karimunjawa community homes and customs.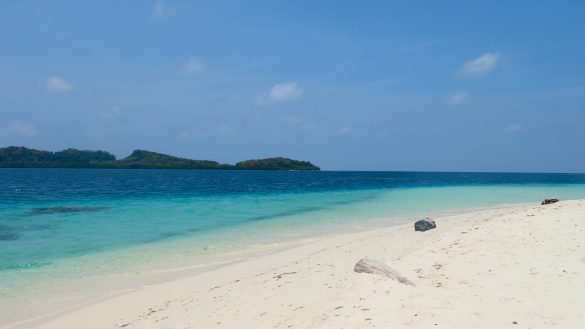 Rote Island, East Nusa Tenggara
Surfers – here is your new haven. With a west coast favoured by surfers, Rote Island is on the up and up. While the surf beaches of Bali are now largely overrun by holidaying families, Rote Island could well be the next big thing for Indonesian surfing. Likewise, divers will find themselves enchanted by the clear waters and magnetic marine life.
Bunaken Island, North Sulawesi
Bunaken Island is found in the Bunaken National Marine Park, a protected marine park just off the coast of North Sulawesi. The park has one of the region's most diverse marine environments in the region and is a favoured destination for scuba divers and snorkelers world over. Accommodation has recently been renovated and updated, making now the best time to get over there.