Six years ago, I learned that people were earning a decent living teaching English online. I started looking into it when the daughter of an old friend introduced me to the business in a Skype call.
There is a tremendous demand for English instruction worldwide. The TEFL Organisation (Teaching English as a Foreign Language) was started in 2008. TEFL and other similar companies train teachers like me to teach online. They provide excellent online training and certify graduates. I have that certification and another in Business English which has qualified me for extra opportunities. TEFL has certified 200,000 teachers to give an idea of the demand and the first company I worked for, and still do, DMM Eikaiwa in Japan, has 10,000 instructors.
It was not easy at all for me to get started. When I think back on it, I wonder how I managed to get through all the necessary steps to become an online English teacher.
First, I had to research the best companies and find out their application processes. Next, I had to submit documents about my education and experience. Videos of me introducing myself were required. My first videos were awful, and rejection happened a number of times. So, I worked on that and improved my video technique and editing.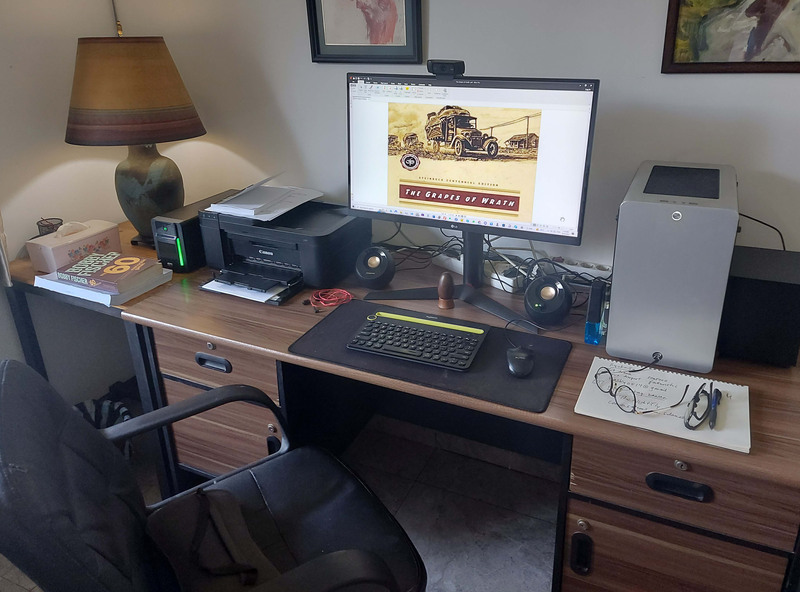 It also became clear that online teaching is not like teaching in a classroom and requires different skills. Personality is everything and so is organisation. Your WiFi and IT setup must be perfect. Your teaching space has to be organised and neat. Reliability is paramount. And you smile even when you don't feel like it. One of the pitfalls is burnout. Finding a schedule that can fit one's life takes time and experience. Meanwhile, just show up and do your best in every class.
To get accepted at DMM Eikaiwa, I had to study material and face a live interview and then a role-playing situation where I taught a "student" who was a staff member. I failed the first one, but they allowed me one more try. If that failed, no more chances. Wow. So, I studied extra hard and got through.
My big break came when I stumbled on Whales English in Beijing. It was hiring and paying quite a bit more than other platforms. I was accepted at the high end of their salary scale and signed yearly contracts. As mentioned, the demand for teachers and English classes was amazing. I always had a full schedule of about 25 classes of 50 minutes per class. Most were individual students, but some had two students. Whales supplied all the curriculum including literature, reading, writing, grammar, and everything in between.
This is an interesting story to tell because we often hear about "startup" companies and their amazing successes. Whales was all of that. They boomed and went from small office space to buying a building in downtown Beijing. We, teachers, knew each other via a chat on Skype. There were astute teacher trainers evaluating us to make sure the classes were professional and competent. We got performance bonuses every month if we didn't miss any classes (watch out for WiFi!) and the future seemed positive.
And then the nightmare happened. China decided, for a number of reasons, to shut down all the big English-teaching companies using foreign teachers. Overnight, a billion-dollar industry was destroyed. Tens of thousands of teachers had no students and hundreds of thousands of students had no teachers. It still seems incredible. And why? Well, that is a topic mostly of speculation.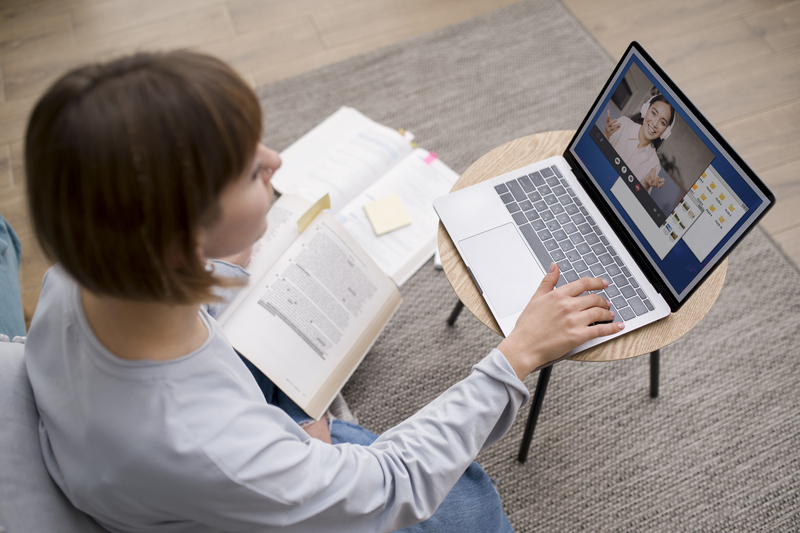 Bottom line for us? No job. Those of us with luck managed to keep going privately contacting former students via WeChat, and advertising there. There was no question that the demand was still there. As one of the oldest teachers in the large Whales group, a lot of parents knew me as "Grandpa" which was fun and helped me get classes. I was very busy fast, but it was also a whole new ballgame. A lot of tricky people got involved from the China side, organising schedules for teachers, and taking a cut in ways that were not obvious to the teachers.
The Whales' teachers helped each other. Some people with great IT skills got hold of all the curriculum and courseware and shared it. So, we had material to teach but we had to organise it and take care of all the billing and money issues, basically running a small business.
I have learned so much about online teaching over the past six years and learned so much about myself in the process that I consider the most significant chapter in my long teaching career.
As people are surely interested in the pay scale, I can say it varies from about US$18 to about US$40 for a 50-minute class. It is all negotiable and one's reputation is everything, either working for a company like Whales or privately. It is a huge global industry. Italki is one of the biggest and most interesting companies. I teach some classes there and am ranked as a "professional" teacher as opposed to a "community" teacher. The difference is mostly what one can charge for classes. I take classes there myself in French and Spanish with "community" teachers who are excellent and not expensive. Italki, based in Hong Kong, has three million users in 100 different countries.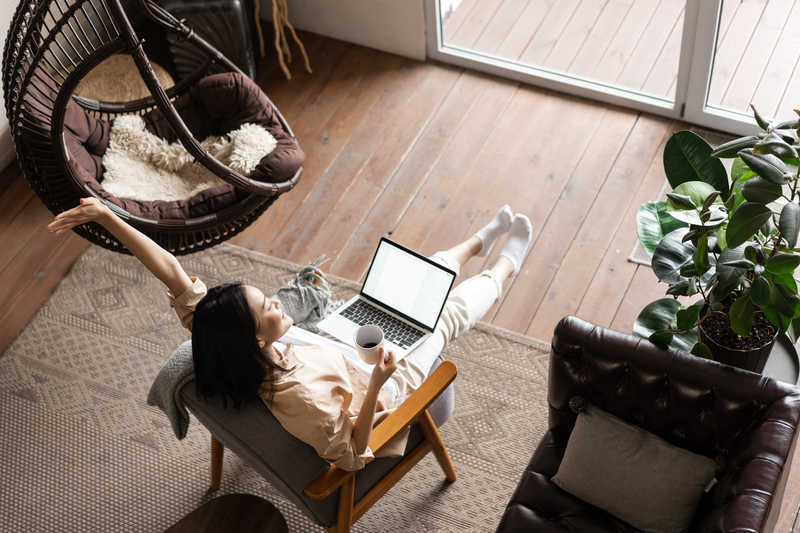 I live in Surabaya with my Indonesian wife and two dogs and control my teaching schedule, so it fits our life. If we want to go to Bali for a vacation, I take my laptop and keep on teaching. Some of the young people, as I have seen, teach classes while enjoying the beach. That is not my style, but it can be done. The term "digital nomad" is new and a new reality, with people working from anywhere online. My friend's daughter, as mentioned earlier, lives in Albania, and loves it. Classes are taught via Zoom or Skype and work very well. Although there is a lot of competition for students, this is an industry that shows no signs of slowing down, and it has wonderful benefits.