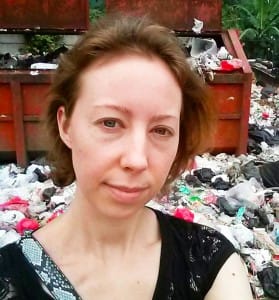 Dua Tangan Cukup: Actions from Across the Archipelago
Social media is undeniably big business in Indonesia and selfies, or a photo of one's self taken by one's self, are so popular that a dance track has even been created in its name. In Tunisia, locals fed up of living among rubbish decided to do something about it by taking selfies showing rubbish in the background to upload to social media platforms in an effort to raise awareness about the situation in their country, calling for a cleaner Tunisia. These were aptly called 'trash selfies' and have taken the country by storm, calling on the government to do something about the rubbish problem.
The good people behind Clean Up Jakarta Day are asking the good people of Indonesia to join a similar campaign called '#selfiesampah' by taking photos of themselves next to litter that they find around them and uploading them to their social media platforms with the hashtag 'selfiesampah' for the world to see. They encourage everyone to join and lock in the location of where the photo was taken so that it is clear where the main problems lie.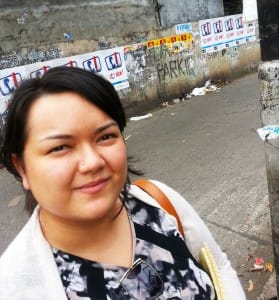 So, if you've ever felt frustrated when you see rubbish on the street, please get involved by snapping a trash selfie and sharing it with your friends! It's as easy as that. This simple action can raise awareness and make an impact, calling on a cleaner Indonesia with tougher fines and laws for littering and cleaning up of certain areas. Who said narcissism wasn't helpful? Grab your phone and start trash selfie-ing and make a change!
Upload your trash selfies to Facebook, Twitter or Instagram using the hashtag #selfiesampah. You can tag Clean Up Jakarta Day on Twitter (@CleanupJKTday) or Facebook (Clean Up Jakarta Day).