Jakarta Intercultural School (JIS) was invited to support the development of a new international school in the upcoming Capital City of Nusantara (IKN) in East Kalimantan.
The groundbreaking ceremony took place on November 1, 2023, marking a significant milestone in JIS's commitment to high-quality education in Indonesia.
The event was attended by President Joko "Jokowi" Widodo; officials from the IKN Authority and Ministry of Public Works and Housing; and Culture, Education, Research, and Technology Minister Nadiem Makarim.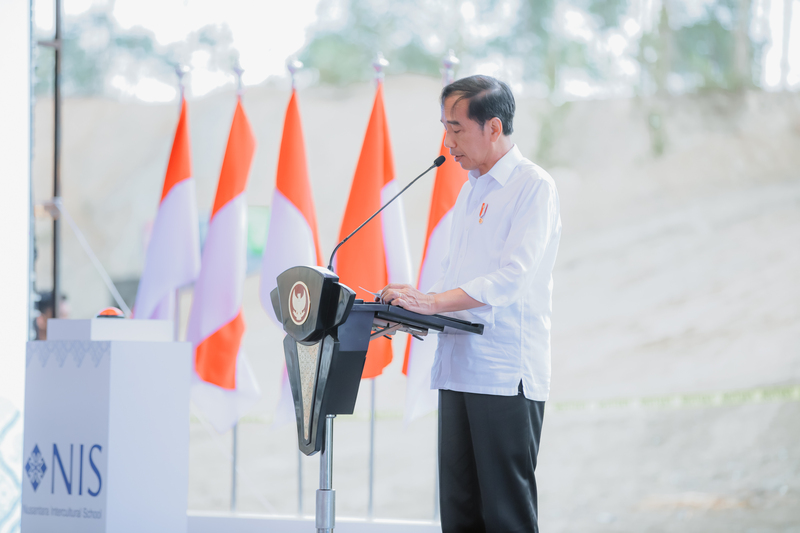 Representing JIS were Board of Trustee Chairman Phil Rickard and Head of School Maya Nelson, who thanked the government of Indonesia for the tremendous honour of playing a driving role in Indonesia's promising beginnings and bright future.
"JIS has an established reputation of being at the forefront of international education. We are eager and honoured to continue to partner with the Indonesian government on possibilities for the future," said Ms. Nelson. "We firmly believe that our unique ability to provide a world-class learning environment and foster academic excellence — while also embracing multicultural understanding — makes JIS the ideal candidate for this potential, important, collaborative endeavour."
Founded in 1951, JIS has long been recognised as a top-tier educational institution and a pioneer in promoting innovative, interdisciplinary teaching and learning methods that meet international standards. It has three sprawling campuses in South Jakarta, catering to a diverse community of over 2,000 learners aged 3 to 18 from more than 60 countries.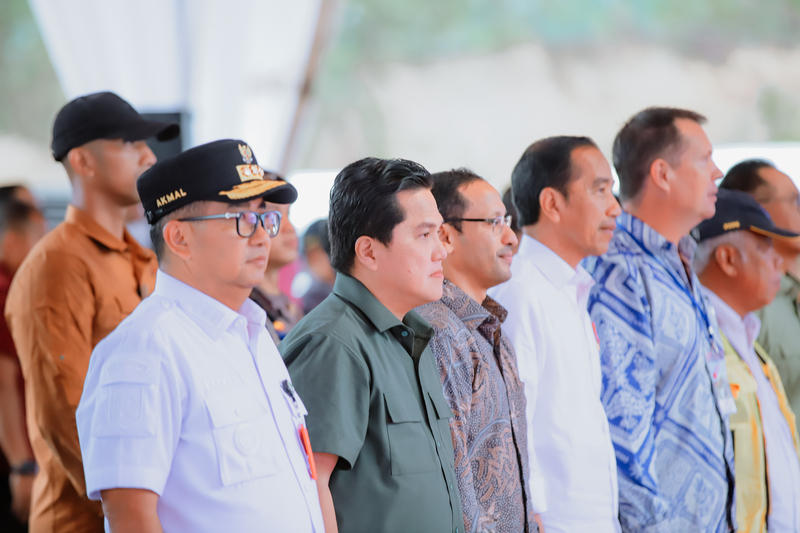 With the establishment of a potential new school, Mr. Rickard said, JIS would expand its mission of nurturing the world-ready, forward-thinking leaders of tomorrow.
"Not only is JIS well-positioned to contribute to the educational growth of the new capital city, but we are also resolute in our commitment to ensuring future generations of leaders and change-makers who are resilient and globally competitive," he said.
About Jakarta Intercultural School
JIS was founded in 1951 by United Nations workers who aimed to introduce relevant schooling in English for children of expatriates in a newly independent Indonesia. Originally named the Joint Embassy School (JES) after our British, American, Australian, and then-Yugoslavian embassy partners, JIS became a pioneer for international education in the archipelago and the region.
A name change in 1977 saw us become the Jakarta International School and finally Jakarta Intercultural School in 2014. Today, with high expectations for results-oriented and engaged learning, JIS helps each community member learn to be Best for the World.