Thanks to the Music and Art Visa, Coldplay found it easier to enter Indonesia.
The issuance of the Music and Art Visa aims to facilitate the entry of musicians from abroad who are coming to perform concerts in Indonesia. Director General of Immigration Silmy Karim stated that Coldplay's arrival presented the opportune moment to familiarise the public with Indonesia's new visa category.
This new visa was launched by the Ministry of Law and Human Rights of the Republic of Indonesia, Directorate General of Immigration in September 2023.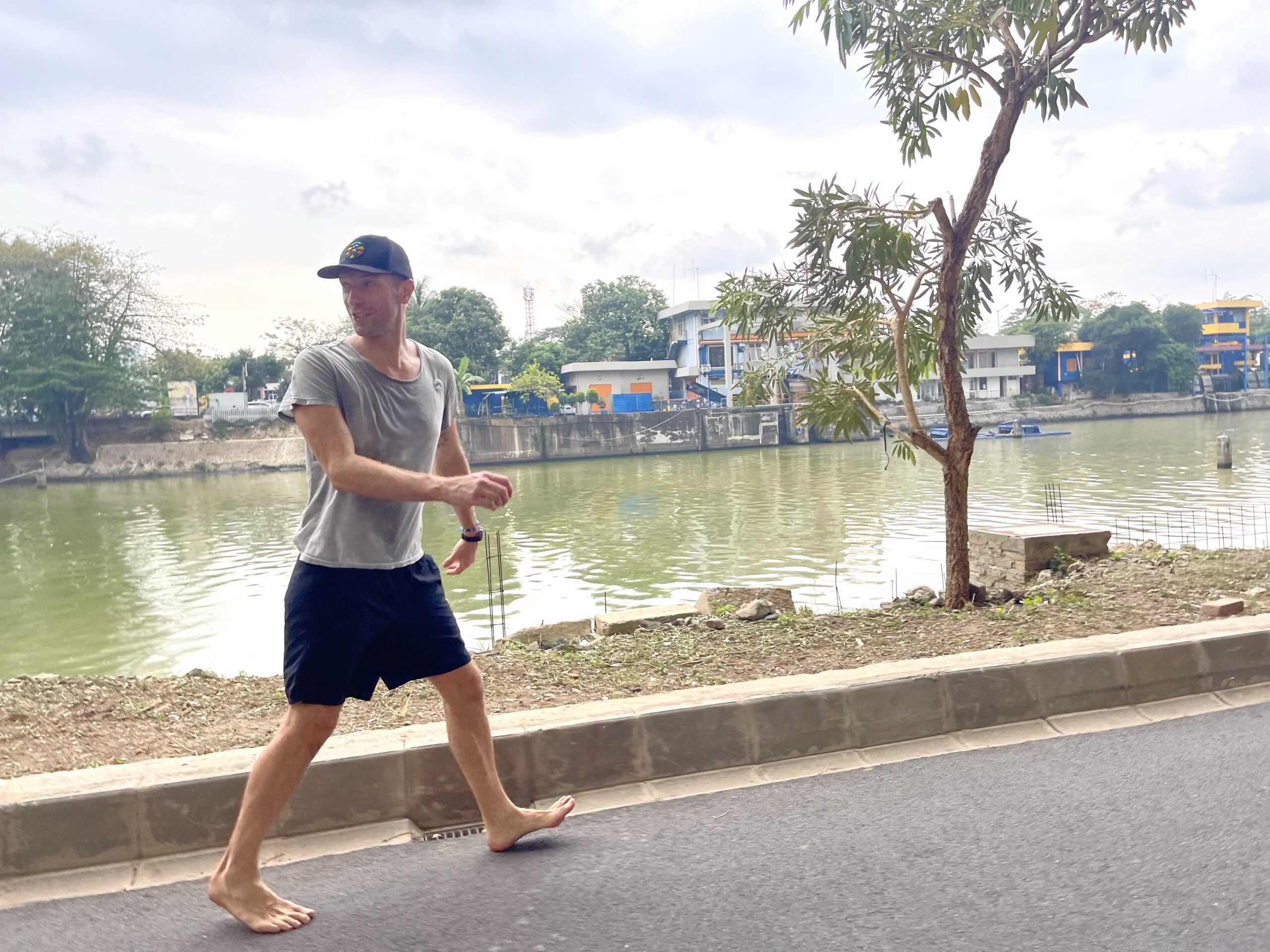 "The government is striving to position Indonesia as a destination country for international activities or events that are of significance. For this reason, the Directorate General of Immigration has introduced a music and art visa policy, featuring concise requirements, a straightforward application process, and online accessibility," stated the Director General of Immigration in an official statement on Tuesday, November 14, 2023.
By utilising the music and arts visa, international artists organising music concerts in Indonesia no longer need to provide a labour permit, a Police Record Certificate, or a certificate demonstrating at least five years of work experience.
"Applications for music and art visas can be submitted directly by the event organiser or promoter via the website evisa.imigrasi.go.id," he said.
Karim explained that the requirements for foreign artists were streamlined because their activities in Indonesia are of short duration.
As is well known, the President of the Republic of Indonesia, Joko Widodo, desires the simplification of requirements for foreign artists wishing to organise events or concerts in Indonesia. This move is in response to the Coldplay concert, which was held for only one day in Indonesia, compared to six days in Singapore.
"We support Indonesia's ambition to become a music and arts tourism destination. Indonesia boasts numerous tourist spots with breathtaking natural beauty and a very distinctive culture. If more and more foreign nationals come here to attend music concerts, we will create opportunities for them to explore other aspects of what Indonesia has to offer, thereby boosting foreign exchange. Additionally, Indonesian citizens won't need to travel abroad to attend concerts," remarked Karim.