Renaissance Bali Nusa Dua Resort has added a new engaging dining venue, Tanah Liat, to its culinary spot list.
A cooking lab by day, Tanah Liat transforms by evening into an arts-and-crafts-inspired restaurant focusing on experiential food highlighting Bali-sourced fresh seasonal seafood and plant-based cuisines. Plant-based eating is set to be one of the biggest food and health trends nowadays, as an aspiration for healthier lifestyles.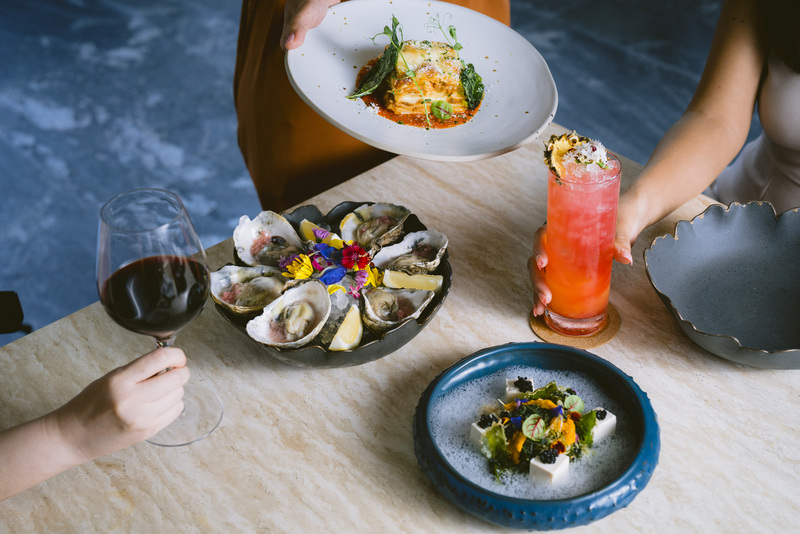 Located on the ground floor, next to Backstage Food Theatre, this uniquely designed restaurant is dominated in white to enhance the pleasant and bright ambience of the space. Sensory artsy potteries design are nicely decorated throughout this earthy and indigenous concept dining venue. Embracing the craftsmanship side of Bali and being inspired by arts and crafts, Tanah Liat's ambience creates a feeling of the true local heritage. A separate outdoor area, the pottery atelier is a special, distinctive feature that adds a unique experience for its guests. Watch as the chefs pick ingredients from the garden in front of Tanah Liat and use them to prepare your meal.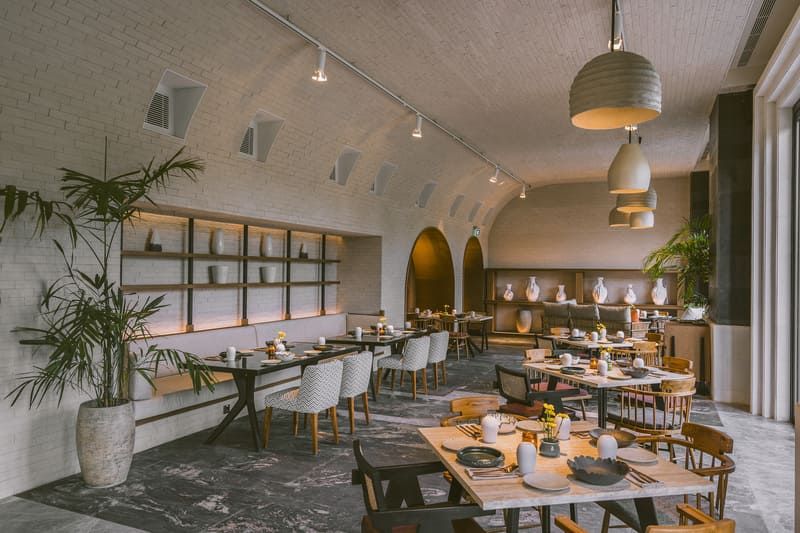 Tanah Liat accommodates 200 seating including indoor and outdoor dining as well as a workshop area. Open daily for dinner from 6:00 PM to 10:30 PM. Coming soon, Tanah Liat will also offer a pottery class during the day.
For further information and assistance, please contact us at: