The Raffles Jakarta's name is synonymous with elegance, luxury and refinement when it comes to the hotel experience and fine dining in Indonesia's capital.
Indonesia Expat sits down with their new executive chef Matias Ayala and explores his signature dishes and philosophy behind the cuisine.
Q: What is your philosophy when it comes to cooking and being an industry leader? 
A: My philosophy when it comes to cooking is very straightforward. I like simple, good food that is cooked well with the best possible ingredients. You know, when I enjoy doing something, I take it to another level. I just keep going at it until it is perfected. I consider good leaders as the ones from whom you are always able to learn something even when you make some mistakes. They will guide you and coach you with good examples and encouragement. Our industry is continuously changing, and it is important to keep developing our team in order to provide our guests with the best possible experiences.
Q: What cuisine do you enjoy cooking the most, and why? Who are you most inspired by?
A: I really like to cook comfort food, and I feel a familiarity with some Italian flavours. However, I'm very passionate about and inspired by some Asian ingredients and techniques lately. I find inspiration everywhere: in my team, reading books, going out for dinner and even browsing the Internet. I think it is very important to keep trying, travelling and discovering new flavours all the time. 
Q: Tell us a little about your typical day. 
My day usually starts with having breakfast with my wife at home and then heading to work. Every day, I usually have something new to address, which is very exciting as they keep me very busy and active. In the mornings, I use my times for meetings and to oversee the operation of the hotel outlets. Then, in the afternoon, I focus more on the banquet operations. Most of the time I use the afternoons to work on my emails, menus or special guest requests.
Q: What do you think about the Jakarta restaurant scene?
A: I think that Jakarta and Indonesia, in general, is really growing, and the people of Indonesia are searching for new and better places to eat. It is great to see many chefs working hard and producing great food, and it is very easy to find good restaurants all over the city.
Q: What is your current favourite restaurant in Jakarta, and why? Any recent discoveries, whether food or business-related? 
A: It is very difficult to mention only one restaurant as there are many great restaurants all over the city. I've only been here for a short time, but I will say what I think is great and business-related is the capacity of the Indonesian people when it comes to creativity and handicraft works. We have an amazing opportunity to work with individuals that create personalized chinaware, buffet set-ups and so forth. 
Q: Tell us a little about the cuisine of The Arts Café at the Raffles Jakarta.
A: I think the cuisine at the Raffles is unique as it is made with love, care and passion from the team; which makes a huge difference. It is very diverse as we try to provide many options for our guest, and being an international brand with a big reputation such as Raffles, our guests are well-seasoned travellers from all over the world with exceptional individual tastes and preferences. One of the things we are very proud of is our signatures dishes, making our hotel very well-known in the market.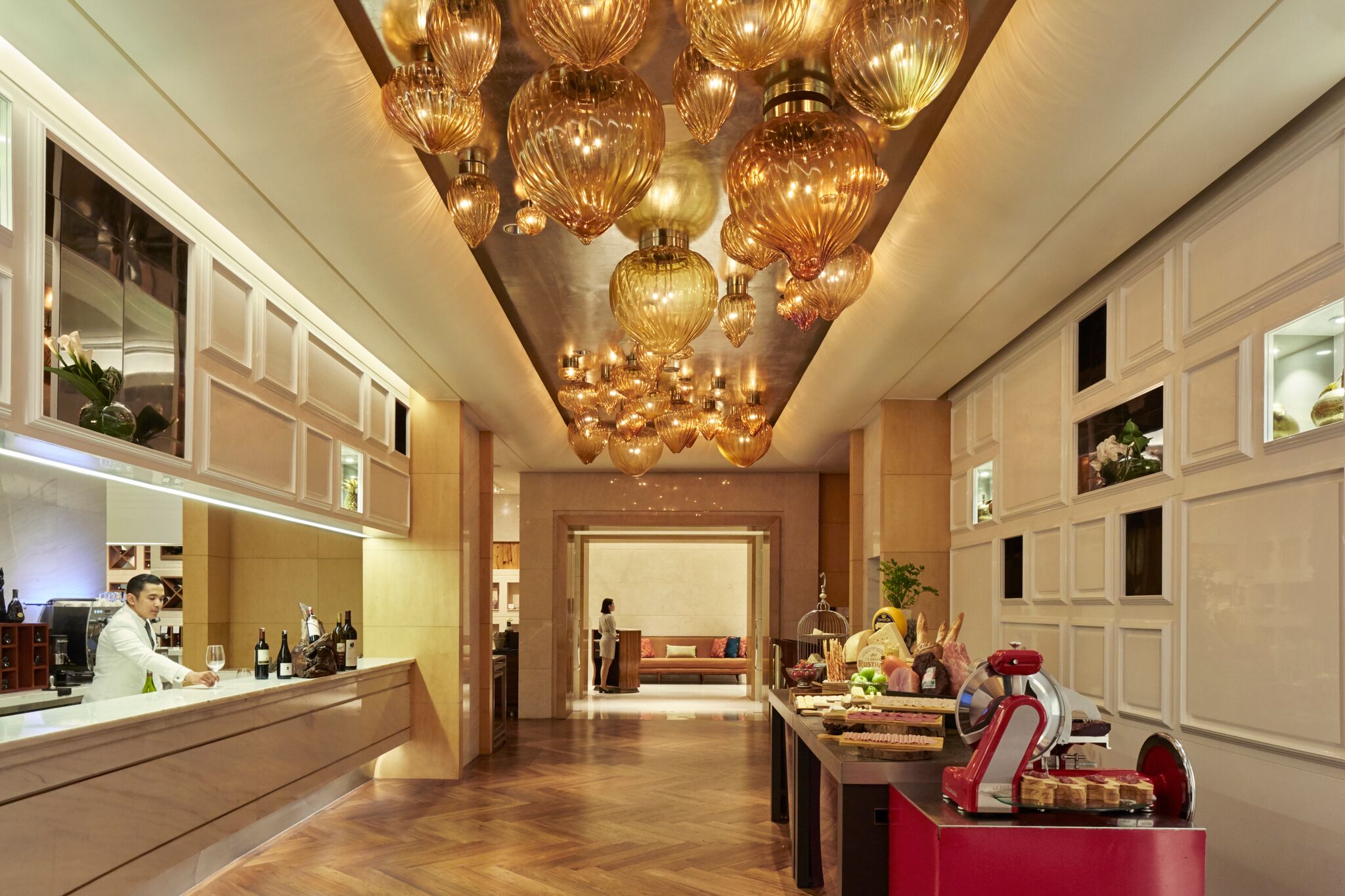 Q: What sets yours apart from other hotel restaurants?
We always think of our guests first, and try to execute our cuisine with as much integrity as possible.
Q: If it were my first time dining at the hotel, what should I try and drink or pair with my food?
A: We have several options, but the afternoon tea is very special. The pairings with our quality tea selection can be a very good first experience. The décor, ambience and offerings are really something else!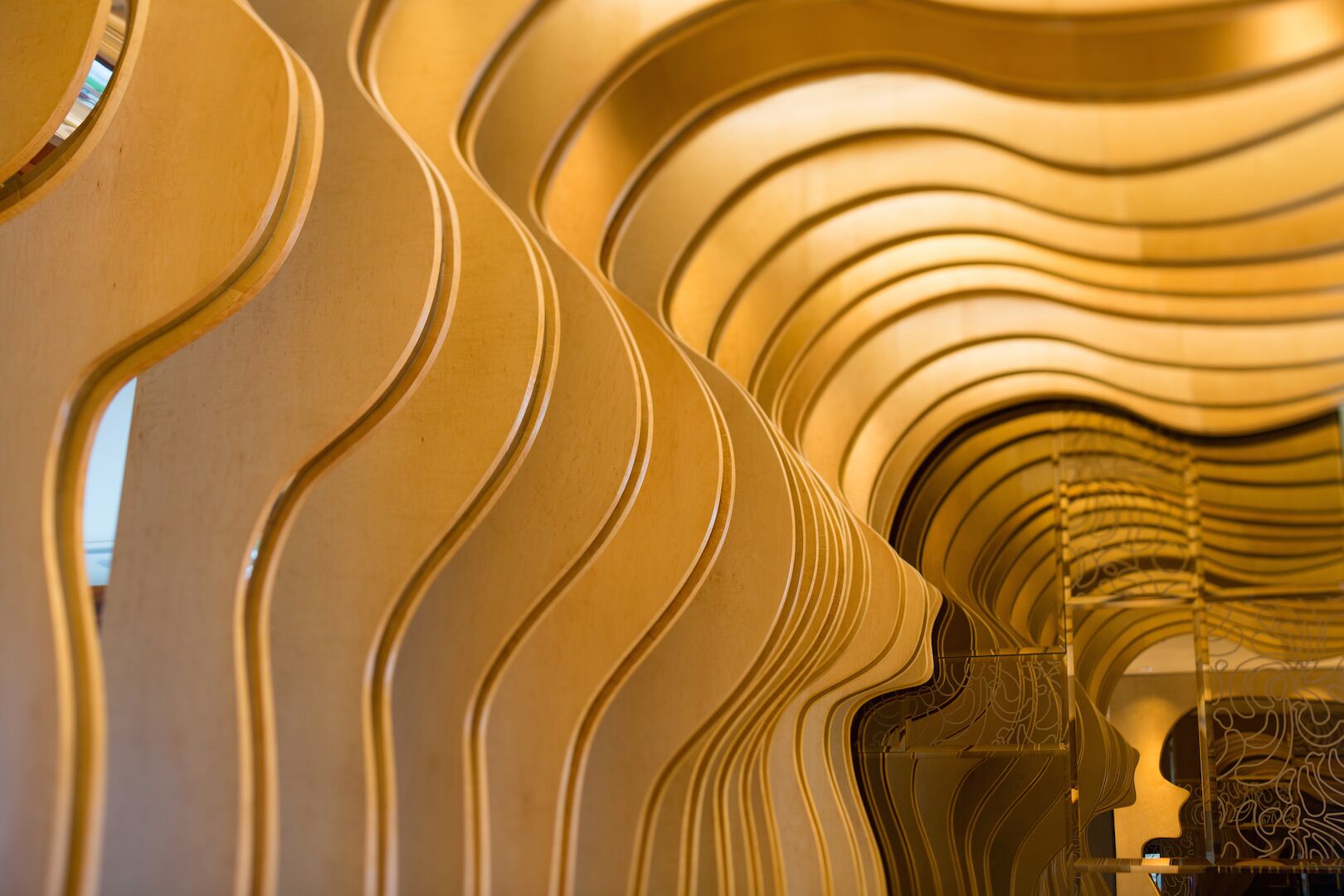 Q: What are the challenges of managing hotel restaurants? Any differences between working in Jakarta versus other places? 
A: Every place is different due to cultural differences, religions, taste and more. However, I consider the biggest challenge in managing a hotel restaurant is the diversity of the guests. Our guests are from around the world and today you could serve a guest from Europe, tomorrow from South America and the next day Asia. All of them will have different expectations and want different flavours. Making all of them happy in one restaurant would be a real challenge for any chef.
Q: What do you enjoy the most in your line of work?
A: I think what I enjoy most is seeing the faces of our guests and team after a good service, seeing people enjoying the food is really something else for me. It allows me to keep focused and improve my skills, to keep developing my team to provide better experiences.
Q: What is your advice to people who want to become a chef or restauranteur?
A: I recommend travelling, eating a lot, enjoying life and being ready for a lifetime commitment.