C's Steak and Seafood at Grand Hyatt Jakarta presents modern Chinese-Malaysian specialities curated by Chef Danny of Grand Hyatt Kuala Lumpur, available from 1st to 10th September 2023.
The a la carte menu comprises a variety of Chinese-Malaysian appetisers, soups and main courses. The appetisers are a cucumber salad with ginger, garlic and Sichuan chilli sauce; and a crispy salted egg puff with scallops, mayonnaise and tobiko. As for the warm, hearty soups are the lobster claw soup with carrot broth, asparagus, bamboo pith and goji berries, as well as a double-boiled coconut black chicken soup with ten-head abalone, fish maw, dry scallop and bamboo pith. Chef Danny's famous creations are also included – THIRTY8's signature butter tiger prawn, wok-fried Australian lamb rack and green lobster fried in spicy seafood sauce.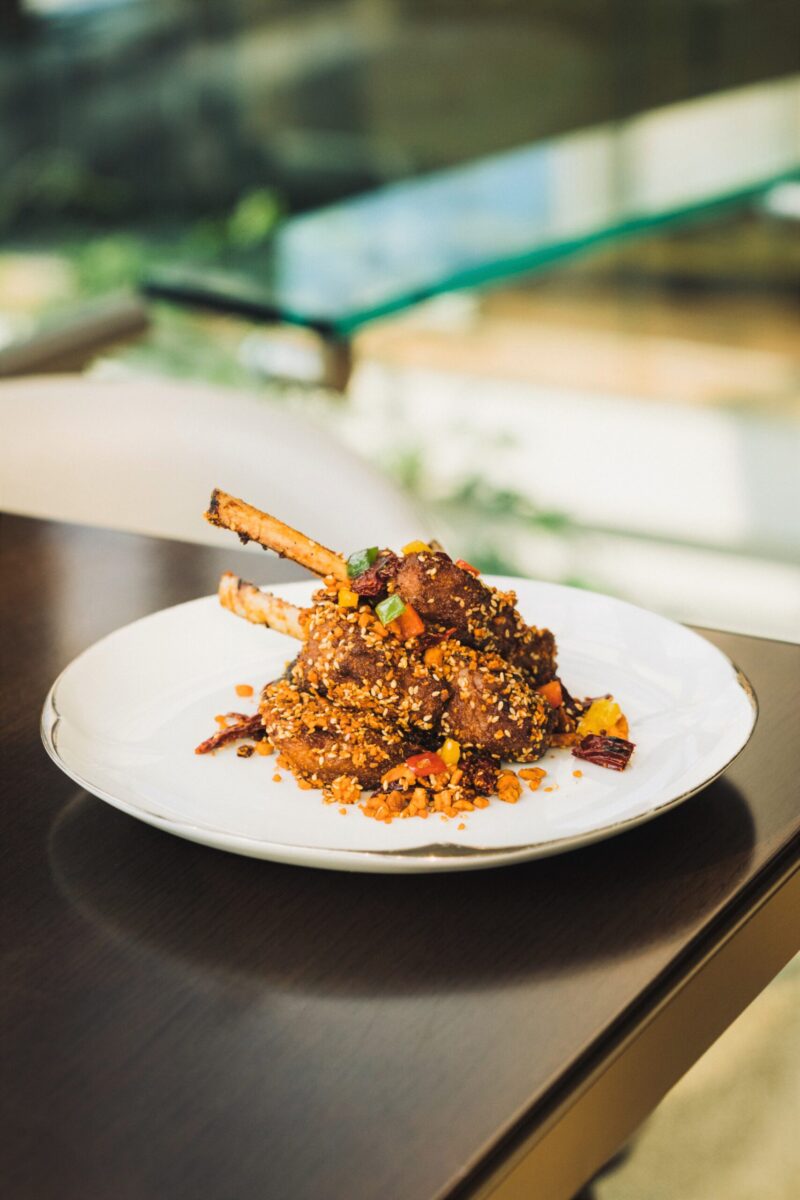 Tan Kar Wai, better known as Chef Danny, was born and raised in Taiping, Malaysia. With more than ten
years of experience under his apron, he is skilled in Chinese cuisine. Currently, he helms Chinese cuisine in THIRTY8, an exquisite restaurant at Grand Hyatt Kuala Lumpur.
Set in a sophisticated yet relaxed ambience on the fourth floor of Grand Hyatt Jakarta, C's Steak and Seafood presents the freshest selection of seafood and the finest choice of beef. Live food preparation is at the heart of the overall ambience with the chefs taking centre stage as guests enjoy the activities of open kitchens at close range.
Dial +62 21 2992 1298 or visit @grandhyattjakarta on Instagram for more details.