Despite Vanity Fair's article in 2015 claiming society is on the brink of a "dating apocalypse," dating apps have continued to multiply and succeed and are now fully integrated into modern culture. Whether you like it or not, dating apps are here to stay.
Dating apps deserve a nuanced understanding rather than the harsh, blanket critiques they are regularly subjected to. Maybe it is true that the infamous Tinder date trope of hook-ups and one-night stands is prevalent. But on the other hand, there are countless stories of couples finding true love through an app, leading to serious long-term monogamous relationships. This article is for those seeking the latter.
It is to remember that whilst the dating landscape has changed, what we are seeking remains fundamentally the same: companionship and sexual satisfaction.
The question now becomes, how are we to navigate this new dating culture that is initiated through apps? Forget unspoken rules and leave your judgment behind; below you'll find five tips for surviving in this age of technological introductions.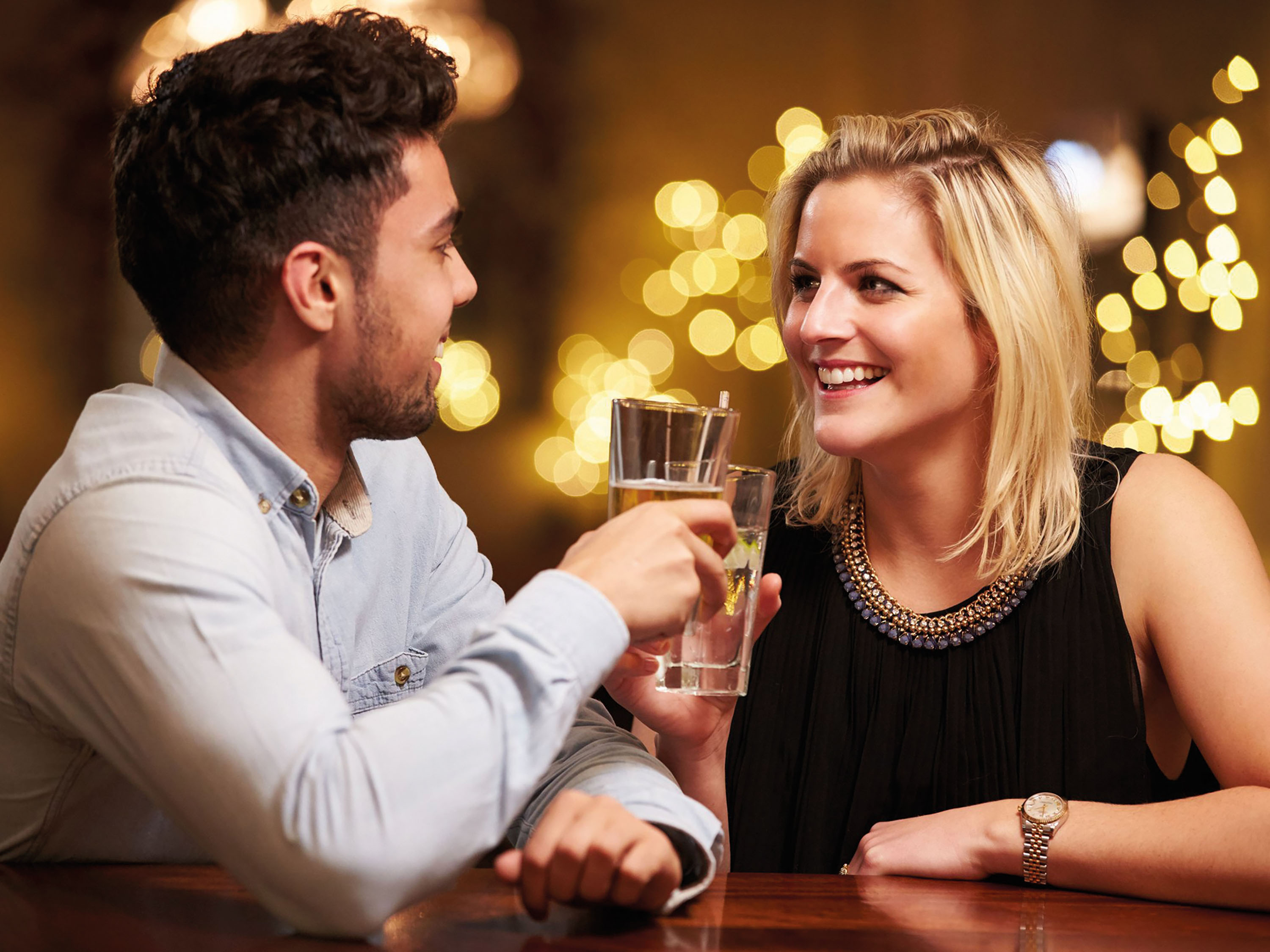 1. PUT IN THE EFFORT
Whilst dating apps are marketed to us as an easy, efficient and time-saving way to find a perfect match, it does require time and effort. In days gone by we had to physically go out into the world, to bars and community events, and actually approach those we were interested in. Today we can sit down, swipe through hundreds of candidates, and carry on a conversation through instant messages. The shift is from physical labour to digitalised, mental labour. If you are to have any luck with dating apps, you'll have to set aside time for swiping and responding to matches each day.
2. GET TO KNOW PEOPLE ON REAL DATES
A revolutionary tip that a friend once told me is that the success in using dating apps lies in actually going on dates as soon as possible. You can only learn so much about a person by talking through a messenger – there comes a point where if the match is going to lead anywhere, you can only judge your date in person. You may find them to be totally different to what was expected, or maybe sparks will fly and it will be everything you imagined. The point being, secure an actual date. The sooner, the better before interest dwindles.
3. CHOOSE A LOCATION WISELY
Deciding on where to meet up for the first time can really set the tone for the date, which is why I'm going to (controversially) suggest you keep away from bars. As many of us know and have experienced first-hand, alcohol can impact our capacity to make rational decisions. It can increase the likelihood of going home with someone on the first date, which is absolutely fine if a hook-up is what you're after. But if you're seeking potential relationships, it might be better to build up to that and suggest coffee or a daytime activity instead.
4. BE CLEAR ABOUT YOUR INTENTIONS FROM THE START
One trend that is seemingly intertwined with dating today is the notion that it must be "chill". Not wanting to appear too keen or define where things are heading make the dating process more complicated than it needs to be. Going in with an intention, and being clear about it with the other person is going to save a lot of emotional hurt and blame. If you're not looking for something casual then don't be afraid to say it, instead of pretending to be "chill" and hiding your desires. As clichéd as it may be, there are thousands of fish in the sea, now more accessible than ever, and so there's no need to hold on too tightly if your date is not right for you.
5. GO IN WITH NO EXPECTATIONS
Even if your date doesn't turn out to be relationship material, he or she could end up being a possible friend or network connection. The fantastic thing about dating apps is they are versatile enough that you can meet a broad range of people who you might not have come into contact with otherwise. Surprisingly, one of the most common motivations for people to use dating apps is to meet others whilst travelling. Going in with clear intentions but without expectations can lead to unique opportunities and experiences.