A perfect fuse of artistic approach and extravagant fashion show, all by talented Indonesian artists and designers.
Pullman Bali Legian Beach is proud to announce the latest edition of its 'Artist Playground' exhibitions, showcasing exceptional works by noted painter Zulham Damanik. The exhibition will take place on the hotel grounds, centred around high-traffic areas, including the meeting rooms, lobby, and restaurant.
Born and raised in Tebing Tinggi in North Sumatra, Zulham Damanik started dabbling in the fine arts at an early age. He eventually left his hometown for Jakarta in 1994 to continue his education and pursue his artistic dreams. In 2004, Damanik found a new muse in the serene beauty of Bali, which soon became his home and a significant source of inspiration. Now, Pullman Bali Legian Beach is honoured to once again host this extraordinary artist and present his thought-provoking works to art connoisseurs.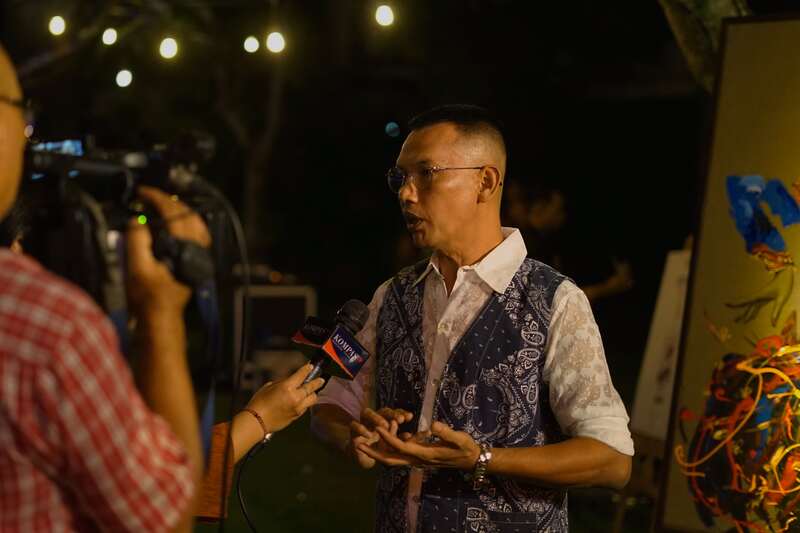 Titled 'I Like Something Different', this edition of Pullman Bali Legian Beach's 'Artist Playground' exhibitions tells the stories of various female figures a person encounters throughout their lifetime, from mothers and childhood friends to siblings and wives. These abstract paintings blend realism with contemporary influences, creating a unique visual experience that invites viewers to delve into their own interpretations.
'Artist Playground: Inspiration Moments III' will open with an evening cocktail soirée, and will also feature a glamorous fashion show, with Anak Agung Sagung Istri Nanda Widya Saraswati, who was named Puteri Indonesia Bali earlier this year, gracing the runway. She will be joined by Miss Teen International Indonesia 2022, Bintang Darmawan along with their fellow beauty pageant contestants and models from Stars Model Management. They will showcase an array of stunning outfits and dazzling jewellery pieces by fashion designer extraordinaire Lenny Hartono.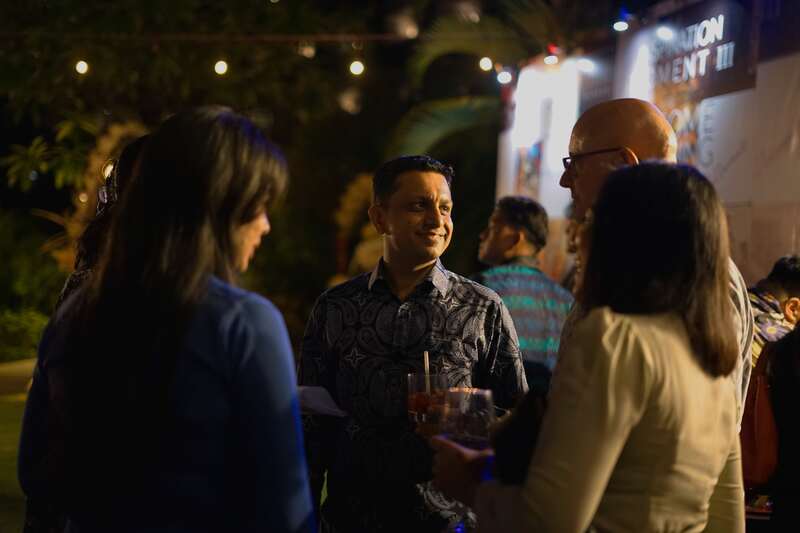 "We are proud to host 'Artist Playground: Inspiration Moments III' together with Zulham Damanik. In line with the name of our signature art event, we have turned the entire hotel into the artist's playground, with Zulham's remarkable paintings gracing every corner of Pullman Bali Legian Beach," said Ravi Khubchandani, General Manager of Pullman Bali Legian Beach. "This year, we have decided to fuse art and fashion with a runway show featuring the works of designer Lenny Hartono, another representative of Bali's remarkable talent pool."
'Artist Playground: Inspiration Moments III' will be held on Thursday, 20 July 2023, from 5 pm until 9 pm at the Lobby and Alun-Alun Gardens of Pullman Bali Legian Beach.
For further information, please contact Roselynn Sudarsono, Marketing Communications Manager for Pullman Bali Legian Beach, at +62 361 762 500 or +62 812 3458 7637 or via email at [email protected].