People are looking for the best places to travel and explore while they are still young.
Students are no exception to this, and they tend to make big trips with friends, travel as a couple, or embark on a solo trip.
However, many students have a misconception that travelling is crazy expensive and they can't afford it. The good news is that is not necessarily true. There are numerous beautiful places you can visit on a student budget.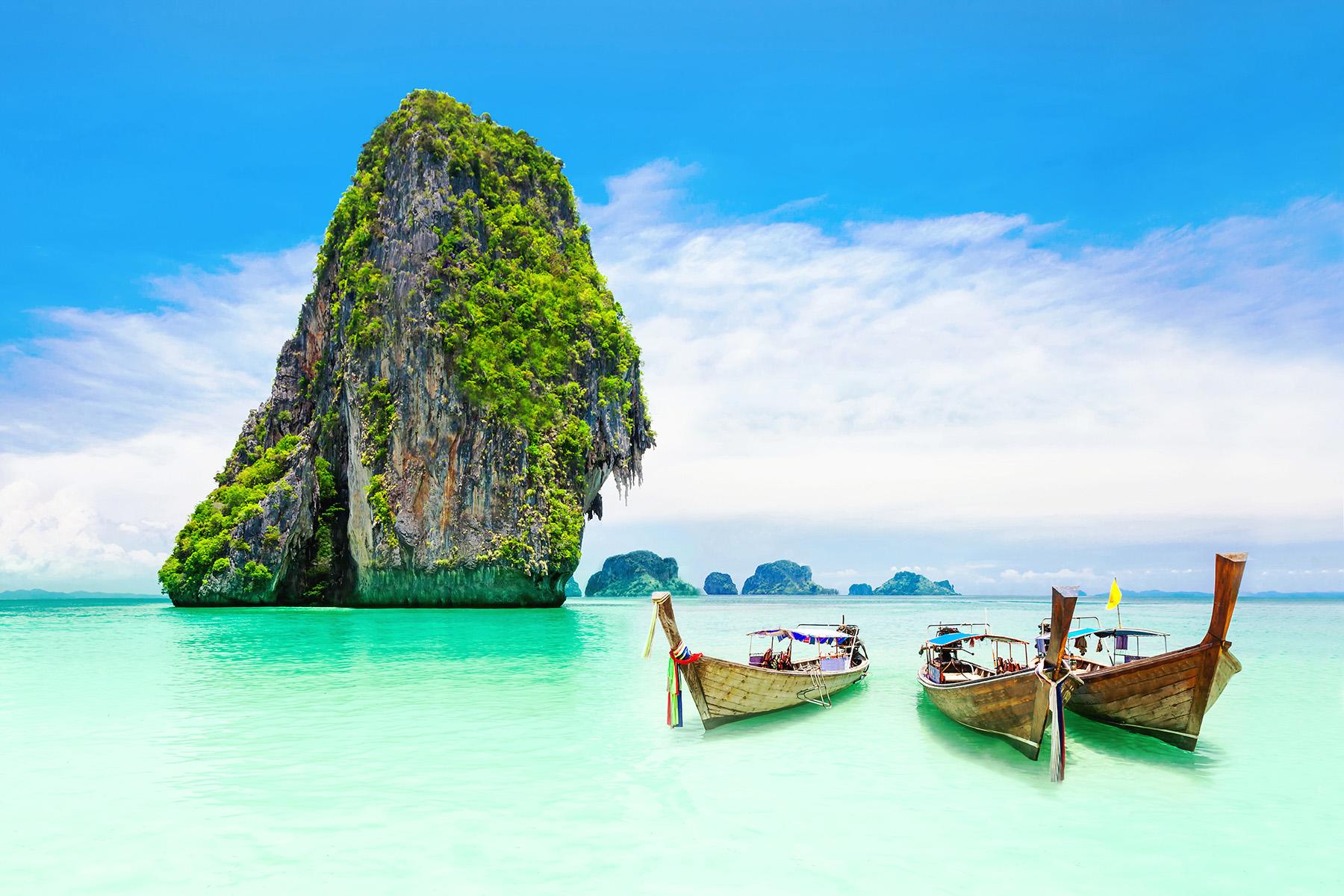 1. Thailand
Thailand is one of the most popular travel destinations in the world. It is especially attractive to young travellers due to the affordability of accommodation and flights. Beautiful landscapes, tropical islands, and stunning coastlines with white sand and crystal clear water provide an unforgettable experience, making Thailand a much-desired place to visit. Small villages and busy cities, plus numerous temples and palaces make it a perfect travel destination for all types of travellers.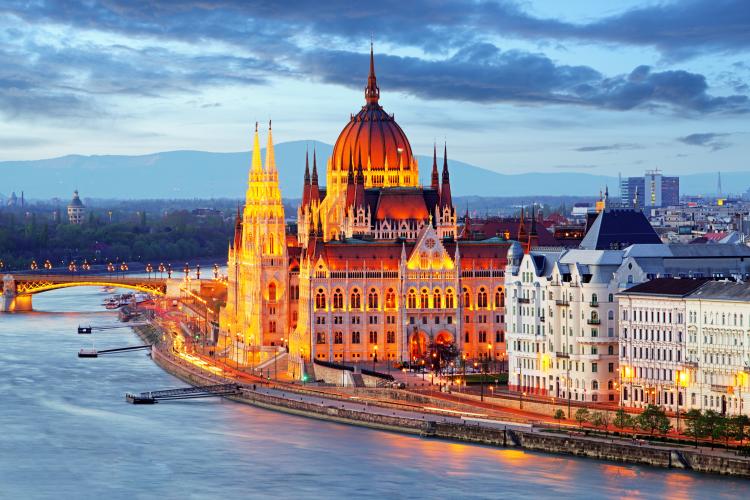 2. Hungary
Whenever people discuss their favourite places to visit in Europe, Hungary is almost always included in the shortlist of the top five destinations. While Paris, Madrid, and Rome are really beautiful cities, visiting them can hit your wallet hard. On the contrary, Hungary is a fantastic destination to visit because it is easy to travel on a budget. If you like walking, Budapest is the perfect place for you. You can easily find cheap flights to the city as well as accommodation options, which will cost you only around £15 (Rp233,242) per night.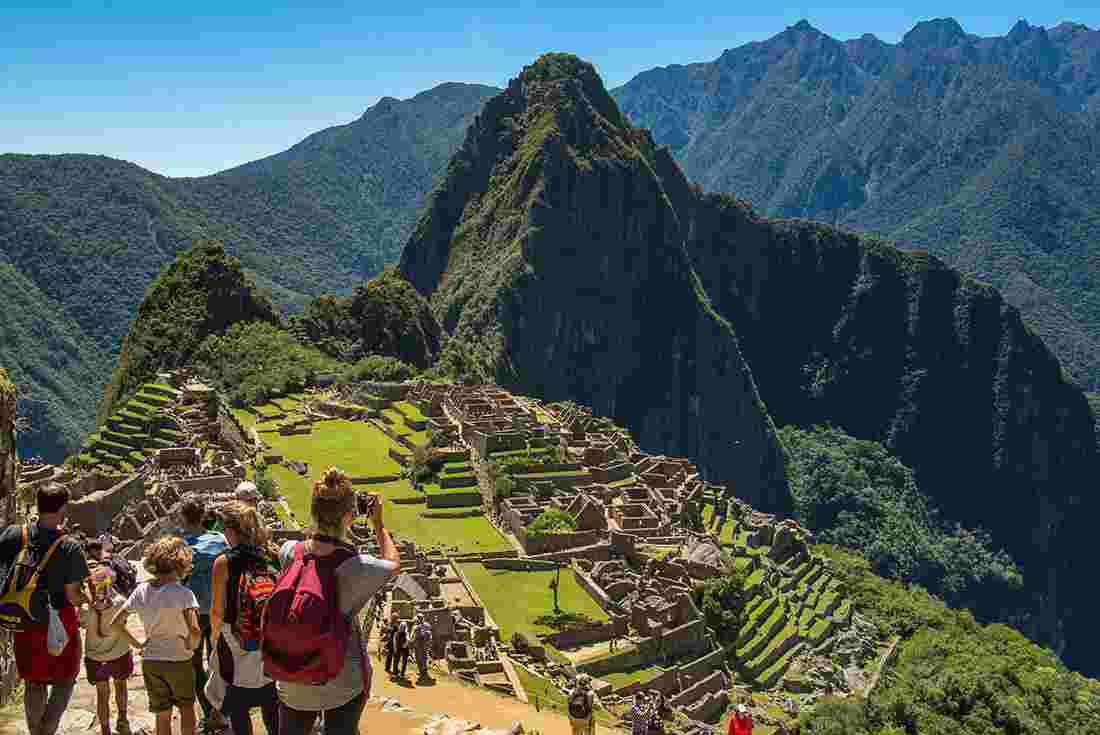 3. Peru
Have you heard of Machu Picchu, an ancient town located on a 2,400-metre mountain ridge? Believe us when we tell you that you won't experience anything like visiting Machu Picchu at any other place on this planet. What is more exciting is that you can get great local food and good hostels at only around £30 (Rp466,484) a day. Peru is a very affordable country, which makes it an ideal place for students travelling on a budget. But you better hurry and take your chance to visit this spectacular citadel before it's too late, because Machu Picchu has been limiting the number of visitors.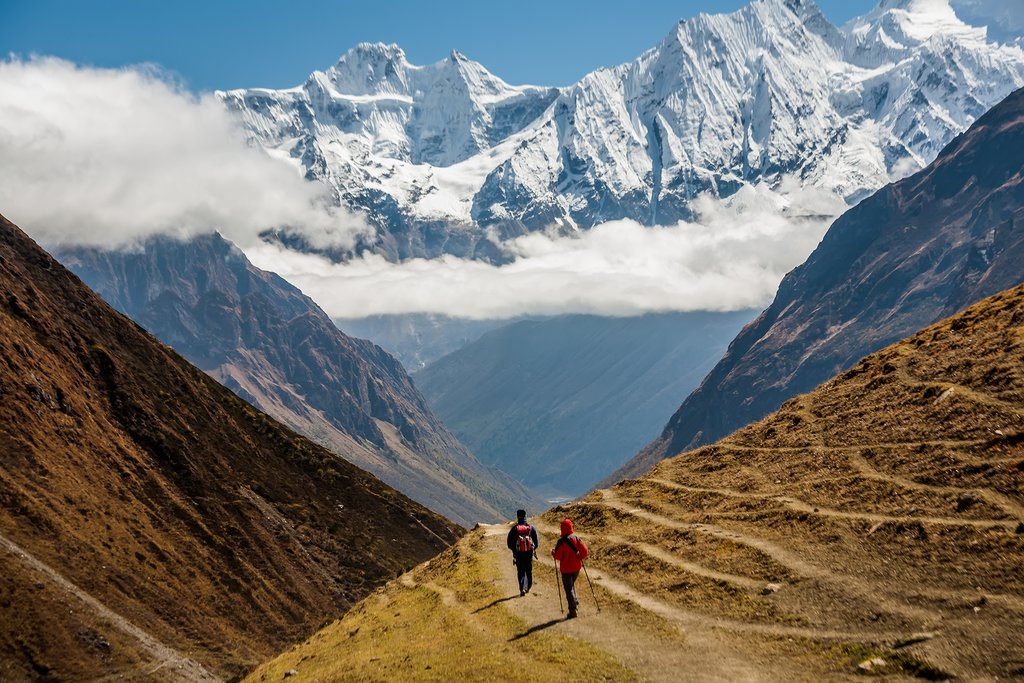 4. Nepal
Since the 1970s, the Himalayan state of Nepal has been a paradise for young people travelling on a budget. If you like hiking, Nepal will be the perfect destination for you. There are numerous trekking areas you can visit in Nepal, starting from the Everest region to the Annapurna region. While hiking, you can enjoy the beauty of the snow-capped mountains. You can also visit a range of national parks and take part in various wildlife activities such as safari.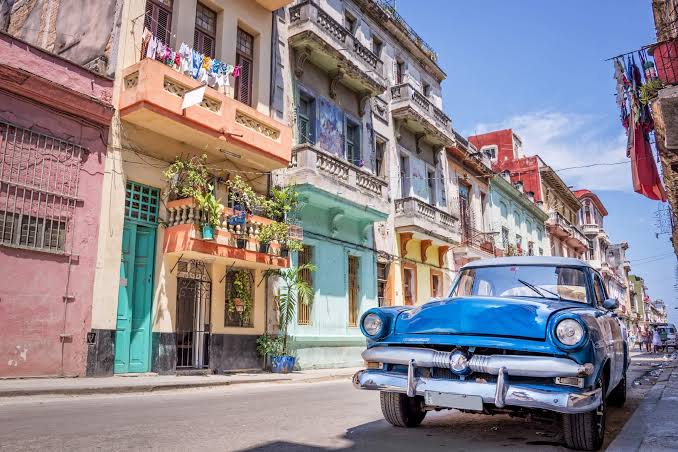 5. Cuba
Despite certain travel restrictions, Cuba remains a highly popular travel destination for young people who travel on a budget. Havana, the country's capital, offers a wide range of accommodation options, starting from regular-priced hotels to inclusive vacations. By visiting Havana, you will see many vintage cars and buildings, which create a very distinct feel in terms of culture.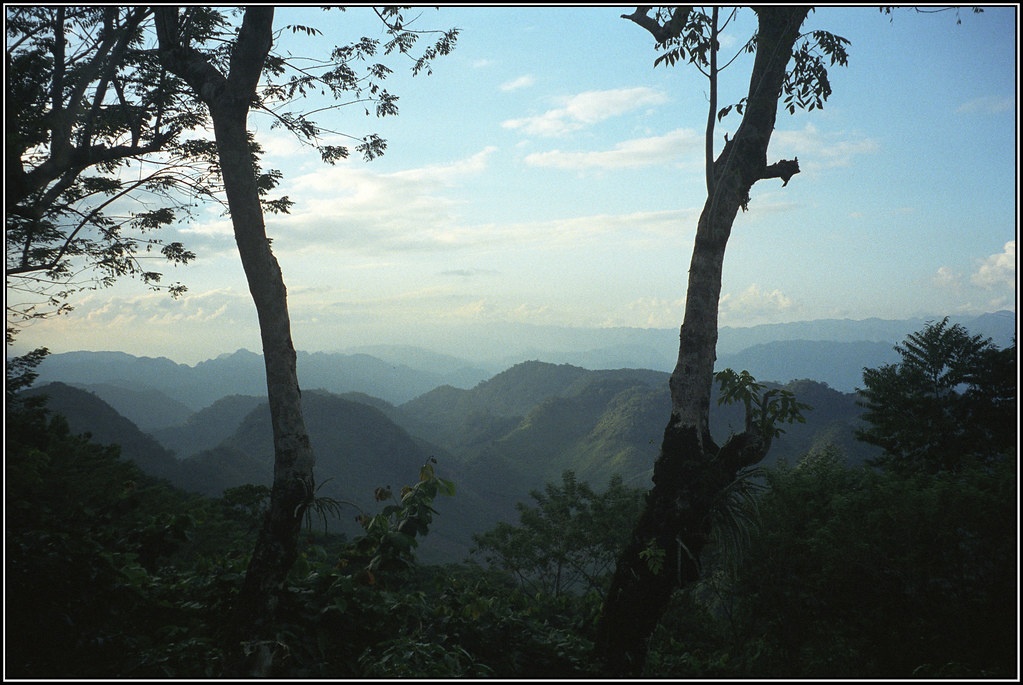 6. Guatemala
Just like all countries on this list, Guatemala is an inexpensive and remarkably beautiful destination that you can visit. Many travellers go to Guatemala due to its stunning nature. Tikal, the ruin of an ancient Mayan city, is one of the most famous cultural attractions in the country visited by around 1,500 travellers daily.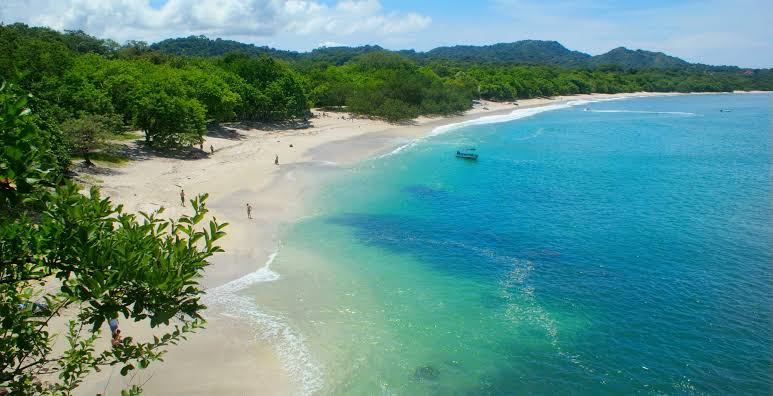 7. Costa Rica
Known for its low living costs and stunningly beautiful landscapes, Costa Rica may be the coolest country in the world. Two spectacular coastlines with more than 800 miles of tropical beaches between the Caribbean and Pacific coasts, and highly diverse wildlife make Costa Rica a top surfing destination. You can get all this at only around £20 (Rp310,189) per day.
Today, many young people – including students – have ample opportunities to visit and explore beautiful places without having to spend a fortune. As a student, you should remember that there is no better time than now to take advantage and explore the world. Of course, your academic career requires much time, money, and effort making the impression that travelling is not an option for you. However, you can always hire an essay writing service to assist you while getting ready for your next big trip.