Get ready to embark on a culinary journey this Ramadan, as Park Hyatt Jakarta introduces a range of unique and exquisite dining experiences
The holy month of Ramadan is right around the corner. To welcome its arrival, Park Hyatt Jakarta is offering unique culinary experiences at both its dining venues and event spaces during Ramadan, from 22nd March – 21st April 2023.
DINING ROOM: Iftar Buffet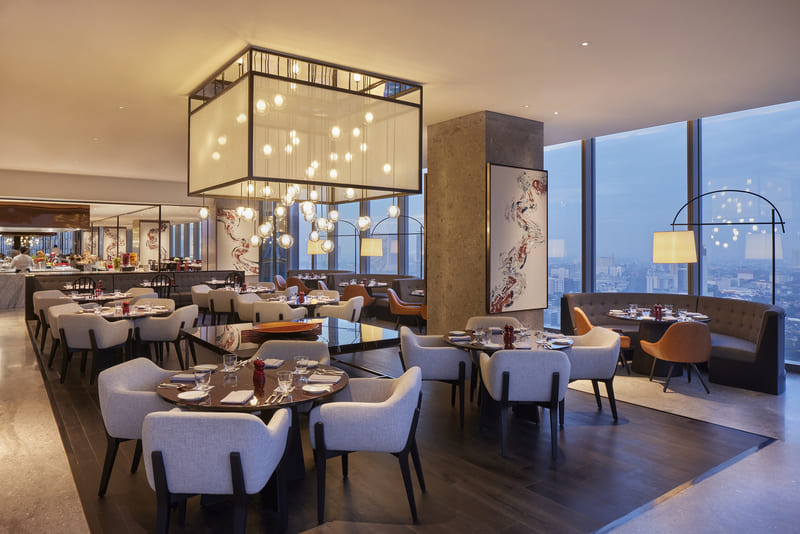 Celebrate the blessed month of Ramadan with a delightful Iftar buffet in the Dining Room. Curated by Chef de Cuisine Indrawan Ardy and the team, these East-meets-West flavours await your discovery.
Price: IDR 688,000++/person
CONSERVATORY: A Taste of the Levant – inspired Afternoon tea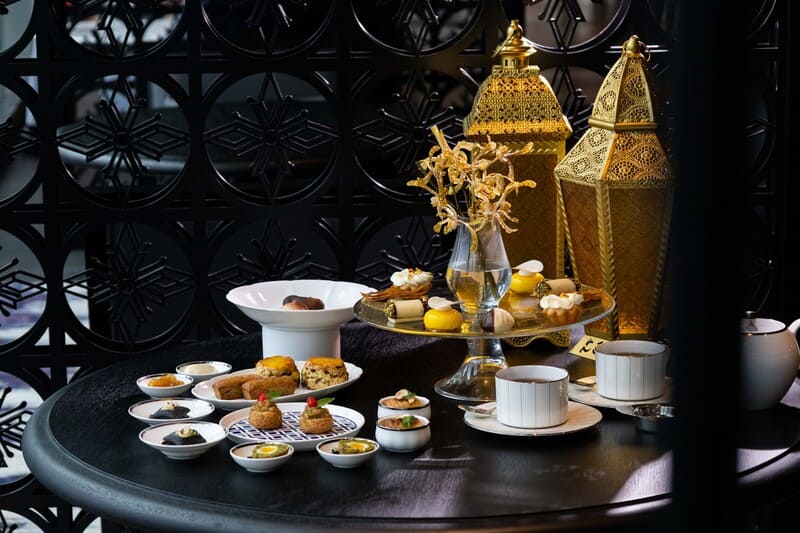 Embrace the spirit of Ramadan and indulge in our exquisite afternoon tea set, featuring an array of sweets and savouries including Pistachio Baklava, Date Scone, Maamoul Tart, Halawat Aljubn and Qamar al-Din. Our elegant and tranquil setting in the conservatory provides the perfect ambience for a
Price: IDR 325,000++/person or IDR 640.000++/ two persons.
RAMADAN CAKE COLLECTION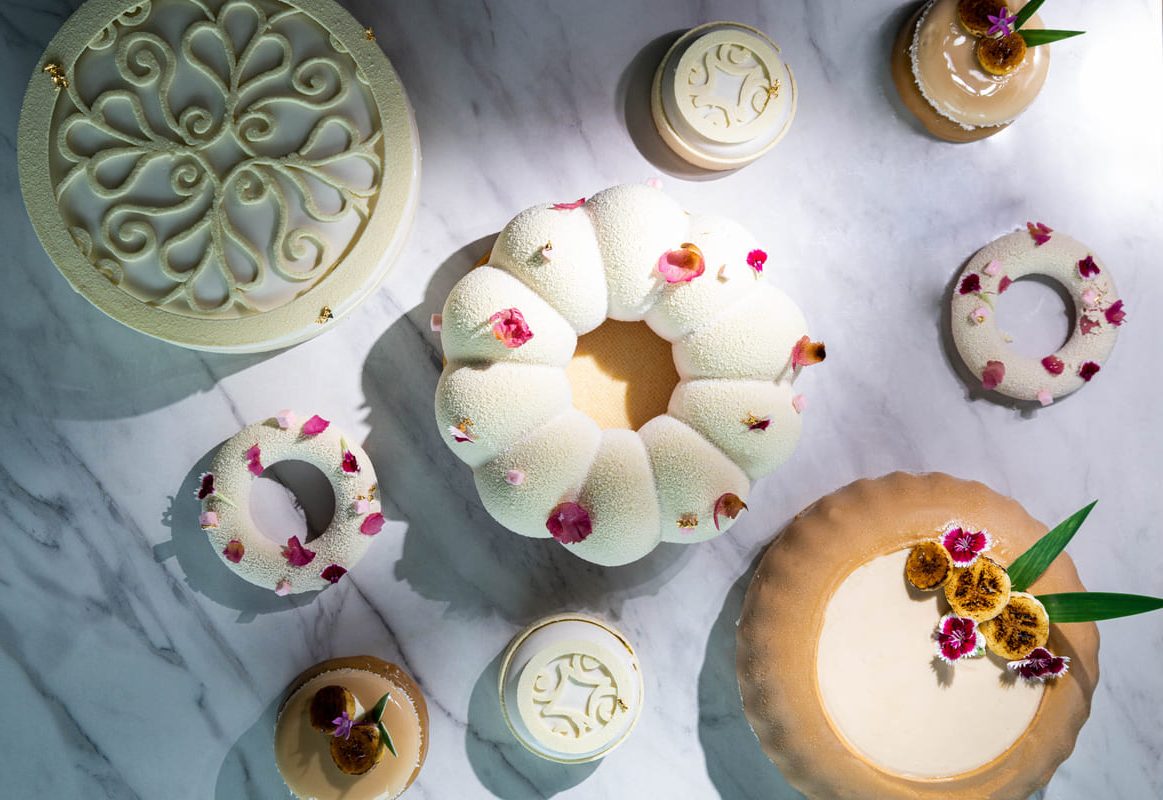 Enjoy an exquisite Ramadan with our delectable Ramadan cake collection. Kolak Cake, Bandung Cake and Es Teler Cake are elegantly crafted by our talented Pastry Chef Ali Saleh to create unforgettable moments during Ramadan.
Price: IDR 525,000++
RAMADAN EVENT SPACES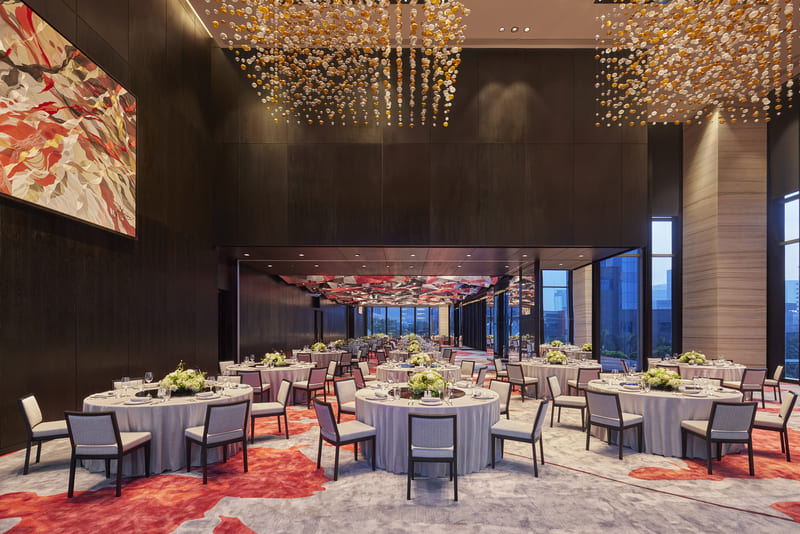 Experience the ultimate Ramadan feast in one of Park Hyatt Jakarta's event spaces, featuring an array of delightful Indonesian dishes infused with flavours of the Middle East and the Mediterranean. Gather your loved ones and indulge in this exquisite culinary journey and memorable event.
Price at IDR 800,000++/person.
RAMADAN AND EID AL-FITR HAMPERS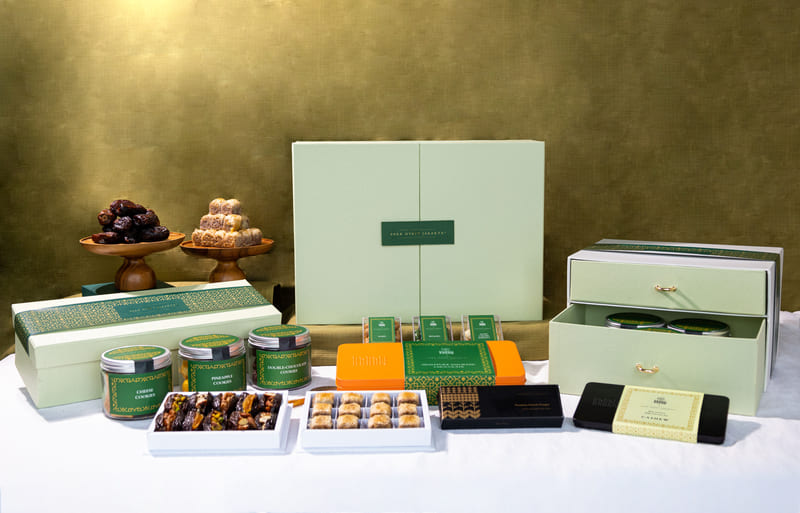 Experience the joy of giving this holy month of Ramadan or Eid Al-Fitr with our handcrafted hampers. Our elegant hampers, curated with the finest ingredients, offer a selection of delightful treats that are perfect for sharing with your loved ones.
Take advantage of our special 10% off early bird offer for orders placed between 1st and 15th March 2023.
Price at IDR 688,000+ and above
Visit Park Hyatt Jakarta's website and Instagram.