A 21-year-old Jakarta man is dead after a birthday gag went wrong and he was killed by friends. The victim was strapped to an electrified pole and had water dumped on him. 
In Indonesia, it's common for friends to shove cake in someone's face or throw a bunch of weird crap on each other in a what is usually a loving surprise birthday celebration. On rare occasions, however, harmless birthday pranks can also go too far. Recently, pictures of a girl tied to a post getting hit by eggs spread across the web.      
However, on Monday September 26, one such prank crossed the line irreparably in Indonesia. A 21-year-old man named Sandy was the victim of a birthday gag gone awry. He was playing futsal with his buddies in South Tangerang when midnight rolled around. In the name of good fun, his friends proceeded to strap him to an electrified pole and toss a bucket of water on him.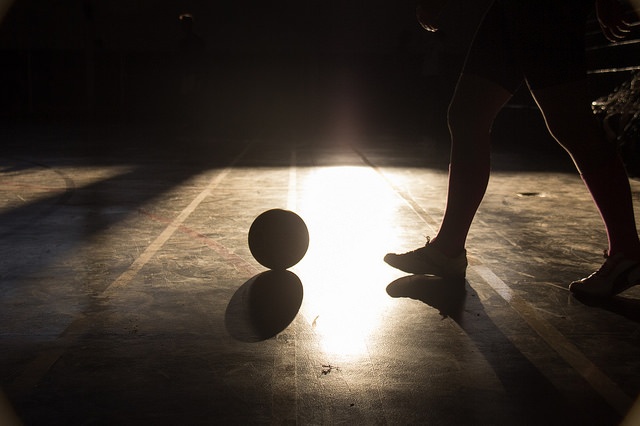 "The victim looked like he had seizures when he was tied to the electric pole and splashed with water," said Jakarta Metro Police Spokesman Awi Setiyono, as reported by Tempo. In the end, a guard at the futsal building had to shut off the building's electricity, and pull the man down from the pole. The victim was dead before reaching a nearby hospital.
Sources say the cause of death was most likely electrocution, but Sandy's friends have yet to be identified as murder suspects. The police are still trying to figure out whether the birthday hazing was a joke gone wrong, or if there was actual malice involved. Police not that Sandy was engaged to be married in October.  
Does Indonesia have a real problem with rituals like birthday hazing?
Featured image via Wikimedia; post image by Secom UnB