Overcrowding, understaffing and other structural problems make hundreds of Indonesian prisoners ripe for radicalization by the Islamic State, according to a new report by the Institute for Policy Analysis of Conflict (IPAC), a non-profit organization whose goal is to 'explain the dynamics of conflict.'
According to the IPAC report published in December of 2016, these structural issues are already 'deep and chronic.' One of these problems in Indonesia's prisons is overcrowding, worsened by the neglected state of prison cells, which makes it easy for prisoners to break down walls and for high-risk offenders to mix with the other inmates. So far, some prisons are already more than 550 percent beyond their ideal maximum capacity.
The report also cited understaffing, which tends to exacerbate escape rates with some prisoners walking straight out of the door. Inmates can also smuggle visitors into their cells. In some cases, the guards can no longer monitor the activities of suspected terrorists effectively.
One of these prison recruits was a young man named Sunakim (alias Afif). Sunakim was arrested in Aceh for training in a terrorist camp. He was sentenced in Cipinang Prison, where he met and bonded with Muhammad Jibriel Rahman, a cleric accused of funding terrorist activities in the country.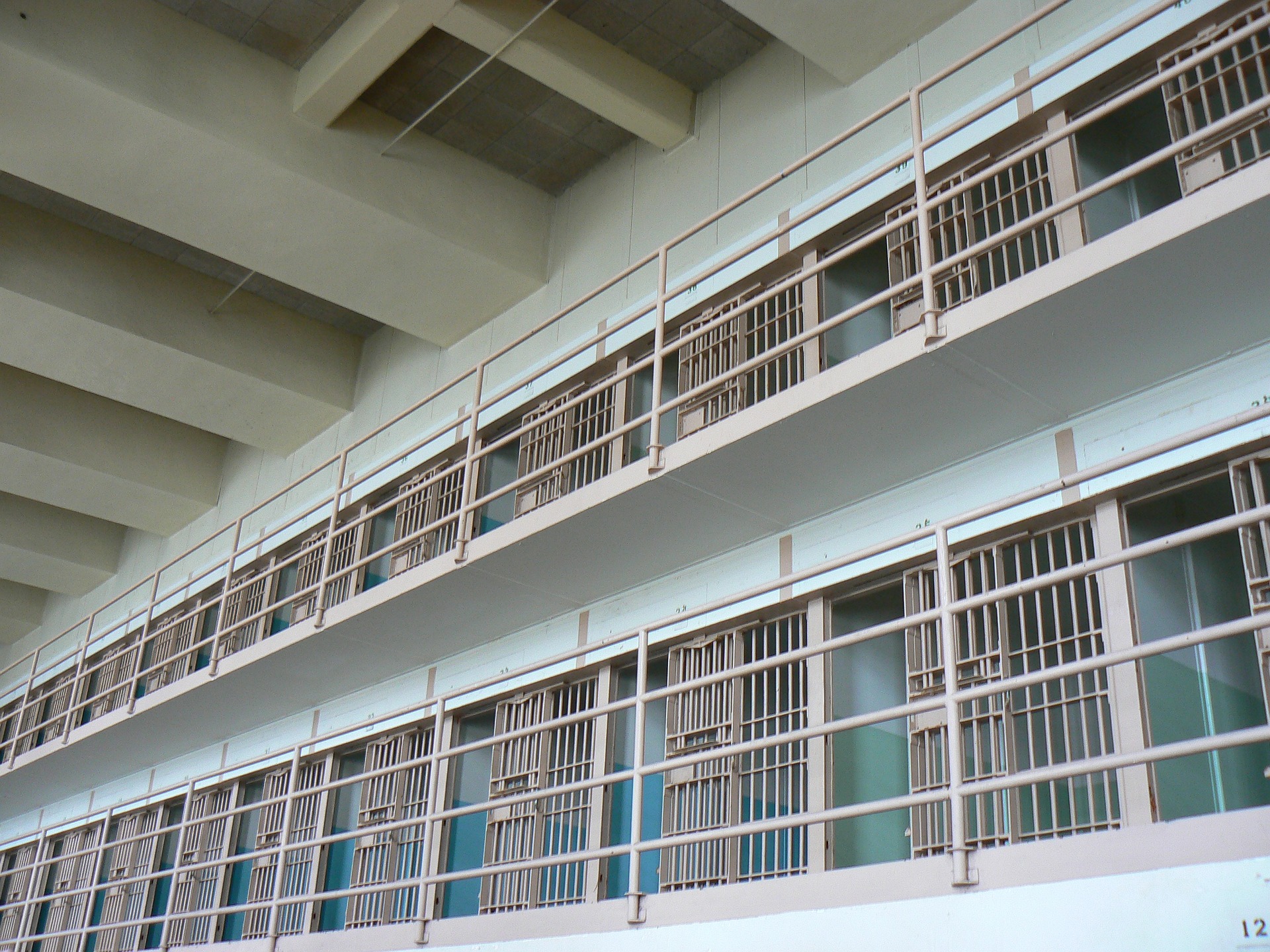 Allegedly inspired by the cleric's teachings, Sunakim was one of those who opened fire in Jakarta in January of 2016, where eight people were killed, including four civilians.
Being one of the largest Muslim countries in the world, Indonesia is a hotbed of potential terrorist recruits. In 2014 alone, the number of ISIS recruits increased threefold. Meanwhile, National Counterterrorism Agency Chief Saud Usman Nasution claimed around 215 alleged terrorists are serving terrorism-related conviction sentences.
Following the Jakarta attack, the government has vowed to revise the counter-terrorism law to make it easier to arrest suspects. Under the proposed amendment, the police can now hold suspects no more than 90 days without representation and up to 120 days for those with preventive detention.
The counter-terrorism agency has also created a de-radicalization programme, which the report alleged as 'ineffective,' including by prison authorities. Saud defended the agency, saying the program is not a failure. However, while others have softened, 'some [terrorism convicts] are really hard," he argued.
Image credits: Pixabay, Wikimedia Commons