Freeport-McMoRan has once again made headlines in Indonesia after its subsidiary PT Freeport Indonesia clashed with the government. This is their first skirmish with the government since its name was dragged into the case of 'papa wants shares' in late 2015.
The mining giant first came to Indonesia when the country was under Soekarno's leadership, which campaigned against western capitalism. However, after Soeharto took over, Freeport was given the green light to operate in Indonesia for 30 years via the first 'Contract of Work' in April of 1967. In the late '80s, the company expanded its 10,000-hectare mining area to 2.5 million, courtesy of Soeharto himself. The Contract of Work was then extended to allow Freeport to mine up until 2021.
It was a smooth ride for Freeport until it encountered a major speed bump in 2017. On January 10, the Indonesian government, under the Minister of Energy and Mineral Resources (ESDM), Ignasius Jonan, issued a special mining license that the company must convert its Contract of Work into.
Tension is rising as Freeport feels like it is being treated unfairly. First off, the special license puts the government on top of the company in contrast to the previous contract that stated both parties have equal standing. The government also requires the company to divest its 51 percent ownership share and build a smelting facility.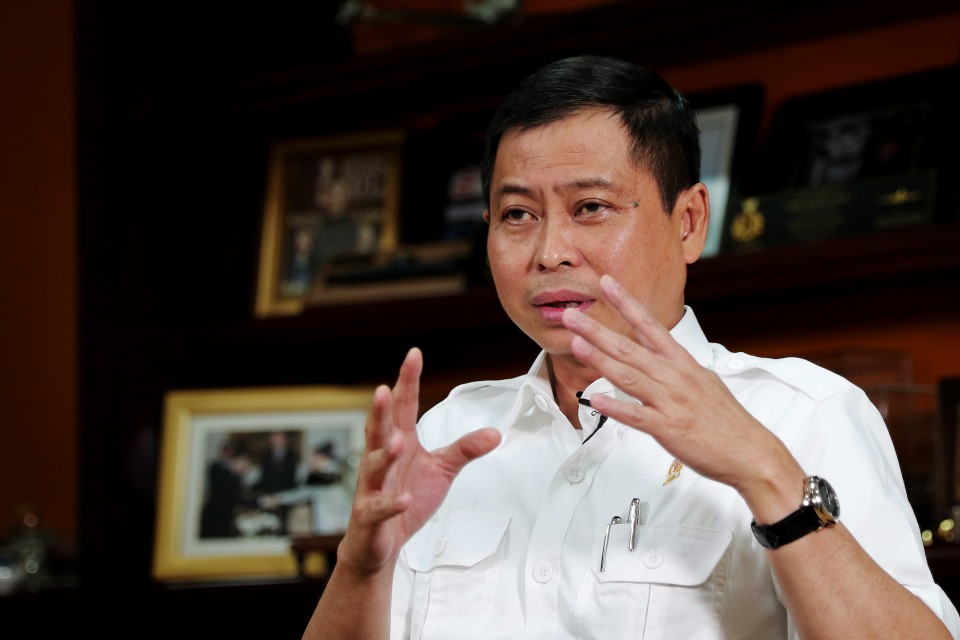 To compensate, Jonan will allow the company to export copper concentrate up until February 16, 2018. This is something that could not be done before, as the ministry passed a regulation in 2009 that only allowed mining companies to export purified minerals.
Richard C. Adkerson, President and CEO of Freeport McMoRan, said the new policy is no different from ending the contract forcefully. He told the press that Freeport is trying its best to be flexible on the matter.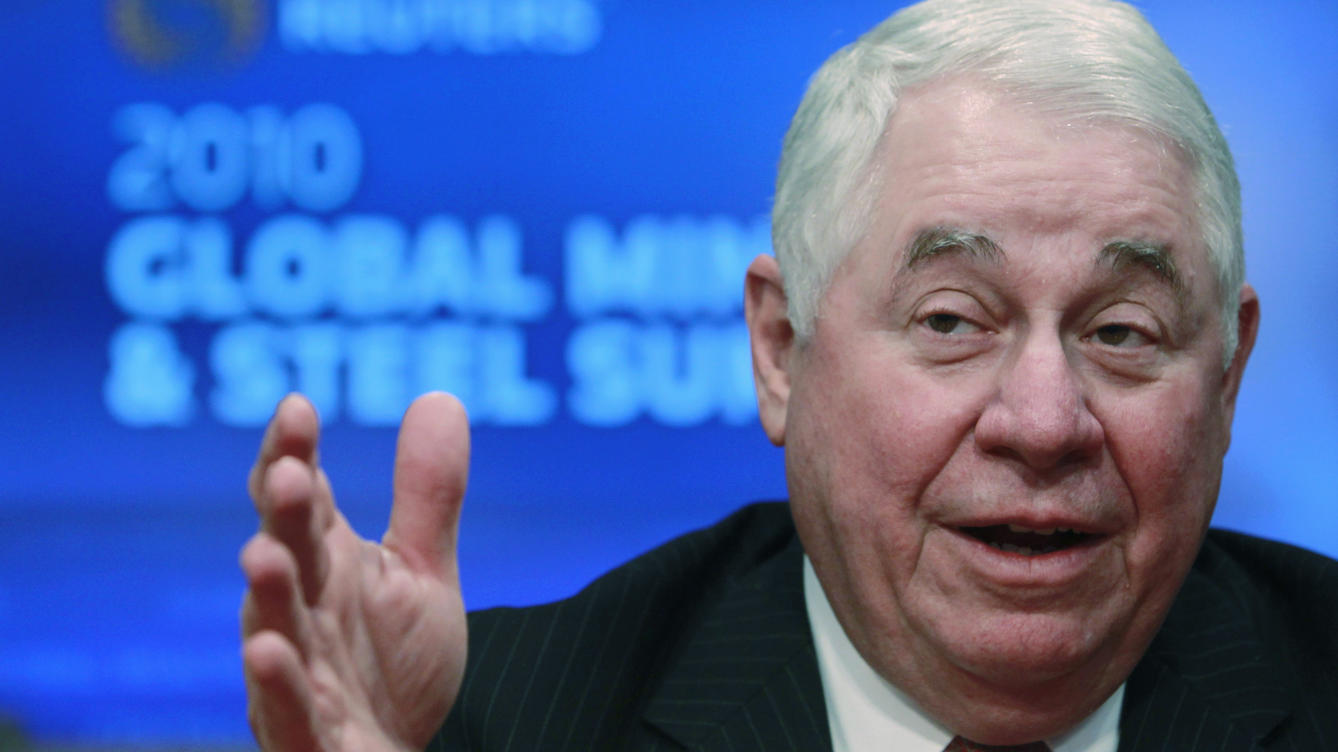 However, Adkerson reminded the government about the letter of guarantee signed on October 7, 2015 by the ex-ESDM minister Sudirman Said, which guarantees Freeport its freedom of operation and concentrate export right until December 30, 2021.
"Now they are forcing us to convert our Contract of Work if we want to export. This is unacceptable," said Adkerson. He made it clear that the company will not comply unless the new policy is proven to be stable and certain in the long run in terms of investment and legality.
In the midst of the situation, Freeport is on the verge of cutting its output production up to 60 percent and has laid off more than 30,000 employees due to full storage and complete production halt. Coincidentally, PT Freeport Indonesia's newly appointed president director Chappy Hakim resigned from his executive role to only provide advisory support for the company.
Freeport has since given the government a 120-day period starting from February 17 to rethink its request. "We will not go for arbitration today, but we are certainly preparing for that, if both parties fail to reach a mutual agreement," he added.
On this matter, President Joko Widodo chimed in, "I will let the minister handle this first. However, if Freeport is still hesitant to cooperate, I will take action," he told the press last Friday. "If we want to extend the contract, the law has stated it can be done as early as 2019. However, we must begin to discuss the regulations right now," he added.
At the end of the day, however, the dispute is not all about share divestment and operation rights. What is at stake here is actually the well-being of the residents in Papua. An activist from the Mining Advocation Network, Siti Maimunah, recently stated that the mining giant has been polluting five rivers in Papua, which has resulted in a lack of access to clean water for locals, in addition to air pollution health hazards from daily coal burning.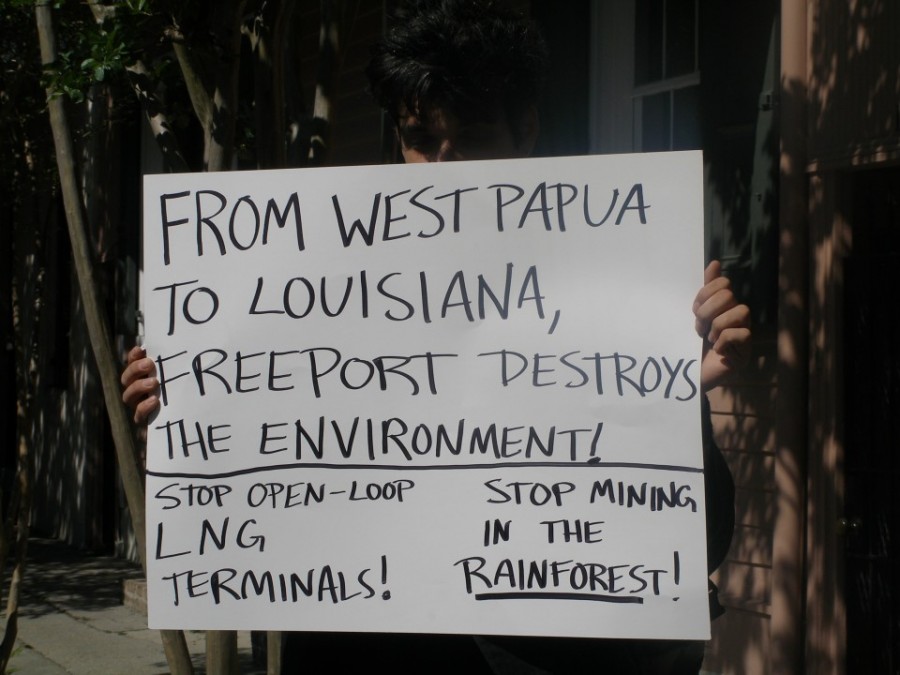 So far, it is estimated that Freeport is responsible for the loss of approximately 17 mountains due to mining. According to reports by Merdeka, Freeport showed no signs of empowering local communities and almost never collaborated with the locals in terms of employment and partnerships.
Meanwhile, Coordinating Minister Luhut Pandjaitan told the press that Indonesia is ready in case things go south with Freeport. "Grasberg mine is not a greenfield. We are very ready to take over."
One of the top contenders in mind now is state-owned PT Indonesia Asahan Aluminium Persero or INALUM. Attorney General M. Prasetyo expressed his readiness to represent Indonesia in the case of arbitration.
Images via Eksplorasi, Liputan6.com, Elconfidencial, New Orleans Indymedia; video via Muhammad Irfan irfanmuhluster