Bali with its tropical vibes and modern infrastructure has become dream home or business destination for many expats.
When considering starting a business, people often get lost in the contradictory information and scared of the rapidly changing legal environment. There are many horror stories but I've seen even more successful businesses. It is possible to prevent your worst nightmares from coming true.
Avoid tempting shortcuts
Do not take shortcuts. Probably you have seen photos of cars going over the falls in Canggu shortcut. I have seen the same in business – the bigger the vehicle, the bigger the risks.
For example, if your company has not been set up properly and some licences are missing, you might end up in the detention room. Keep in mind that a KITAS work and stay permit in Indonesia cannot be extended before the company licences have been sorted, and don't skip any licences.
A shortcut really takes you nowhere. A seemingly fast and cheap solution will require plenty of time and effort when you get to the stage of repairing things later on.
Challenge is an opportunity in disguise
Don't be scared of the unknown. Market is always ahead of the regulations and will find its way. Indonesia is famous for complicated regulations and restrictions for foreigners. This scares some entrepreneurs off but in fact provides a great playground with not much competition.
Even a dry corporate law can be creative, especially in Indonesia. Note that registering a company in certain business fields is closed for foreign ownership. Also, any foreign owned company requires roughly US$750,000 investment which is impossible for a small bikini-company. Foreigners can still safely invest in such business fields by having local partners and funding the company through a loan.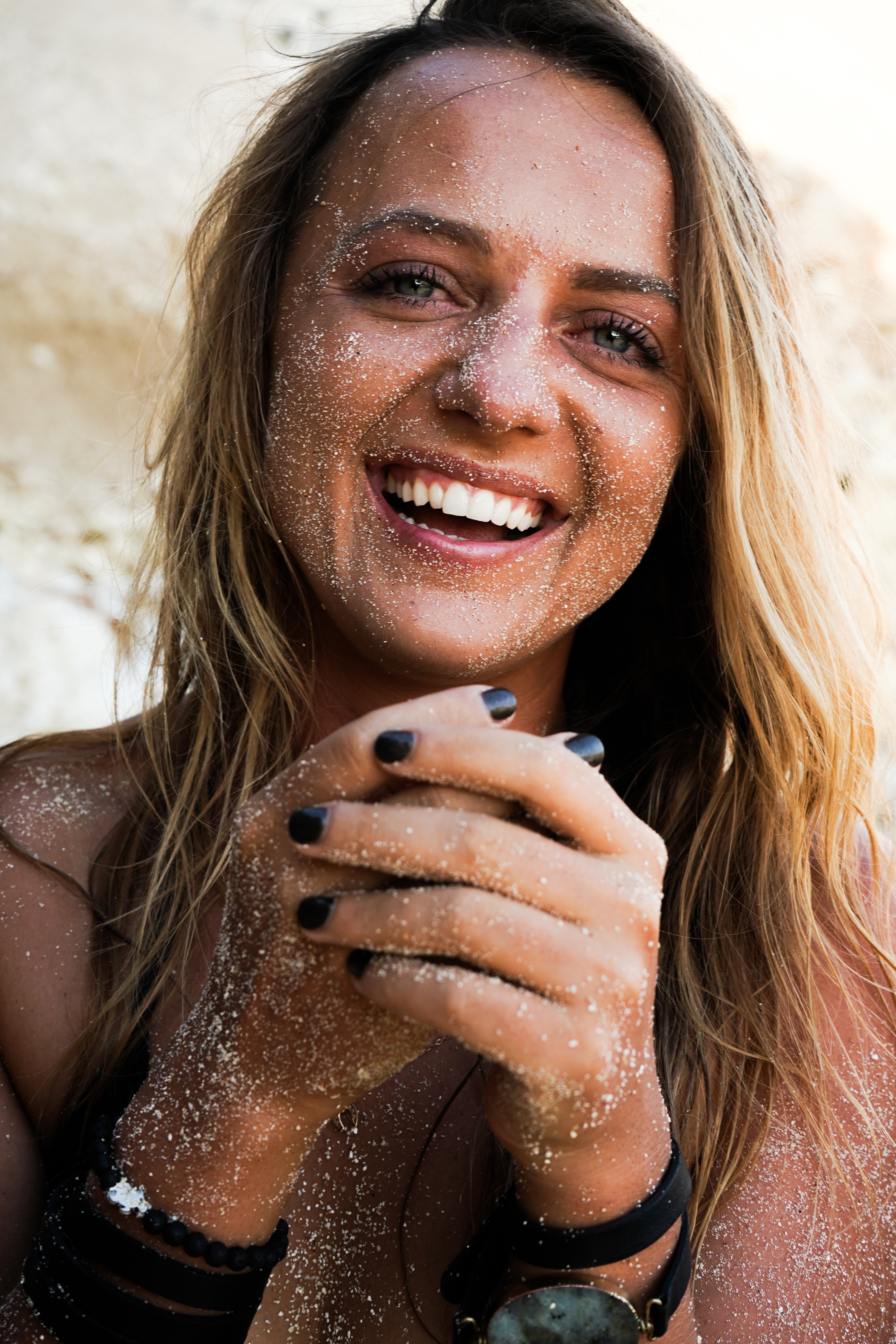 Keep business and personal separate
This warning is not applicable not only to the stories seen in the documentary Kuta cowboys where Indonesian beach boys confess their search for a rich western girlfriend.
Just to give a bit of perspective, the paid-up capital required from a local company sponsoring one KITAS for a foreigner is more than a minimum salary for forty years in Bali. Having a shared account may get tempting under certain circumstances, and problems often arise. The problems often arise in practice when something happens to a friend and the whole family comes into play.
However, this does not mean that using connections is never recommended. Perhaps you've experienced how crossing the border regularly on a social or tourist visa makes immigration officers suspicious. Mentioning having an Indonesian partner makes the interaction smoother and sometimes puts a smile on the immigration officer's face.
Bali will always bloom
Bali is an island like no other with a seemingly everlasting heyday. But no matter how lush the nature or irresistible the tropical vibes, there are two sides of a coin. Along with the beauty come the occasional earthquakes as well as volcanic eruptions; Bali has also suffered from bombings. Interestingly enough, I have witnessed that the island will never stay quiet for long.
There is something magical that keeps bringing people back and makes Bali the flourishing tourist haven it is today. The real estate prices are increasing constantly, meanwhile restaurants and accommodations are appearing even in the most remote parts of the island.
Triin Tigane is the Branch Manager of Emerhub Bali. She has been assisting people with starting their business in Bali for nearly 3 years. Having a legal background in M&A, commercial and corporate law, restructuring and insolvency as a lawyer, Triin has experience working with companies all around the world. She knows which challenges starting and expanding companies face, and which standard of communication and services are expected by international clients expanding to emerging markets. Triin Tigane holds a masters degree from the University of Tartu, Estonia, and has studied law also in France and Austria. Feel free to drop her an email: [email protected]