Police brought in a drug dealer in Depok after he was arrested on suspicion of peddling ecstasy tablets that looked like the Minions from "Despicable Me" – yeah, you know those cute, yellow little guys that help the main character in his home and laboratory? Conveniently, they are pill-shaped.  
The suspect, a 37-year-old man named Ismet, had been convicted of drug trafficking in the past. As quoted by Tempo, the head of the Depok Police's Narcotics Bureau Putu Kholis said, "Police arrested the suspect with the evidence of 23 pills shaped like Minions colored blue and yellow."     
Kholis claimed that Ismet sold the Minion pills for roughly Rp.200,000 (US$15) a pop. The suspect had been tossed in jail three times previously for drug-related crimes. According to the report, his jail time only fanned the flames of his drug trade knowledge.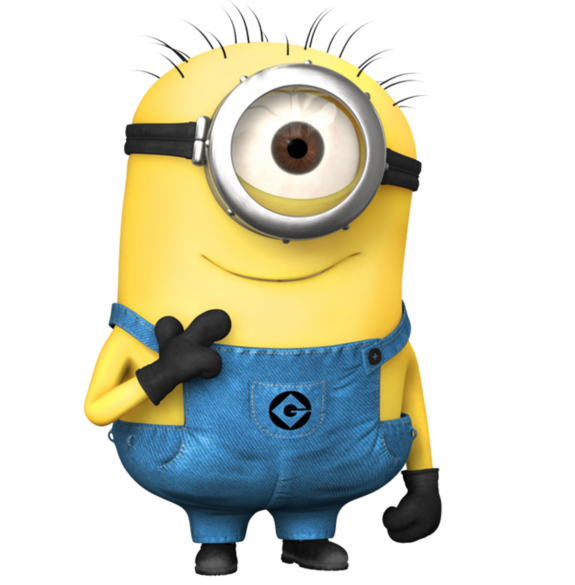 Although Ismet is still only a suspect who has not been proven guilty, authorities remain vigilant as they believe the Minion-looking pills could find their way into the hands of local kids, whether on purpose or not. Police believe the Minion appearance of the drugs are meant to differentiate them from other brands of ecstasy in the region, and of course, unmistakably distinguish them from actual medications.
The police are continuing their investigation into Ismet's case, hopeful to find the actual source of the cute-looking drugs. The suspect may be charged yet again with drug trafficking and sentenced to a minimum of four years in prison.
Believe it or not, Minion pills have circulated in the archipelago before. Police arrested someone in Surabaya earlier in the year with ten of the unmistakable Minion brand ecstasy pills.
 Image credit: OurBotanicals