Artificial Intelligence (AI) has ushered in a new era of innovation and transformation, with Large Language Models (LLM) at the forefront of this revolution.
Recognising the significance of this groundbreaking technology, Jakarta Intercultural School (JIS) hosted a thought-provoking talk on "Navigating the AI Revolution: Impacts on Organisations, Societies, and Individuals", led by Stanford University Associate Professor Michal Kosinski.
"For JIS students and teachers, it is essential to understand further how Artificial Intelligence will revolutionise our world for our graduates to be Best for the World," said Brenda Williamson, JIS Teaching and Learning Coordinator and Curriculum Development Advisor. "Learning more from Professor Kosinski is one way in which we endeavour to stretch our learning community."
The event took place at JIS's Cilandak campus in South Jakarta on 15th August, delving into the far-reaching implications of AI for modern leaders, organisations, societies, and individuals. With a focus on utilising the potential of AI models for decision-making, creativity, collaboration, and problem-solving, the presentation aims to empower attendees to make informed decisions in today's AI-driven landscape.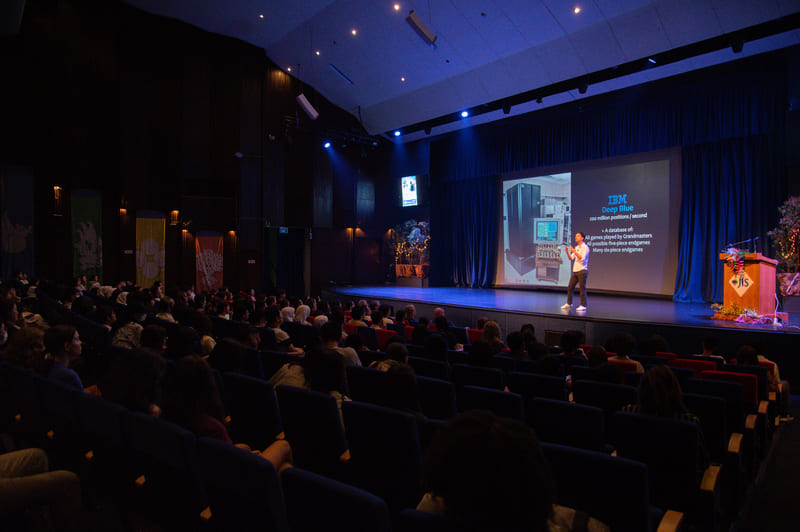 "Understanding the intricate interplay between human cognition and AI is crucial in harnessing AI's potential for positive impact," said Kosinski. "By bridging the gap between human and artificial intelligence, we can unlock new possibilities and address the challenges posed by the AI revolution."
Kosinski honed in on the paradigm-shifting capabilities of LLMs, with particular emphasis on ChatGPT by Open AI. He highlighted that ChatGPT embodies the attributes of a "helpful assistant", ushering in a new era of human-AI interaction. 
Drawing from his extensive expertise, he emphasised: "We are far from the limit of what is possible. The progress is exponential."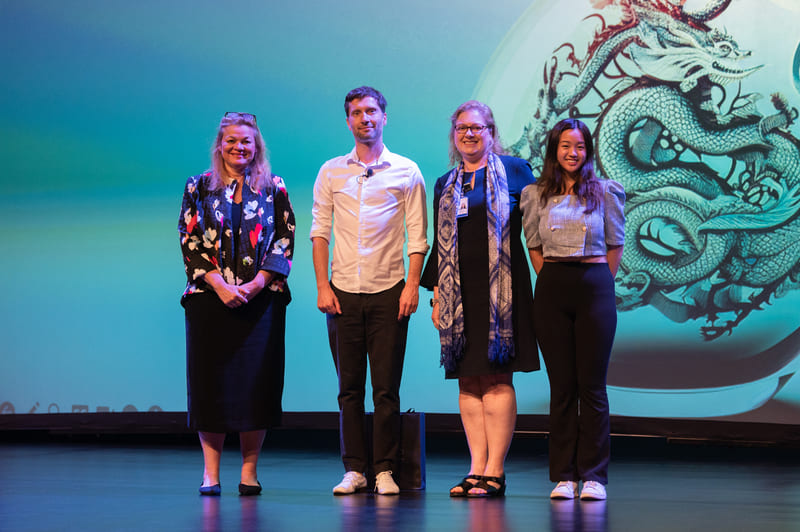 Kosinski is renowned for his cutting-edge research encompassing both human and artificial cognition. His current work centres on examining the psychological processes in LLMs and leveraging AI, Machine Learning (ML), Big Data, and computational techniques to model and predict human behaviour.
As a prolific researcher, Kosinski has co-authored Modern Psychometrics, a popular textbook, and published over 90 peer-reviewed papers in leading journals, including Nature Scientific Reports, Proceedings of the National Academy of Sciences, Psychological Science, Journal of Personality and Social Psychology, and Machine Learning. His work has garnered more than 17,000 citations, highlighting the significance of his contributions to the field.