With over 60 nationalities represented among our more than 2,000 students, we celebrate diversity and embrace multiculturalism with open arms. Here are some ways we foster an inclusive environment where students learn, grow, and appreciate the richness of different perspectives, celebrations, and cultures.
Respecting differences: Learning to be global citizens
At JIS, respect is at the core of our community. We encourage open dialogue and promote understanding of different perspectives. Through interactive clubs and activities such as Model United Nations, JIS TEDx, and Debate, we encourage cultural awareness and empower our students to become global citizens. They learn to challenge stereotypes, break down barriers, and become advocates for inclusivity and equality.
Uniting Nations Day: A kaleidoscope of cultures
One of the most exciting events at JIS is our annual Uniting Nations (UN) Day. It's a day when our campuses transform into a vibrant tapestry of colours, traditions, and flavours from around the world. Students, teachers, and parents come together to showcase their unique cultural heritage through performances, food stalls, and various interactive activities. It's a celebration that brings our community closer and fosters understanding and respect for different cultures.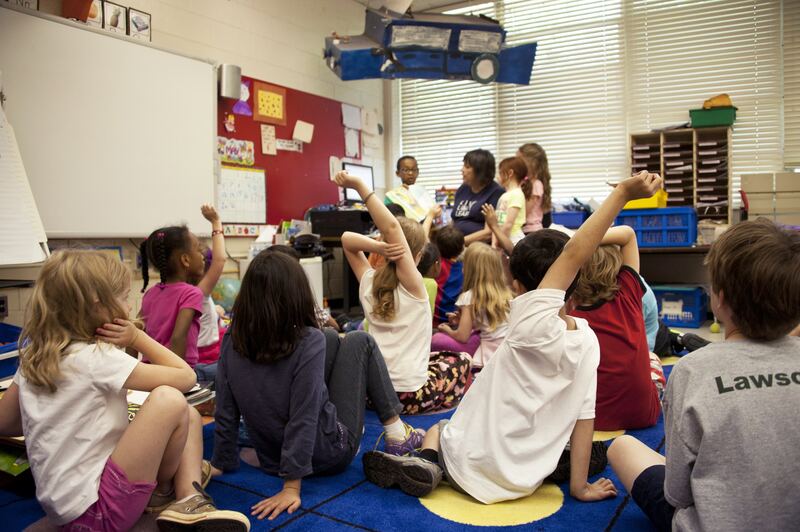 Global classrooms: Learning from each other
At JIS, we firmly believe that learning extends beyond textbooks, and our classrooms are a reflection of this. Our diverse student body brings a wealth of perspectives and experiences into our learning environment. Through group projects, discussions, and presentations, students have the opportunity to learn from one another and gain a deeper understanding of different cultures. This interactive exchange cultivates empathy, broadens horizons, and prepares our students to thrive in an interconnected world.
Indonesia Week: Embracing our host country's culture
While we embrace diversity from around the world, we also cherish our strong connection to Indonesia, our host country. During Indonesia Week at JIS Elementary School, we dive deep into the vibrant Indonesian culture, exploring its traditions, language, music, dance, and cuisine. Students actively engage in activities such as batik-making, gamelan workshops, traditional dance performances, and visits to historical sites. It's a time when we strengthen our bonds with the local community and deepen our appreciation for the rich heritage of Indonesia.
Multiculturalism through language
We are proud to be a community of multilingual learners. Our comprehensive Modern Languages program spans Grades 6 to 12, with students in Middle School having the option to immerse themselves in Bahasa Indonesia, French, Spanish, and Mandarin while exploring the cultures behind them. In High School, their opportunities expand to further include Korean, Japanese, and Dutch, including native-level International Baccalaureate (IB) courses that delve into the world of literature and mother-tongue proficiency skills. 
We firmly believe that language learning is an essential element of global citizenship. By embracing multilingualism as a diverse community, we also broaden our perspective of the world and its vibrant cultures through the enriching lens of language.
Our entire community gets involved in creating a nurturing environment where students learn, grow, and appreciate the richness of different cultures. Together, we're proud to nurture a school that cherishes inclusivity, respect, and global understanding.