The Indonesian retirement visa allows you to live in the country permanently and exit and enter whenever and as often as you like.
You can also open a bank account, hire staff and enjoy many other benefits. In many ways, having a retirement visa means you are treated like a local. Here's how to get yours.
Requirements
In order to obtain an Indonesian retirement visa you must be at least 55 years of age and you must be fully retired. This visa does not allow employment of any kind in the country so before you apply make sure that you intend to live a life of leisure.
Life insurance and health insurance are required and these can be obtained from the provider of your choice as long as the cover includes Indonesia.
You will need to spend some time choosing where you want to live, and you are required to sign a lease agreement for at least one year. Not many people know that you are also required to hire a maid. It is not unusual to find that when you rent a house or an apartment there is a maid already working there. This can be useful as she will be familiar with the house and able to help you find the things you need.
Clearly you will need to make sure that you have enough money to support yourself and your dependents in Indonesia and you should plan your budget accordingly, but the law requires that you have income from pensions or investments of at least US$18,000 per year. You will be required to provide proof of this income.
You may hear stories about people receiving retirement visas without meeting all of the above criteria or providing all the required proof, but to be safe and ensure the validity of your visa you must go through the proper procedures. Your application will be made through the Ministry of Tourism and it can only be made through officially appointed and recognised agencies called sponsors. Only these official sponsors and their partners can obtain retirement visas from the Ministry of Tourism on your behalf.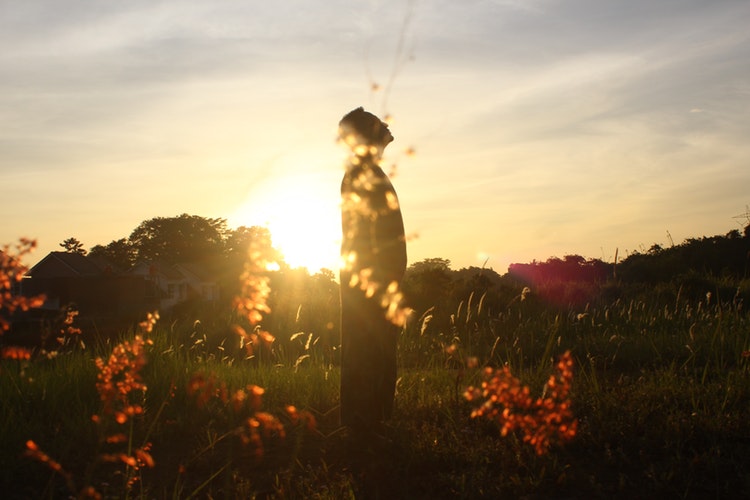 Three Steps to Obtaining Your Visa
Most people are not keen on spending time in the immigration office filling out forms and waiting in line, so you will be pleased to know that there are only three simple steps you need to take when obtaining your retirement visa:
Prepare Documents for Your Agent
Select a reputable agency and ask them to help you prepare all the necessary documentation. It might be tempting to take short cuts and pay a little extra to get through the process without all the required documents and proof, but this is not advisable. At some point in the future you may need to prove that you are living in Indonesia legally and any shortcomings in your paperwork could be used against you.
A reputable agent will not offer to provide you with shortcuts and you should be wary of any that do. Once you have all the required items a professional agent will take about two weeks to review and submit your application.
Pick Up Your Retirement Visa From an Indonesian Embassy
Once your application has been approved you will receive a telex confirmation and you will need to take this with you to your chosen embassy along with your passport and letters provided by your sponsor. You will need to fill in a form and provide passport size photographs of yourself, and it is worth checking if the embassy you have chosen has any additional requirements. The embassy will then provide you with your visa to enter Indonesia.
Keep in mind that each embassy has its own processing time so make sure how long the process will take before you go. One of the best options is the embassy in Singapore, where you can use a local agent to obtain the visa within one day. Your agent in Indonesia will be able to help you with this.
Converting Your Visa to a Temporary Residence Permit (KITAS)
After you arrive in Indonesia your chosen agent will convert your visa to a KITAS and you will be allowed to stay in Indonesia as a retired person for one year. You will only need to attend the immigration office to have your photograph and your fingerprints taken.
In addition to the KITAS you will receive a certificate of registration of temporary residency (SKPPS & SKTT), a police report (STM) and a police card (SKLD)
Your retirement KITAS can be extended annually for a maximum of five years, after which you will be entitled to apply for a KITAP (a permanent stay permit). If you wish to leave Indonesia for any reason you will need to apply for either an Exit and Re-entry Permit (ERP), valid for three months and allowing you to leave the country once, or a Multiple Exit and Re-entry Permit (MERP), valid for six months and allowing you to exit and re-enter as many ties as you wish. Many visa holders have been caught out by this requirement so it is advisable to plan ahead, and you may consider the MERP as the best option in case you need to leave the country at short notice. If you decide to leave the country permanently you will need to apply for an Exit Permit Only (EPO).
Retirement Visas for Married Couples
Applications for married couples are made separately and you will need to provide proof of income of at least US$18,000 per year for each person. However, you can both use the same accommodation to meet the requirements and you do not need to hire two maids!
When A Partner Does Not Qualify
If one of you does not qualify for the retirement visa for any reason it does not mean your dream of living in Indonesia together cannot become a reality. The partner who does not qualify can apply for a dependent KITAS sponsored by the retirement visa holder. This will be valid for the same period of time as the retirement visa and is extendable in the same way. The dependent KITAS can also be used for children below 18 years of age.
Paying Taxes
As a KITAS holder you will become resident in Indonesia for tax purposes and you will be required to report your global income to the tax authorities in the same way as Indonesian nationals. For annual income up to Rp50o,000,000 the tax rate is five percent, over Rp 500,000,000 the rate is 30 percent.
Compact Retirement Services in Bali
Settling in to a new home and all the considerations that go with it can be overwhelming but local service providers can take a lot of the burden off your shoulders.
Finding Housing
There are lots of good quality options for housing in Indonesia but finding just the right thing at the right price can be time-consuming. A local agent can help you find your perfect house or apartment and can also make sure the paperwork is in order and you are not paying any more than you should.
Domestic Helpers
Domestic helpers in Indonesia are commonly called pembantus (helpers). You can hire help for all of your household chores, from cleaning, washing, ironing and cooking through to nannying, shopping and pool maintenance. Different helpers will have different abilities so you may not find all of the skills you need in one person. If you have suitable accommodation your helpers can "live in" or they can visit according to a schedule that suits you.
Private Chef
Having a private chef may sound a little bit grand but in Indonesia having a cook in your house is not unusual. This maybe a suitably skilled pembantu or someone who only shops and cooks for you. This can be a great way to make sure you only follow a healthy diet and if you are adventurous you can ask your cook to prepare some of the wonderfully tasty dishes Indonesia has to offer. Many cooks can be taught to cook your favourite dishes from your home country as well if you wish.
Private Nurse
For those with medical conditions that require frequent attention having a private nurse in the house is extremely helpful. Your nurse will coordinate with your doctor to provide the necessary care – administering medications, providing physical support, handling intravenous procedures etc.
Drivers
Life in Indonesia is wonderful in many ways but many areas of the country do suffer from terrible traffic, so having a driver is not so much a luxury as it is a necessity if you wish to keep your stress levels at a minimum. Knowledgeable drivers can be found quite cheaply and if you are lucky you can find one with car maintenance skills to help keep your vehicle in good condition.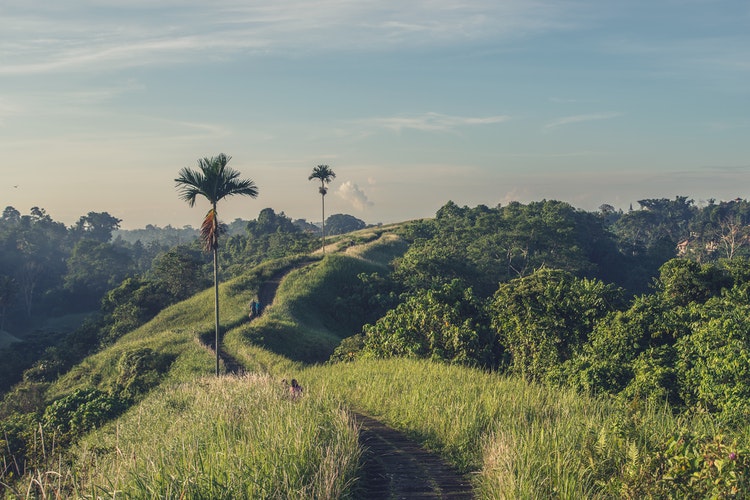 Best Place to Retire in Indonesia
To quote Sir Richard Branson: "Don't think what's the cheapest way to do it or what's the fastest way to do it. Think what's the most amazing way to do it."
Some know Indonesia for its cultural festivals and events, while others know as a magnet for eager entrepreneurs, knowledgeable foodies and respected yogis. The diversity makes it a wonderful place to spend your retirement years so list your priorities and choose the area you feel is the closest to your heart.
Emerhub's mission is to lower entry barriers in the emerging markets. We work with foreign companies of all sizes and industries and help them succeed by providing corporate secretarial and advisory services. Emerhub Indonesia can be reached at [email protected]