Labuan Bajo, once a small fishing village, is the bustling capital of Komodo District and West Manggarai Regency in Easy Nusa Tenggara. Located on the western coast of Flores Island, it is filled with many natural wonders that anyone would surely enjoy. Take note that it is not recommended to visit in the rainy season because you would miss many outdoor activities.
The village and traditional markets on the island are often crowded with locals, whereas the hills and beaches are more peaceful and suited for relaxation. Stroll along the beach with its sand glowing under the morning sunlight like thousands of little jewels. Refresh your eyes with the gentle pulsing of the dark blue sea, the clear waves lapping at the shore. The beautiful sunrise and sunset also make great photo opportunities.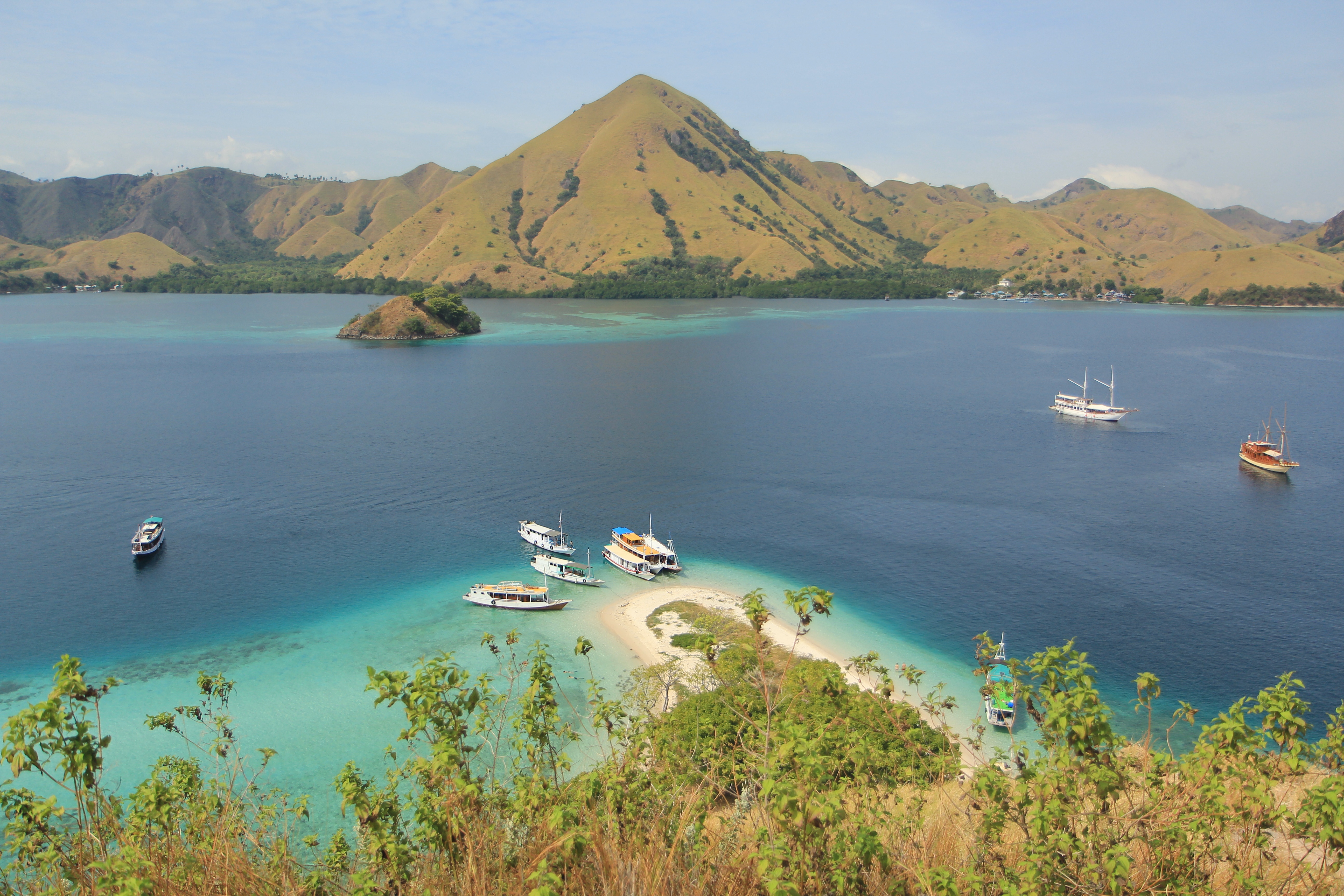 If just looking at the scenery is not enough to please you, you can go hiking on the fresh green hills with the bright sun and the breathtaking view encouraging you to hike higher. Cool off after hiking with a dive into the sea and witness a new world underneath the calm waters. Take a snorkel and marvel at the unusual textures of the different colourful corals. Look at the schools of gorgeous fishes as they swim by. Swim deeper and you might see the seaweed and water plants swaying gently from side to side in sync with the waves.
After admiring the beauty under the sea, pay a visit to the beaches, traditional markets, and restaurants serving traditional dishes. Each and every one has a unique taste that cannot be matched with any
other food in the world.
You can also socialise with the friendly and welcoming locals there. End your day with a trip to the souvenir shops to purchase a thing or two to serve as mementos of the pleasant trip you had. Keep in mind though that you should know how much items cost in general because some customers have been taken advantage of.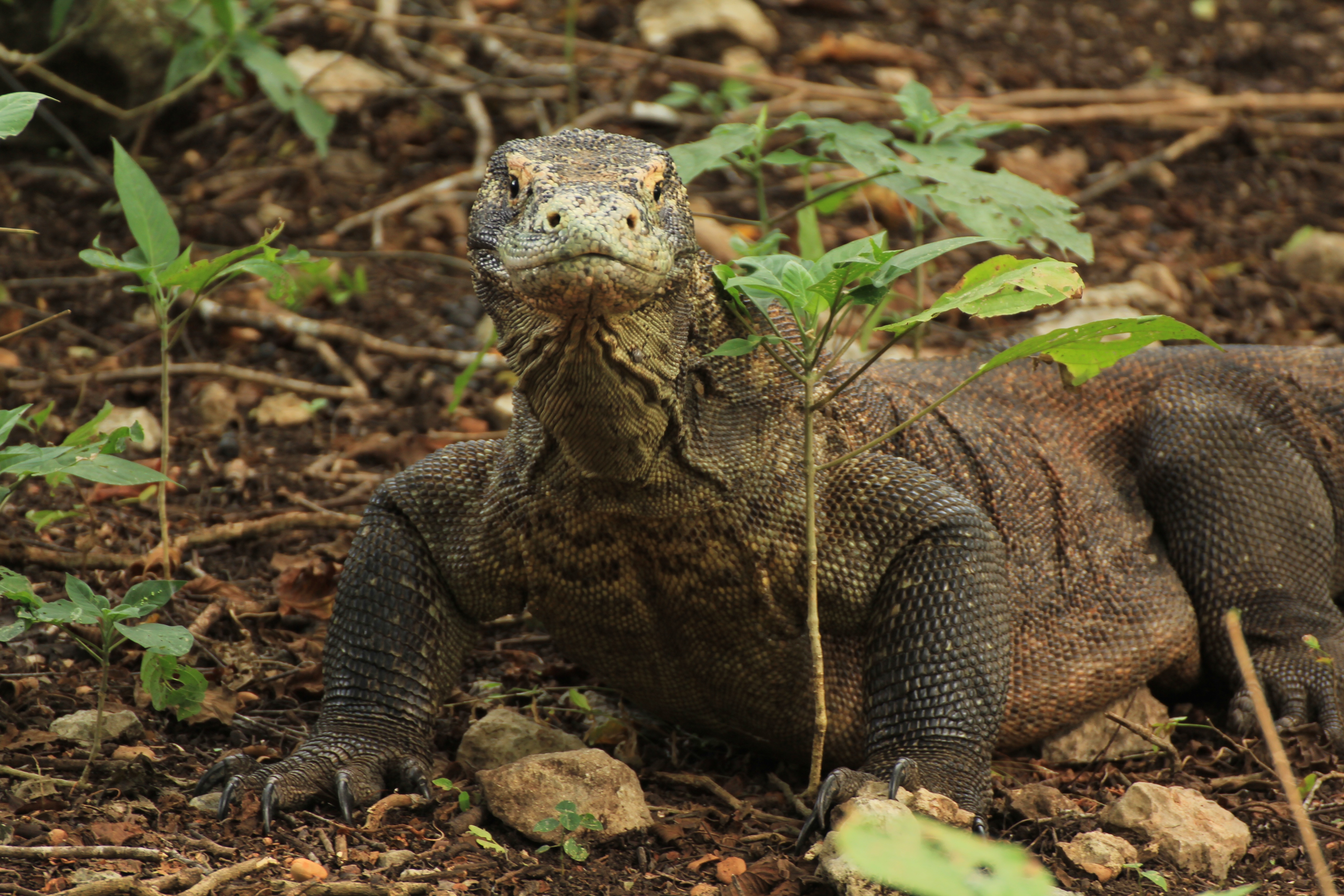 Labuan Bajo is known to be one of Indonesia's most beautiful islands. It is advised to be very well prepared in terms of budget and itinerary as certain facilities are not as good as in the city. If you would like to go island hopping, you can always rent a boat. Renting a motorbike to explore the island is faster than using a car.
Labuan Bajo has an amazing culture. You can gradually learn it just by tasting the local food, communicating with the locals and sometimes even trying to speak their language. Sure, they might not have all the modern perks like those available in the city. However, this place stands out as unique because of the things that cannot always be found in the city. The original traditional food recipes which have been perfected over many generations, the interesting culture, and the antiquities available in the traditional markets cannot be found anywhere else, making Labuan Bajo a memorable adventure.