While setting up your own business may sound like a good idea, not everyone has the expertise to build a successful business from scratch.
Investing in a franchise has been proven to have many benefits that you don't get with starting your own business. Here, written in collaboration with F45 Training, are five reasons why you may want to buy a franchise instead of setting up your own business.
1. Strong business foundation already in existence
One of the reasons entrepreneurs join a franchise instead of starting a new business is that franchises already have a strong presence in the market and are known. Things that new business owners worry about, such as the brand, customer base, and marketing are already established in a franchise. You don't have to go through any trial and error because you are investing in a proven business model.
2. Training and support received
Franchisors provide ongoing training and support to new franchisees. When you join an established franchise, the organisation will provide you with all the training and support you need for every aspect of your new franchise. You have a strong support network guiding you every step of the way as you set up your new franchised company. Your franchisor will give you access to their structure of how to launch, operate, and grow your new franchise. This isn't the case when starting your own company from scratch, where you don't necessarily have someone to guide you and support you. You may have to learn everything yourself through trial and error.
3. Product already in demand
One of the biggest advantages of investing in a reputable franchise is not having to spend time and money trialing, developing, or improving your products or services—you're marketing a product or service that's already in demand. When you start a business from scratch, even when your brand becomes known, you have to work harder to build your market share.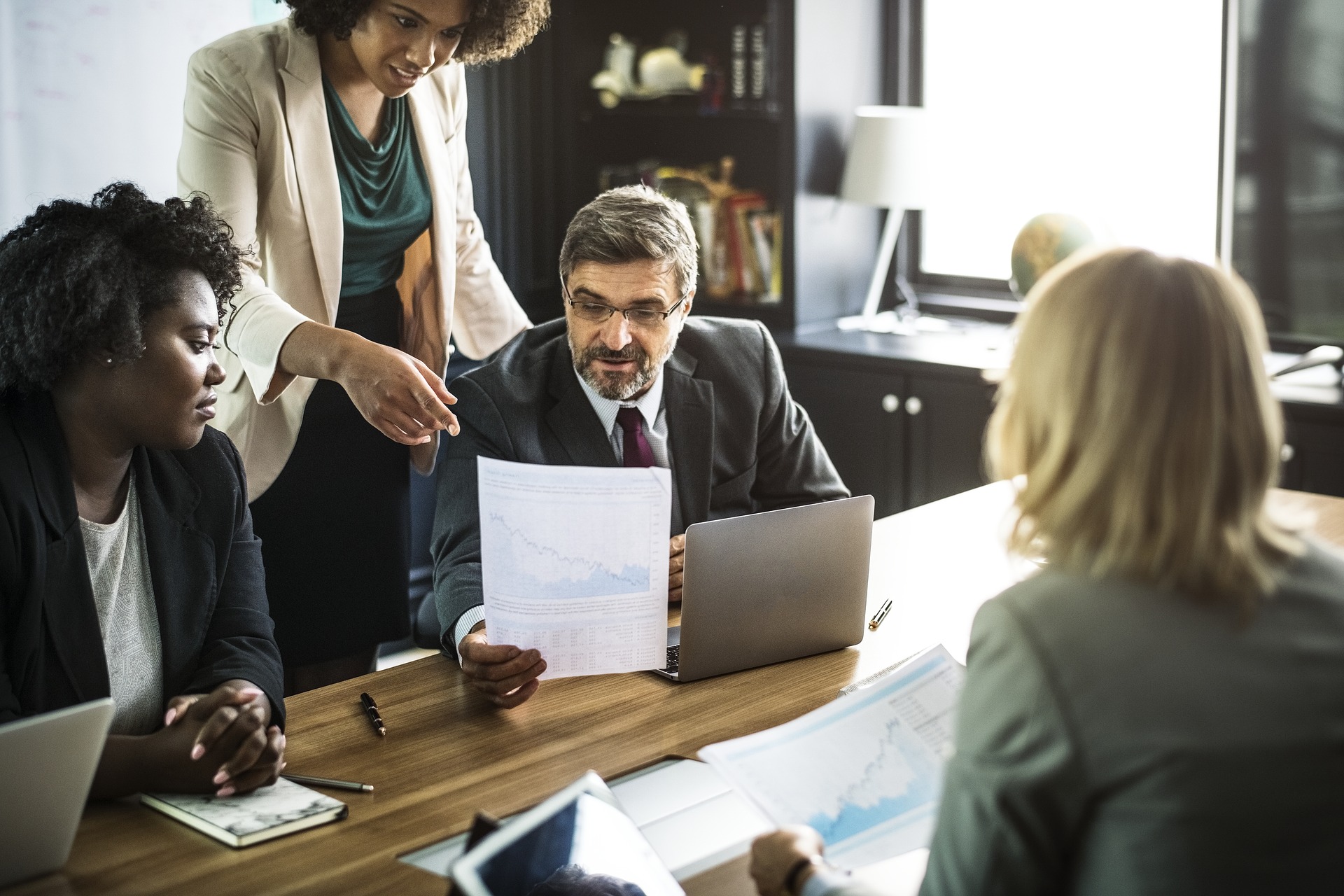 4. Easier access to financing
Banks are more likely to provide you with funds when you're considering buying a franchise. If it's a reputable franchise and a successful brand, there is a lower risk of failure and the bank has better chances of getting its money back.
5. Exclusivity
The majority of franchises have limits on the number of stores within an area. You are therefore guaranteed enough market share without competition from within the network when you buy a franchise. Your franchisor will also have done research on the area before your franchise is approved, which should give you confidence that there is a need for your product or service in your location.
Summary
Franchising is a great way to make it in the business world and could be more successful than starting a business from scratch. By joining a franchise, you don't have to go through the many challenges that start-up businesses tend to experience, and you are awarded more benefits as a result.