Known as a paradise island and the most popular vacation spot in Indonesia, Bali pulls in many foreign tourists and locals alike with its exotic beaches and upscale resorts. Along with a recent visa-free policy announcement by President Joko Widodo – which allows 169 nationalities to enter the archipelago without a visa – the total number of tourists in Bali increased by 18.5 percent in 2016. However, this didn't mean that Bali's immigration official have just been letting all the tourists enter without due process.
In January and February of 2017, Indonesian immigration officers denied 229 tourist entries. Soekarno-Hatta International Airport topped the chart of denials with a total 152 tourists blocked from entry. I Gusti Ngurah-Rai International Airport followed with 33 tourists barred from entering the country.
On April 5, 2017, Bali denied entry to an Australian (known only by the initials of SRL) at I Gusti Ngurah Rai International Airport. Local officers reportedly believed SRL to be a pedophile and therefore did not let him enter Indonesia. SRL will be deported back to Sydney, Australia on Garuda Airlines (GA-714).
Similarly, on March 21, 2017, Bali immigration officers deported two other suspected Australian pedophiles back to Brisbane and Sydney.
Head of Public Relations of the General Directorate of Immigration Agung Sampurno mentioned that in January he deported more than six foreigners suspected of being pedophiles.
"Reasons of denied entry vary and include suspected pedophilia, work plans that violate procedures, unclear purpose of visitation, not having enough money to live for the stated period of time in the country, blacklisted tourists, involvement in prostitution rings, suspicion of people smuggling and many others," said Sampurno.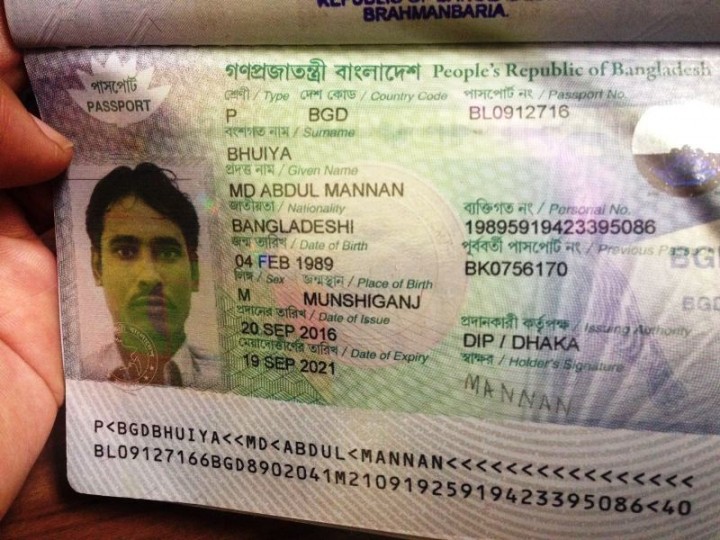 In a separate case, one American by the name Thomas Michael Mistreta was detained by Bali immigration officers due to the fact that he was carrying 12 rounds of firearm ammunition on March 24, 2017. Four Bangladesh nationals and three Chinese citizens were also denied entry by Bali Immigration due to not having hotel reservations and stating unclear purposes for visiting.
The number of crimes in Bali committed by foreigners has increased, says Denpasar police commissioner Hadi Purnomo. In addition, head of the Indonesian Hotels and Restaurants Association Tjok Oka Artha Adhana Sukawati said that the visa-free policy that grants free entry to 169 nationalities is the main cause of rising crime rates.
Although there is no major impact on Bali's tourism reputation yet, these cases may affect the island's tourism stats in the long run if they continue. Readers are advised to comply with immigration laws and provide complete documents when asked by officials to avoid unnecessary incidents.
Image sources: News Source Guyana, Okezone