Marco's Chop Shop, a premium barbershop brand in Jakarta, has officially launched their tenth branch in Jakarta.
The latest store was opened on 17th January 2023, located in Sari Pacific Jakarta, Jl. M.H. Thamrin No. 6, Kebon Sirih, Menteng, Central Jakarta.
Since one of their branches in Grand Indonesia will stop operating temporarily for mall renovation, Marco's Chop Shop has had to consider opening a new store nearby to accommodate their loyal customers. That is why Sari Pacific Jakarta was chosen as the location of their latest branch. It is a great opportunity to expand their presence in the Thamrin area because of its strategic location.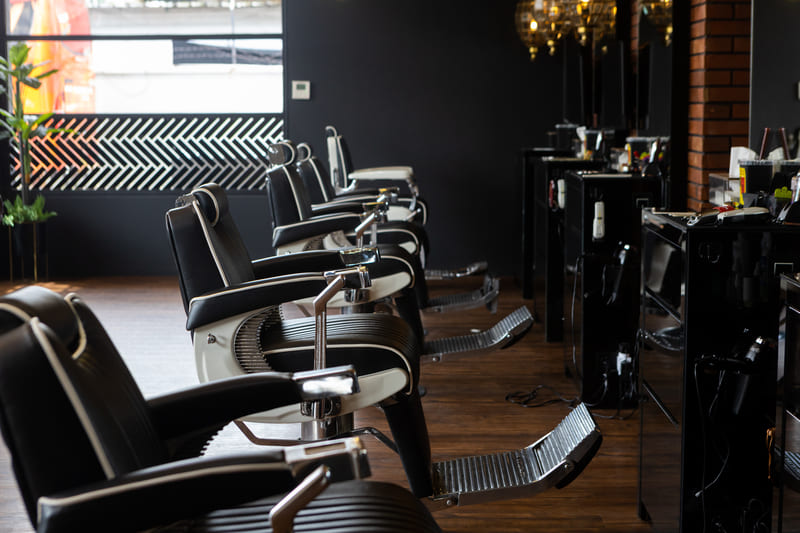 However, Marco's Chop Shop is planning to step beyond. Currently, there are already three stores that are still in development, and even this year, they are going to open another six or seven new stores.
"We are not going to stop at this tenth store. Instead, we are going to expand more in the future and also add more services. Our dream is to open Marco's Chop Shop branches all over Indonesia,"  said Amrit Harjani, the owner of Marco's Chop Shop.
This new store is exclusive, being the most spacious of all branches and it also offers new extra services– waxing, pedicures, and manicures – which can't be found in other locations.
Harjani said that nowadays, many men are metrosexual and are particularly conscientious about their grooming and appearance. They love treating their bodies to stay dashing. That's why Marco's Chop Shop offers them waxing, pedicure, and manicure services. He said that those services are similar for men as well as women but also for men.
Equipped with six barber chairs, two multifunctional massage chairs for hair washing, two waxing rooms with bathrooms inside, and an exclusive pedicure room, the store boasts better facilities compared to other branches, thus reducing waiting times for customers to indulge in services.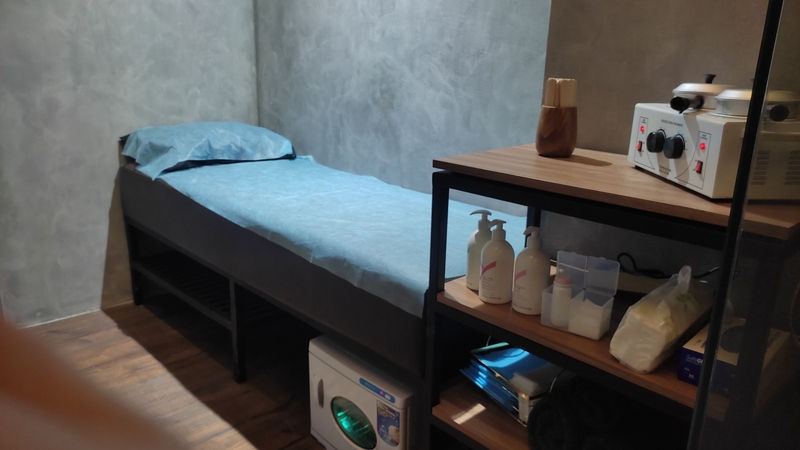 Marco's Chop Shop is a perfect place for everybody of all ages, from kids to elders, with access to three categories of services, namely Just a Haircut, Kids Haircut, and Senior Haircut. All services are available no matter the age of the customer, though – shaving, waxing, nail treatment, and massages can be chosen. All the barbers have been professionally trained to serve all ages.
The best-seller service is Gentlemen's Grooming. This service features a haircut, ear singeing, and face and back massage, all delivered by an expert barber who ensures a satisfying haircut. Ear singeing is a service used for burning excess hair from your ears. The gentle warmth of the fire used for the ear singeing process offers a calming experience, and after this, you're now ready for your Mrs to work her "magic" on your ears. Also, the massage enhances overall relaxation. You can expect to leave feeling light and free from tension.
If you think that Gentlemen's Grooming service package is not enough, it is suggested to experience Marco's Royal Facial. This exclusive service comprises a face scrub and charcoal face mask treatment, which can help you achieve a refreshed and rejuvenated look.
While getting a haircut and facial treatment, do not forget to include pedicure and manicure services in your package. This one is good for whoever wants to have a spick-and-span nails. The treatment is done gently and neatly by experienced therapists. The result is exemplary, which is more than enough to increase your confidence.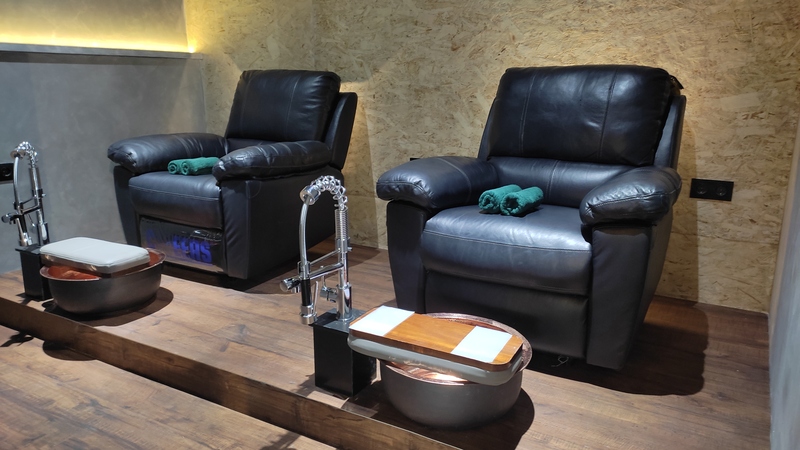 Another favourite service is nose waxing. Since the popularity of waxing is a trend in personal grooming and self-care, customers are looking for new and innovative ways to maintain their appearance and feel good about themselves, including waxing their nose hair.
With all the service offerings and quality, Marco's Chop Shop has proved their catchphrase "It's More Than a Haircut." This is certainly one of the most recommended one-stop barber shops for men's grooming.