Coffee lovers, rejoice! Indonesia's leading hotel management company, Archipelago International, will elevate your coffee experience with its latest promotion, "Coffee Combo Everywhere".
This exciting promo showcases the rich and diverse world of coffee, featuring a delightful array of coffee creations and mouthwatering pastries, all while promoting the authentic taste of Indonesia.
Coffee has long been cherished as the perfect companion for any occasion, and Archipelago International has taken this love affair to the next level. "Coffee Combo Everywhere" invites guests to indulge in a delightful fusion of local and international coffee flavours, expertly crafted by our talented baristas using local coffee beans and inspired by the unique tastes of Indonesia's various regions.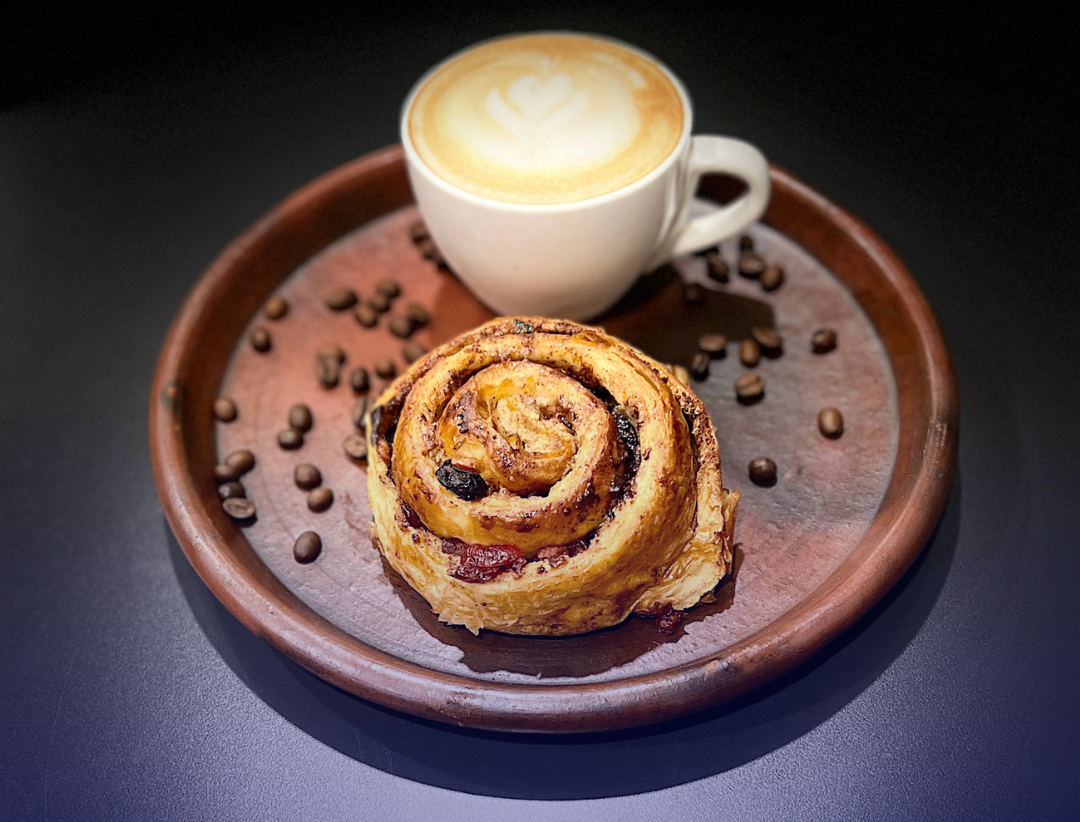 The promotion will be available at 63 participating Archipelago hotels across Indonesia, spanning the enchanting islands of Sumatra, Java, Bali, East Nusa Tenggara, Kalimantan, Sulawesi, and Papua. From September to December 2023, coffee enthusiasts can savour the finest coffee and pastry combinations, meticulously curated to entice your taste buds.
Guests can embark on a journey of discovery as they explore a menu brimming with exciting coffee options, ranging from bold and robust brews to creamy and indulgent delights. Pair your favourite coffee creation with a delectable pastry from our selection, specially designed to complement the intricate flavours of each beverage.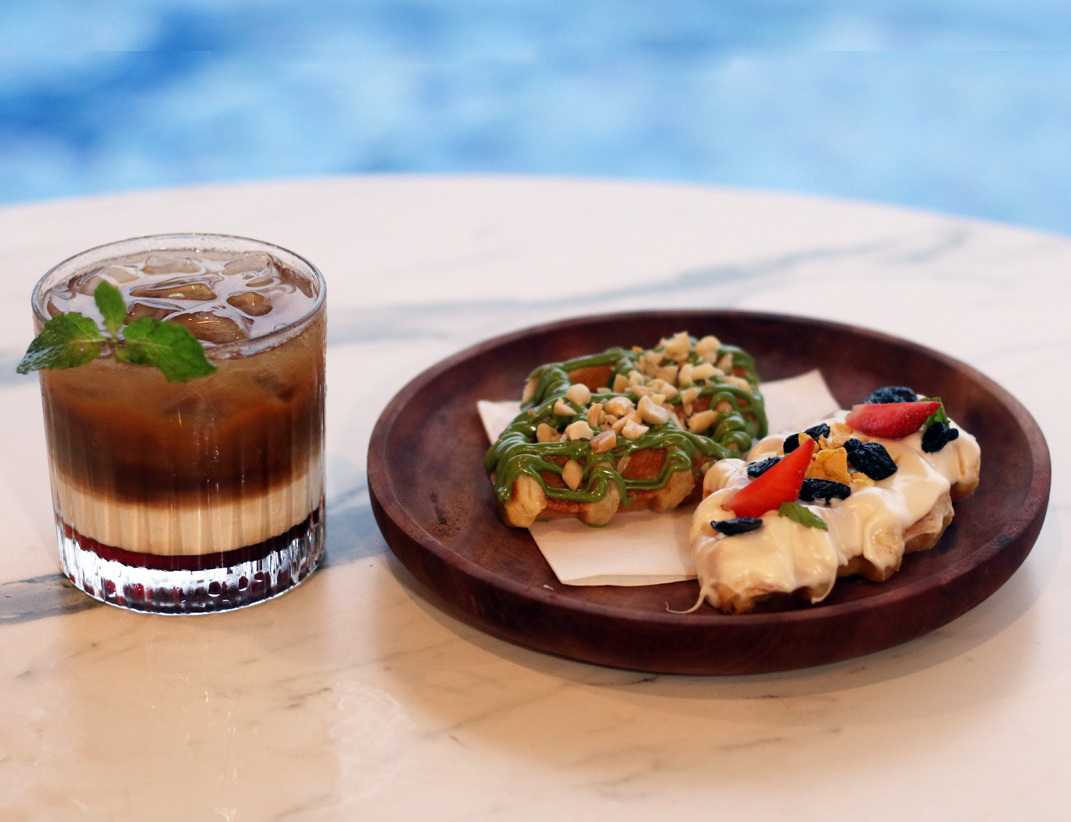 Winston Hanes, Vice President for Operations at Archipelago International, shared his excitement about the "Coffee Combo Everywhere" promotion: "We are thrilled to introduce this exciting campaign that not only celebrates the universal love for coffee but also pays homage to the rich and authentic flavours of Indonesia. Our commitment to providing exceptional experiences to our guests is at the heart of this promotion. We invite everyone to join us on this coffee journey, where every sip and every bite tells a unique story. Start your day right with "Coffee Combo Everywhere" which promises an unparalleled coffee and pastry experience that will awaken your senses."
Don't miss the opportunity to embark on a coffee and pastry adventure like no other. "Coffee Combo Everywhere" is set to redefine your coffee experience, showcasing the diverse flavours and rich heritage of Indonesia. Indulge your senses, and let Archipelago International be your guide to the world of coffee perfection.
To take part in this exquisite coffee adventure, visit our website for more information and to make your reservations.