Mari Beach Club is unveiling a new dining destination that sits on the heart of Batu Belig beachfront – Solé Dining.
Solé is a perfect setting to enjoy a relaxed dining experience, from lunch and dinner to crafted local-inspired cocktails, opens to a terrace overlooking the coastline with an iconic river-shaped infinity pool. With 140 seats available to welcome guests, Solé boasts a casual ambience, combining a welcoming and laidback dining atmosphere with impeccable service. 
Helmed by a Swedish native, Chef Martin Loving, who's worked at some of the most prestigious fine dining restaurants throughout the world, he balances the elements of herbs and spices proudly known to the Mediterranean dishes, with the levels of umami stepped up along the menu. The idea is to blend traditional Japanese techniques with the products and characteristics of Mediterranean cuisine. He combines different practices from those two very diverse regions in an interesting and good manner.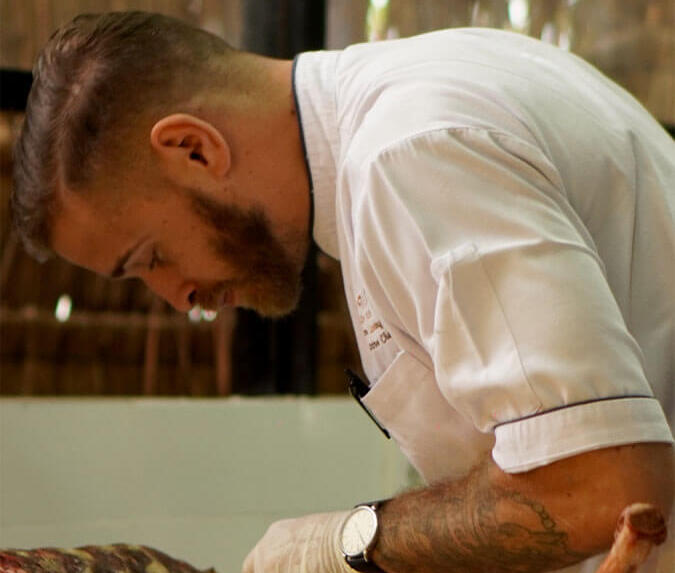 Inspired by coastal Mediterranean and Japanese dining experiences, Solé immerses you in the sun-kissed flavours of the island and beyond. Both innovative and timeless, this is the kind of food that celebrates vibrant, seasonal and local ingredients that elevate dishes like our signature Salt Crusted Sea Bass in lemon zest and shoyu emulsion, Pan Seared Grouper consists of lobster, oyster, scallops, clams, and shrimps, or Soy Glazed Lobster Tail in miso butter. Solé also serves up an amazing Sashimi Platter: Dry Aged Kingfish Sashimi, Salmon, Tuna, Red Snapper, Scallops with Shell, shoyu, and fresh seaweed. Guests can opt to enjoy the lush, breezy outdoor seating options or dine inside to experience the captivating bamboo tropical decor.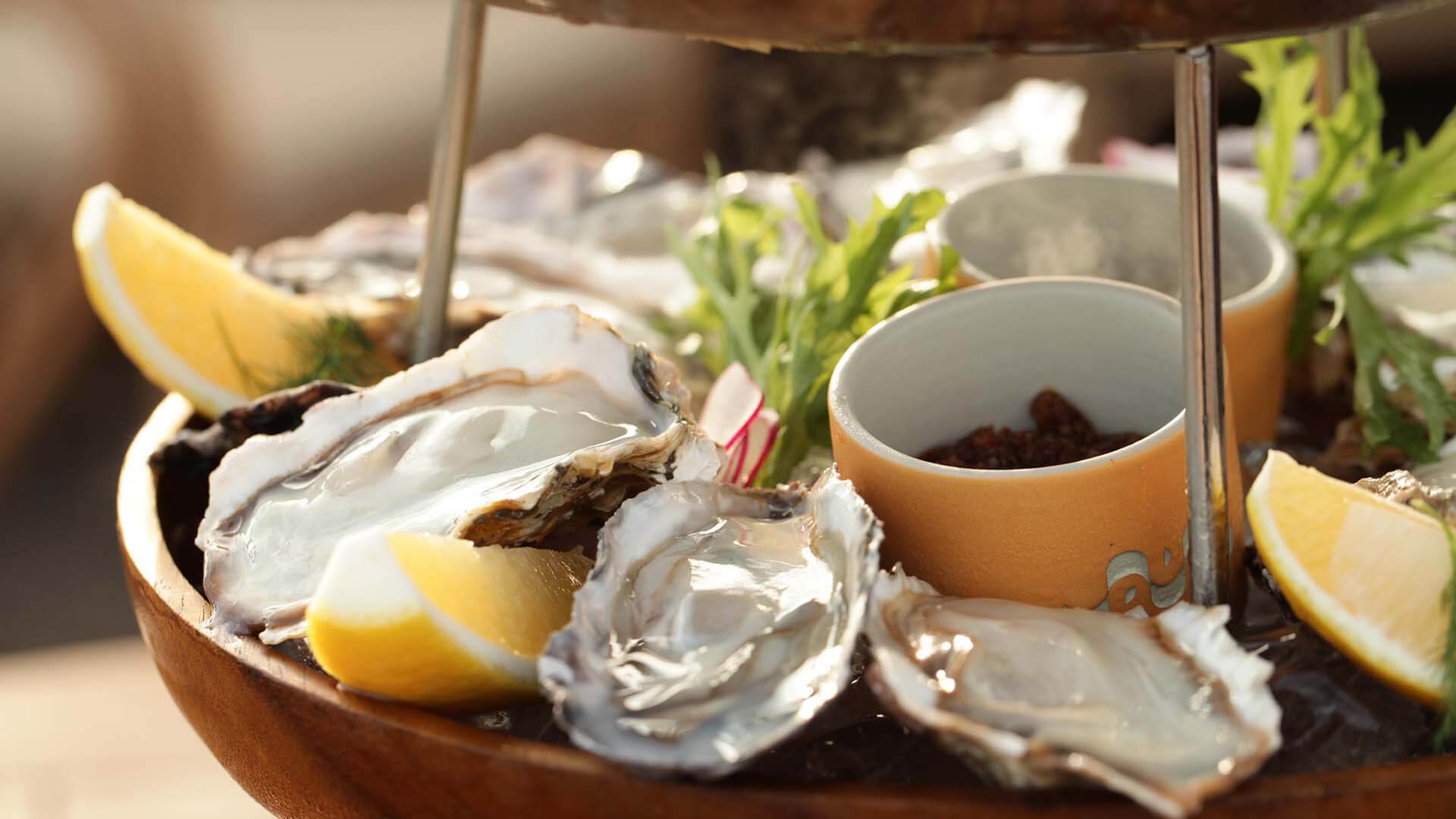 Through every detail, Mari aims to bring the perfect beach club into the awe-inspiring luxury that Bali naturally has to offer. Its concept is meticulously created to represent the allure of Bali, and become wonderfully integrated into its setting, and not the other way around. In other words, Mari aims to present Bali's elegance just the way it is supposed to be, unpretentiously.
Solé is ready to welcome guests who can make a reservation through WhatsApp at +62819-5916-6645, and email at [email protected].