October is here and that means an abundant flow of sweets and other delicious treats are in store.
Not to mention people can get creative and express their personalities by getting dressed up as their favourite character.
The Four Seasons Hotel Jakarta has prepared several enchanting events to delight their guests and wrapped it in a unique Pop Art package. The hotel's light-filled oasis of calm, inspired luxury will be filled with an Instagrammable, Pac-Man inspired centrepiece at La Patisserie; exceptional cocktails and chocolate pairings at Nautilus Bar; elaborate and innovative dishes at Alto Restaurant and Bar; and wonderful, small surprises for all the in-house guests.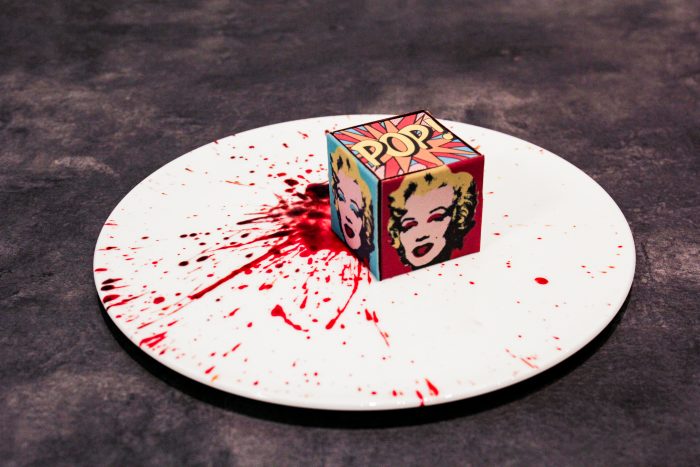 La Patisserie
Who says desserts and cocktails can't go together? Join a fun afternoon at the gorgeous La Patisserie for a three course set of exquisite Lorenzo Sollecito desserts paired with hand-crafted cocktails by Tariq Widarso, a cocktail enthusiast and home bartender behind the all-things-mixology Instagram page @sip_sensei. The event is happening on 19th October 2019 from 3:00 to 5:00pm and reservations can be made on on +6221 2277 1888.
In conjunction with Jakarta Dessert Week 2019, Executive Pastry Chef Lorenzo Sollecito and his team has curated one delectable dessert inspired by the Icon of Pop Culture – Andy Warhol. Named after the artist, the Andy Warhol Salted Caramel Pop Corn Mousse Cube is as surprising and eclectic as its muse.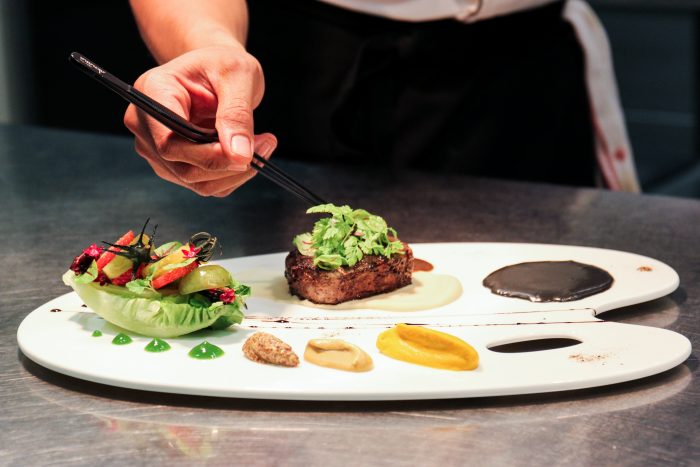 Alto Restaurant and Bar
Italian goes POP! Expect an innovative dish, full of colour and flavours curated by Alto's Chef de Cuisine, Mario Libreght Aipassa and his team. Seared US prime beef tenderloin served with white bean and carrot puree, garnished in a bouquet of baby gems and berries, and paired with four exquisite home-made sauces; beetroot and parsley liquid gel; mustard; black truffle hollandaise; and Barolo wine sauce.
To complete the experience, finish with the Andy Warhol Salted Caramel Pop Corn Cube. The Pop Art Menu is available for lunch and dinner throughout October 2019.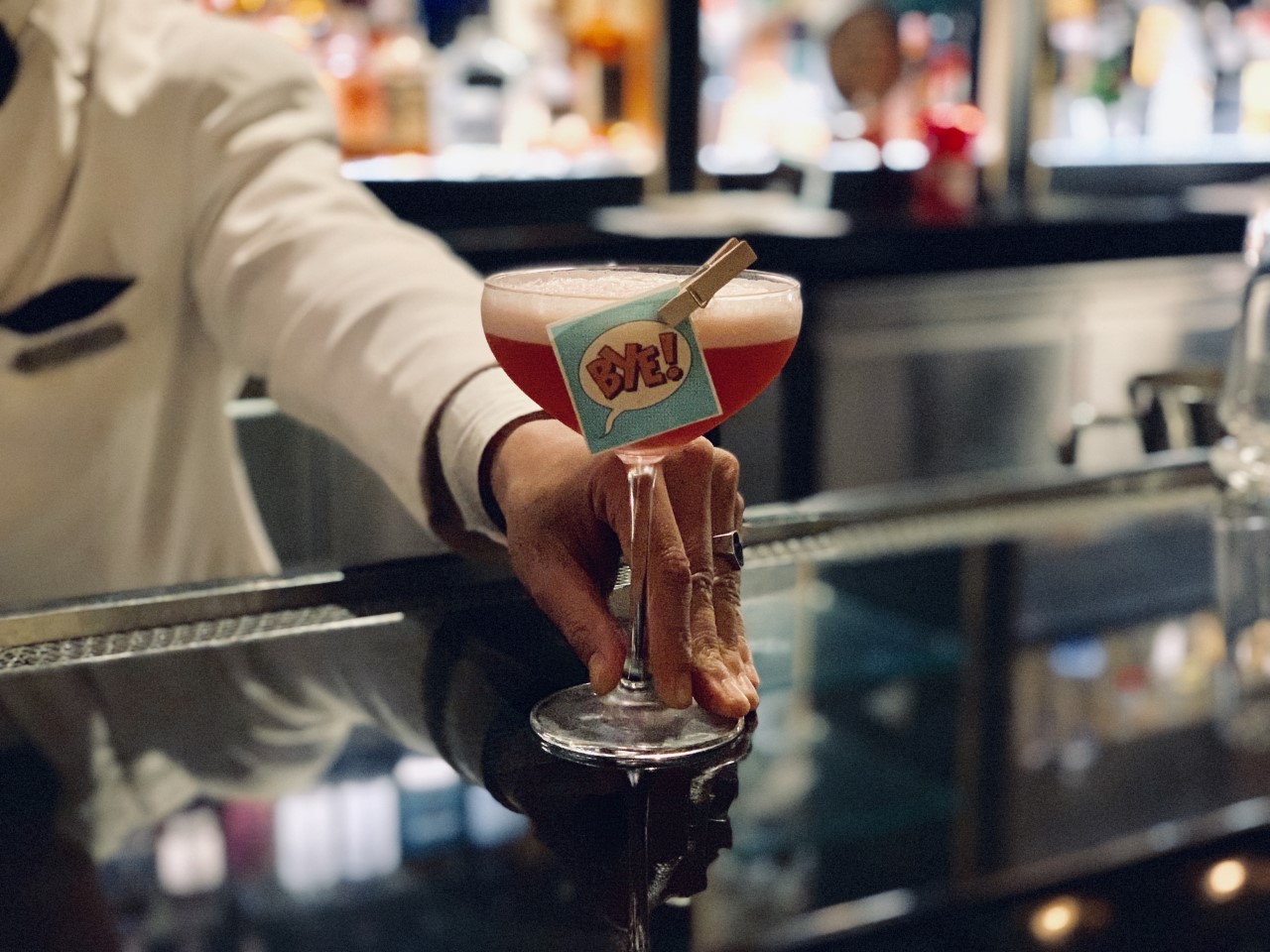 Nautilus Bar
October is the time to be in the mood for something boo-zey. Quench the parched throat with special cocktails created by Nautilus masterminds Dio Trafes, Bagus Mulyono, and Darren Defretes. From Hello-Goodbye, a splendid combination between mint and strawberry liqueur, rum, and white honey; to choco truffle Negroni, the perfect blend of vodka, clove, sweet vermouth, truffle campari, and chocolate liqueur; these drinks come individually paired with artisanal chocolates.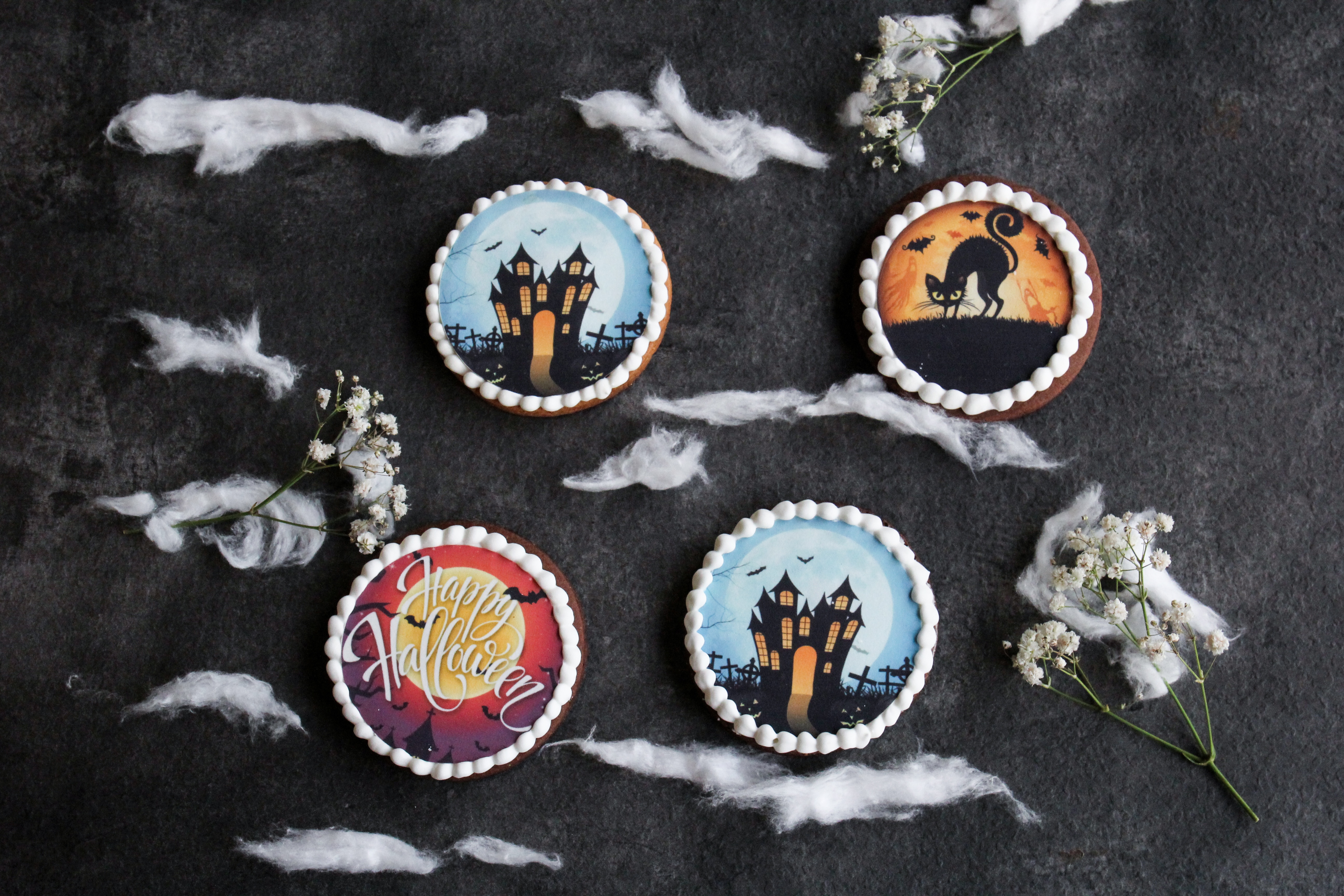 Dolcetto
What's Halloween without tricks or treats? The best way to get in the spooky spirit is with Dolcetto's dainty cookies packaged in sets of two, from haunted mansions to spooky cats, they are quite delicious.
About Four Seasons Hotel Jakarta
As the world's leading operator of luxury hotels, Four Seasons Hotels and Resorts currently manages 115 properties in 48 countries. Open since July 2016, Four Seasons Hotel Jakarta provides a preferred address for both business and leisure travellers, and the highly personalised, anticipatory service that Four Seasons guests expect and value around the world. For more information, visit Four Seasons Hotel Jakarta.