In 2017 Indonesian President Joko Widodo ordered further development of ten alternative tourism destinations dubbed "The 10 Bali".
Currently, Indonesia ranks 47th in the world for tourism. The government aims to increase international arrivals from nine to 20 million between 2014 and 2019 and to increase tourism from four to 20 percent of GDP over the same period, hoping to make the country rank in the top 20.
The 10 new Bali that are being promoted are Lake Toba in North Sumatra, which needs US$1.6 billion investment; Tanjung Kelayang in Bangka Belitung (US$1.4 billion); Tanjung Lesung in Banten (US$4 billion); Thousand Islands in Jakarta (US$1.5 billion); Borobudur  in Central Java (US$1.5 billion); Bromo-Tengger-Semeru in East Java (US$1.4 billion); Mandalika in West Nusa Tenggara (US$3 billion); Labuan Bajo in East Nusa Tenggara (US$1.2 billion); Wakatobi in Southeast Sulawesi (US$1.5  billion) and Morotai in Maluku (US$2.9 billion).
Tourism Minister Arief Yahya, said the government had 44 national strategic tourism areas, which were then trimmed down to ten destinations and finally to only four areas, Lake Toba, Borobudur, Mandalika, and Labuan Bajo.
With the number of Chinese tourists anticipated to soar from 120 to 180 million people in the next five years, the government will develop basic infrastructure such as airports, seaports, and roads, as well as clean water and electricity networks to support tourism in the new destinations, which are expected to be completed in 2019.
These alternative destinations will cater to people looking for a break from overcrowded Bali, bringing prosperity to the people of these ten areas.
Lake Toba, North Sumatra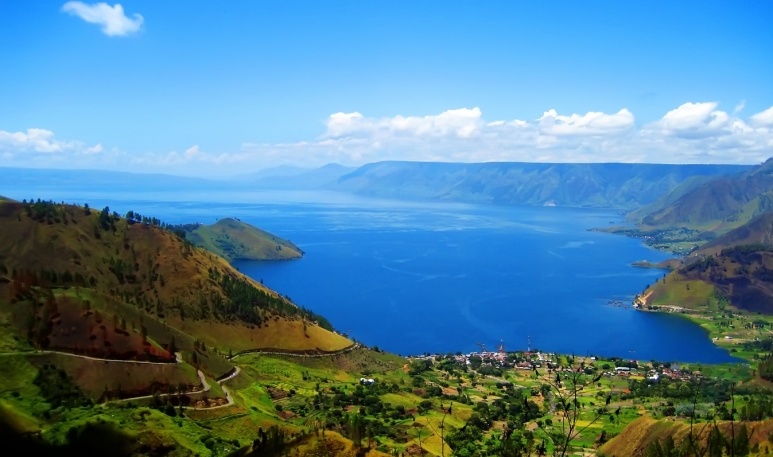 Danau Toba is a large, natural lake occupying the caldera of a supervolcano. Situated among Sumatra's volcanic peaks where the Batak people live, this grand ocean-blue lake is 100km long and 30km wide with dreamy Samosir Island in the middle. Lake Toba's Silangit Airport is just south of the lake and will be developed to connect Singapore and Jakarta.
Bangka and Belitung Islands, Sumatra
Lying off the southeastern coasts of Sumatra, these two main islands are an up-and-coming tourism gem for Indonesia. Beautiful beaches, including Tanjung Tinggi, are known for their rounded granite boulders, fine sand and calm waters. Belitung's charm lies in its culture and history, and the island features Dutch colonial architecture such as a charming old harbour in Tanjung Pandan and the nation's first literary museum, the Museum Kata Andrea Hirata.
Tanjung Lesung, Banten, Java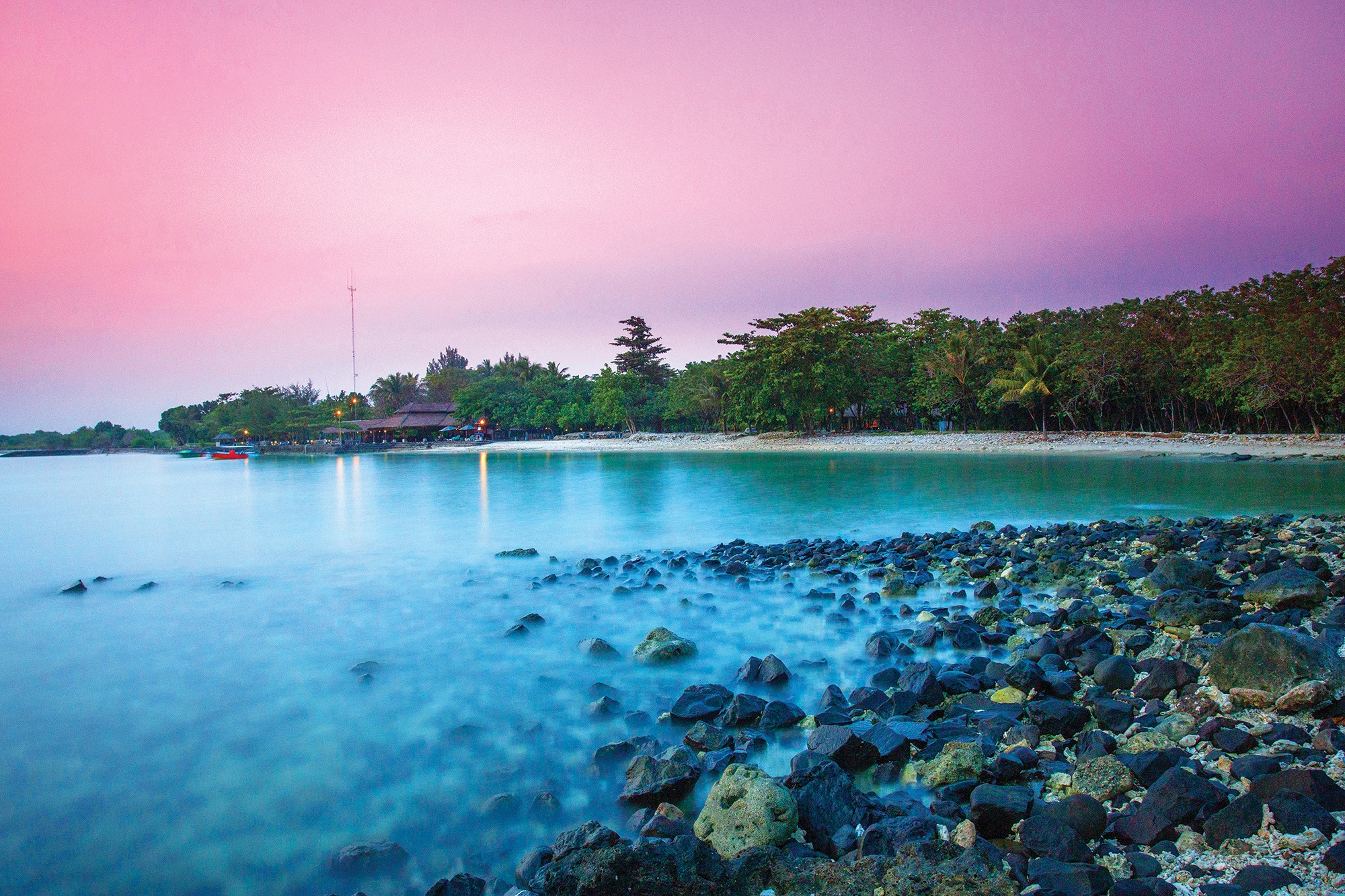 At the west of Java Island is Tanjung Lesung, a peninsula with tourism potential in its 15km of unspoilt coastline, which is occupied only by coconut trees, powder-soft white sand, lively coral reefs and vibrant marine life. Visitors can enjoy snorkelling and diving as well as fishing. The area has been declared as a cultural heritage centre since the location is near Ujung Kulon National Park and Mount Krakatau. Tourists can interact with local fishermen and enjoy traditional dance performances by the Rampak Bedug people.
Thousand Islands, Jakarta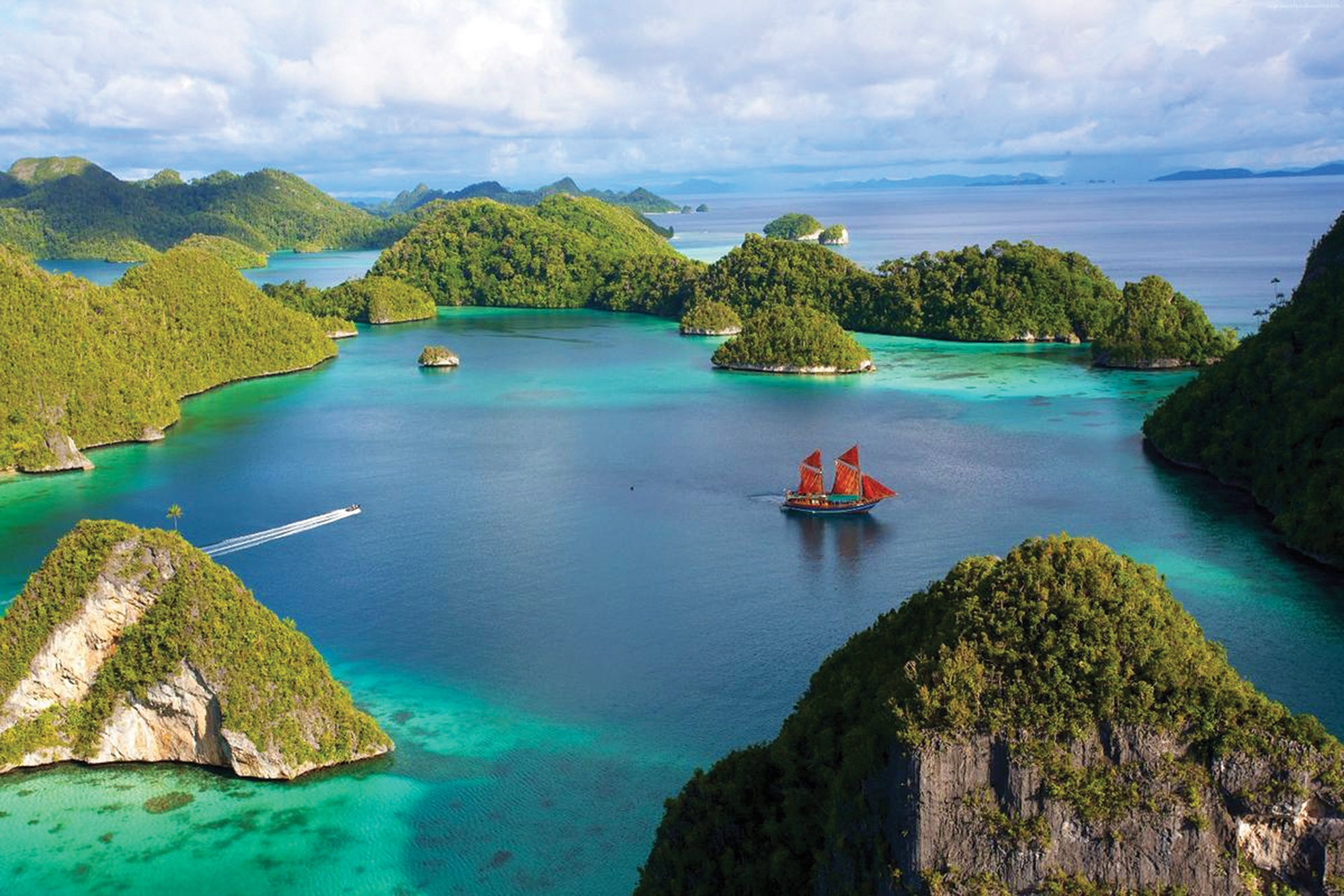 The Thousand Islands is a chain of islands to the north of Jakarta's coast that offers a quick and convenient getaway from the city. To date, only 11 islands are fully developed with resorts and tour operators. Snorkelling, diving and beach activities are on offer and tourists can explore colonial ruins, natural reserves and conservation and educational centres. Each island has its own unique character and features. Further development will add dozens more to the list.
Borobudur Temple, Central Java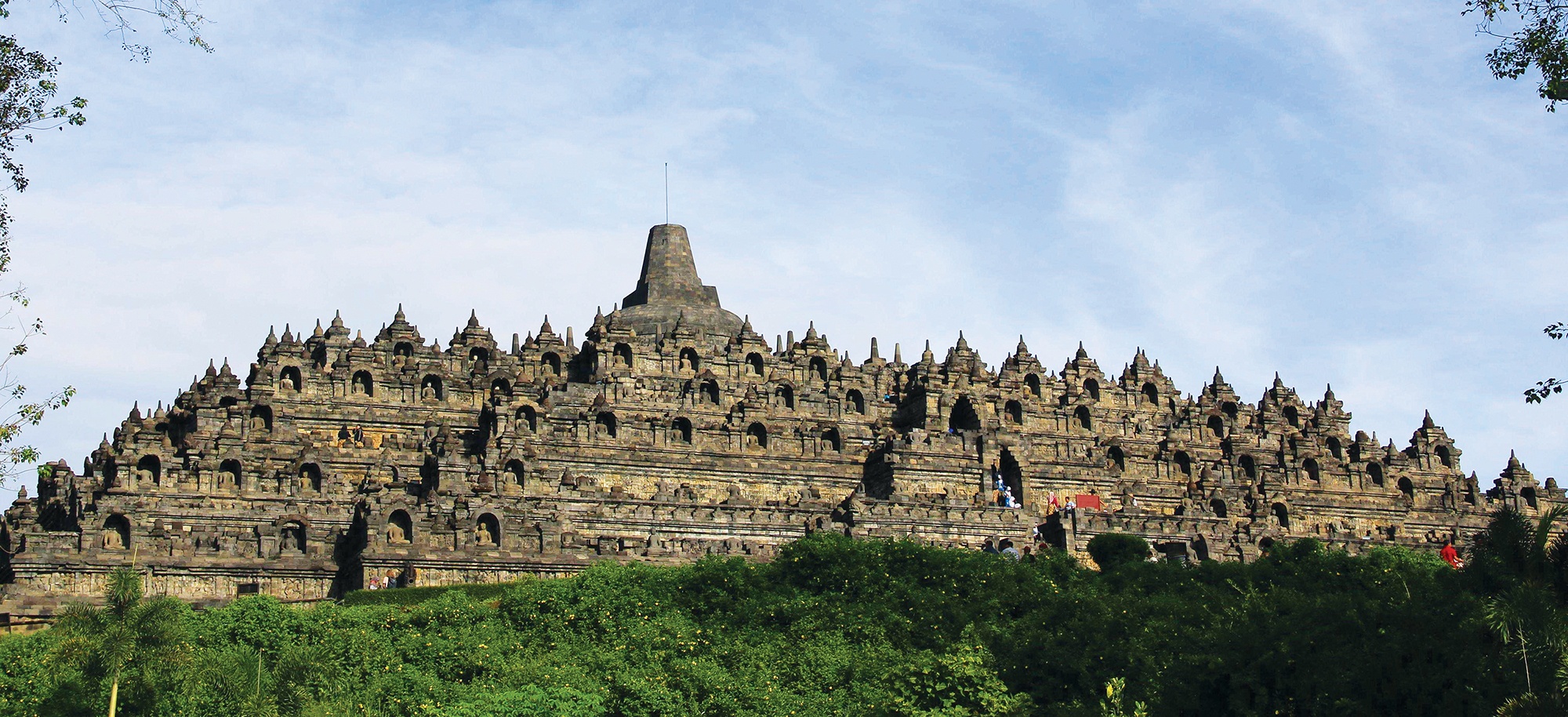 The eighth century Borobudur temple is one of the best-preserved ancient monuments in Indonesia and is the largest Buddhist structure anywhere on earth. Frequently visited by over a million domestic and foreign visitors, its architectural beauty is reflected through magnificent mandalas, 504 Buddha statues and thousands of relief panels. Further development will make it easier for tourists to reach Yogyakarta when Kulon Progo airport is built.
Mount Bromo, East Java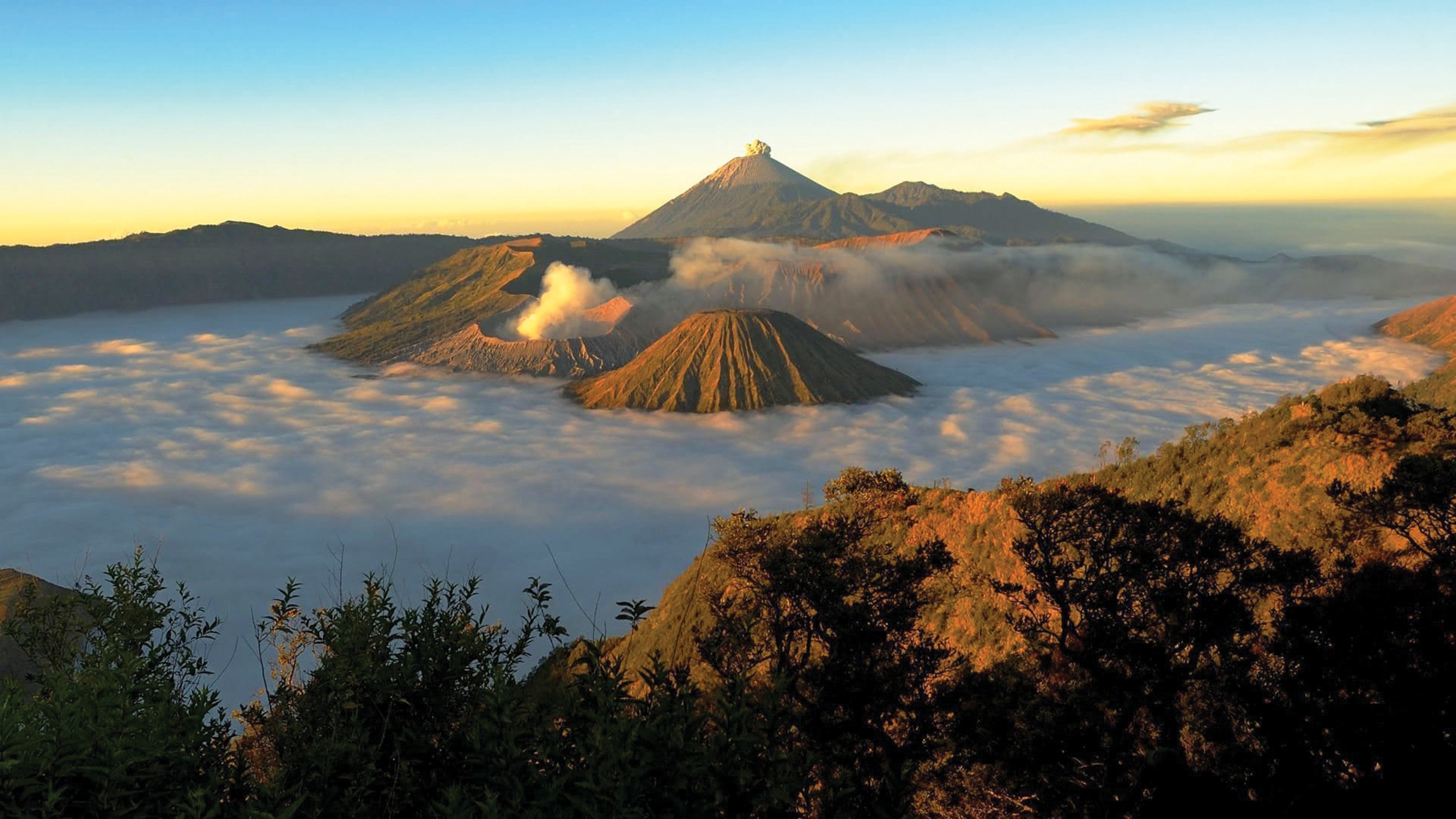 Mount Bromo is a part of the Bromo Tengger Semeru National Park that covers an area of 800 square km and is located some four hours' drive from Surabaya, the capital of East Java. Mount Bromo is the most iconic and the most hiked mountain in Indonesia with breathtaking sunrise views and landscapes. Developing a cultural centre around the nearby village will give tourists a meaningful experience at this magical destination.
Mandalika Lombok, West Nusa Tenggara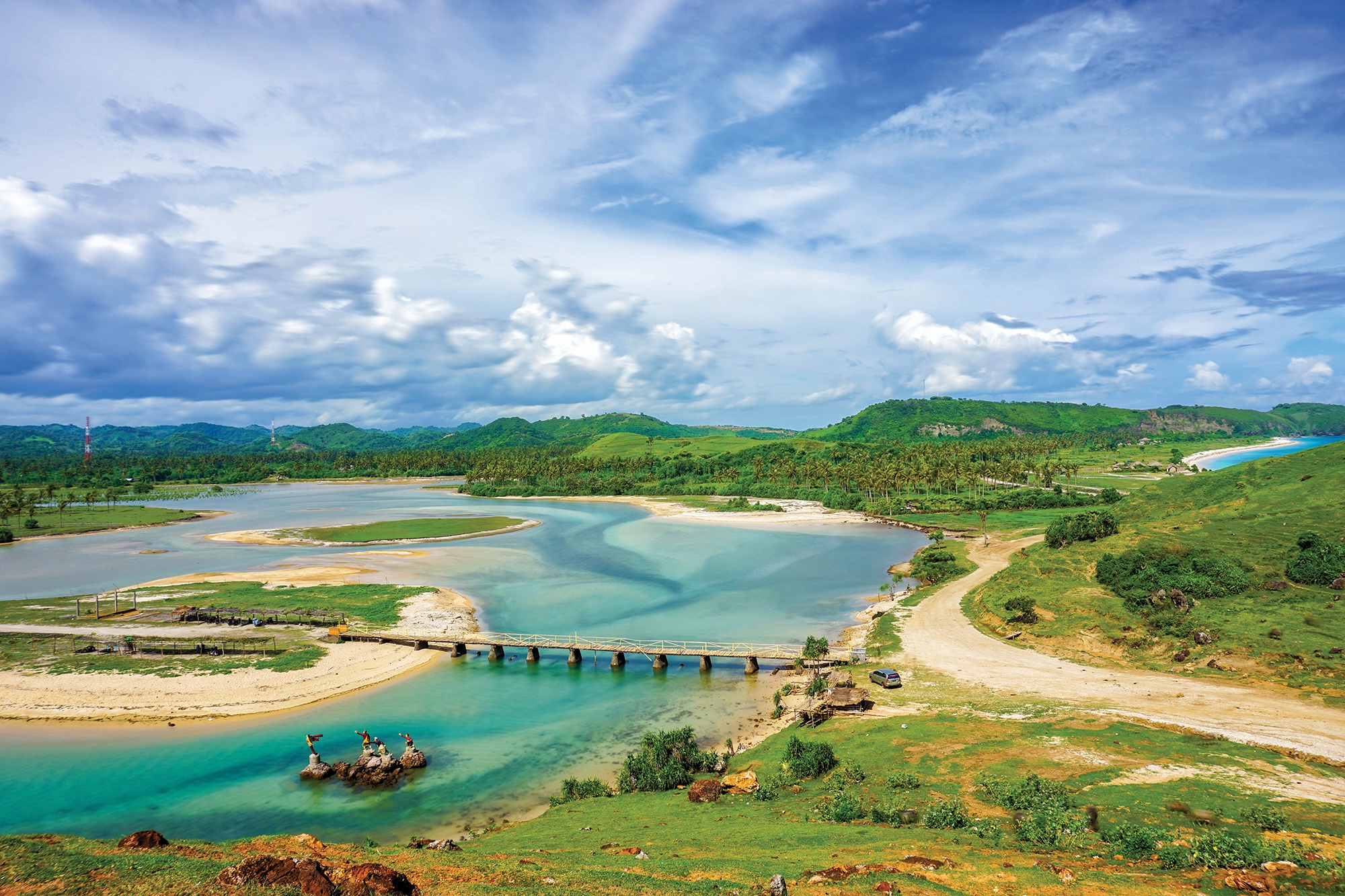 This island has the fastest growing tourism market in the region. It consists of beautiful beaches and lush hills, and tourists can easily access it from neighbouring Bali. Mandalika has reported investment realisation of up to Rp13 trillion, with a focus on developing parking areas, guesthouses, and restaurants according to the spatial plan. The masterplan will be developed on a cluster basis as with Nusa Dua, Bali.
Wakatobi National Park, Southeast Sulawesi
Wakatobi is the third largest marine park in Indonesia and is cherished for its vibrant underwater ecosystem with hundreds of diving spots teaming with biodiversity. In the Coral Triangle lives the indigenous Bajo Tribe, an ancient community of seamen with immense local wisdom and colourful customs. The relatively remote location may have put people off visiting this paradise in the past, but upcoming developments will make this national park much more accessible.
Komodo Island, East Nusa Tenggara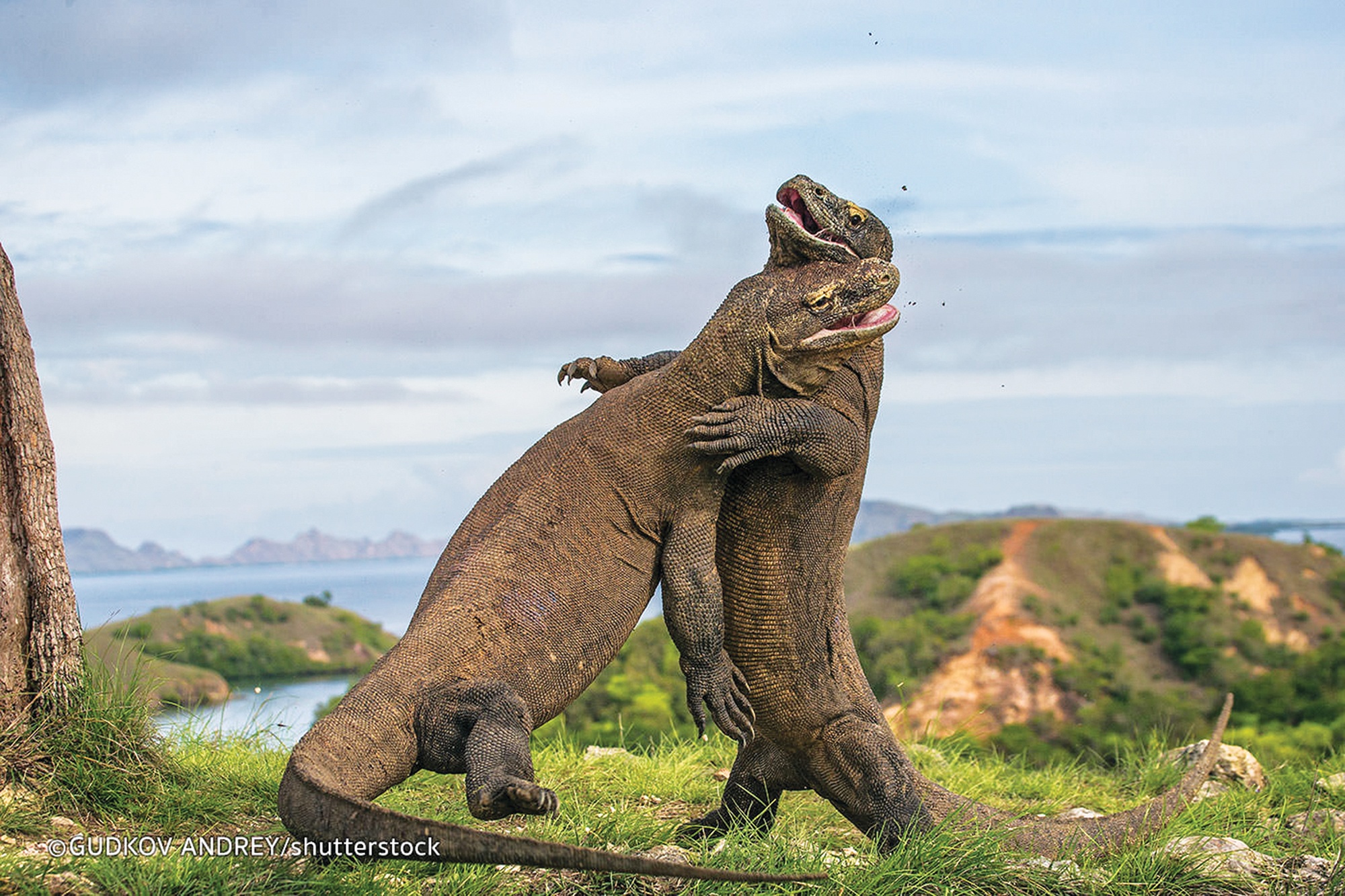 The magnificent natural landscape of Komodo Island is home to ancient komodo dragons, living on a beautiful island habitat. This destination is quickly gaining popularity among tourists seeking both adventure and tranquility in one place. The world's largest lizards are found only on the beautiful and desolate volcanic islands of Komodo, Rinca and Padar.
Morotai Islands, North Maluku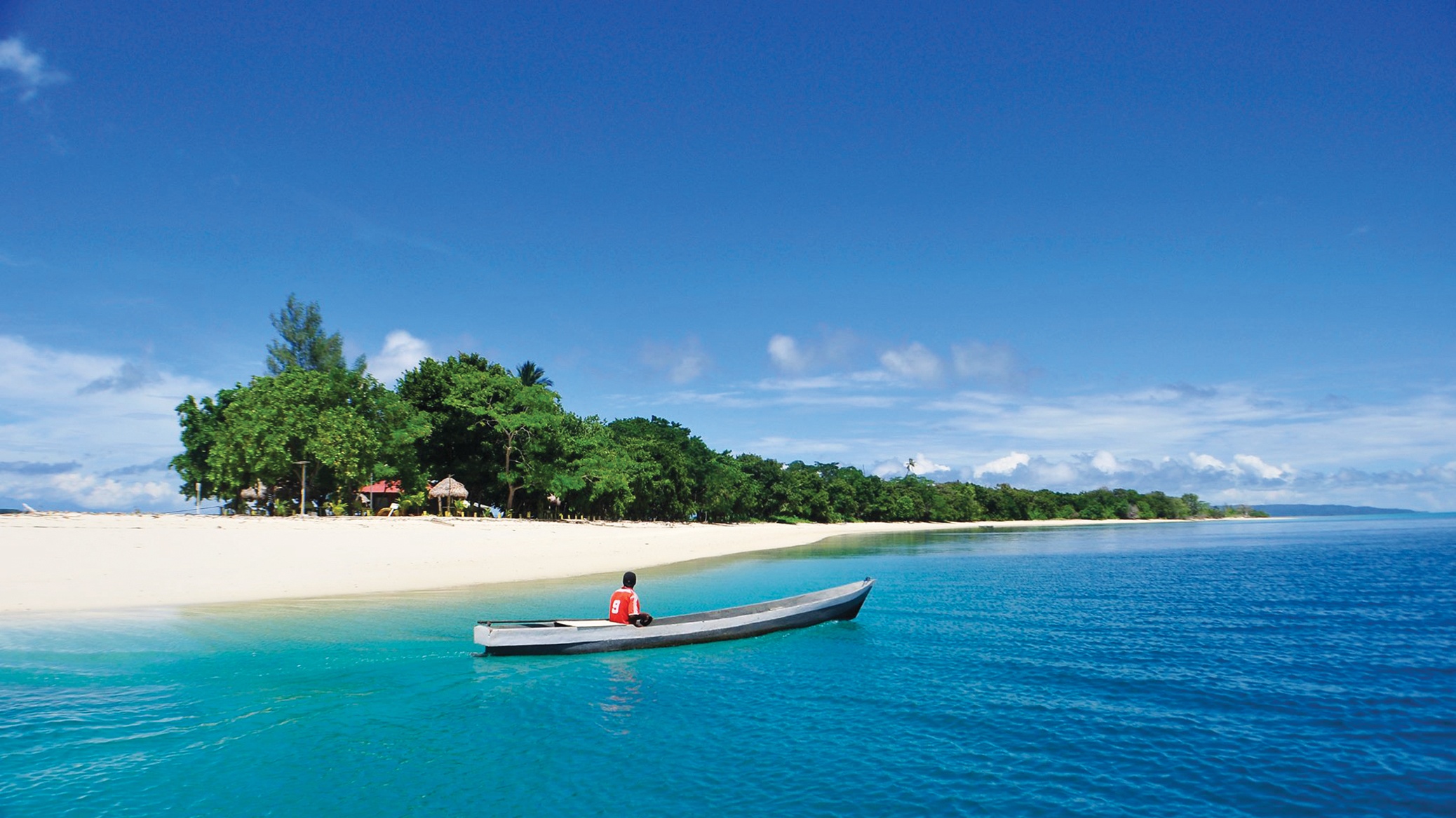 Not many eyes have seen Morotai, a rugged, forested island lying to the north of Halmahera near the Philippines. With hidden virgin beaches and countless diving spots, this island, which was a strategic base during World War II, offers numerous historical sites doubling as charming tourist attractions. An amazing opportunity for those having the time and adventurous spirit to explore, always aware that travelling to these beautiful places should be done with the greatest respect for nature, wildlife and the cultures of the local people.