Immerse yourself in the enchanting spirit of the Mid-Autumn Festival with Pullman Jakarta Indonesia's presentation of an exquisite array of Traditional and Snow Skin Mooncakes.
Crafted exclusively by our accomplished Executive Chef, Koay Chee Ming, these delectable treats promise to take your taste buds on a captivating journey.
A Symphony of Flavours
Embark on a culinary journey through twelve captivating Mooncake flavours. Traditional connoisseurs will delight in the rich and savoury Single Yolk, the delicate and sweet Lotus, and the timeless classic, Red Bean Paste.
For enthusiasts of Snow Skin Mooncakes, tantalise your taste buds with the invigorating notes of Pandan and Durian, or indulge in the harmonious blend of fragrant roses and decadent dark chocolate. Let your taste buds soar with heavenly delights like Hazelnut Milk Chocolate, Biscoff, and Coffee Caramel.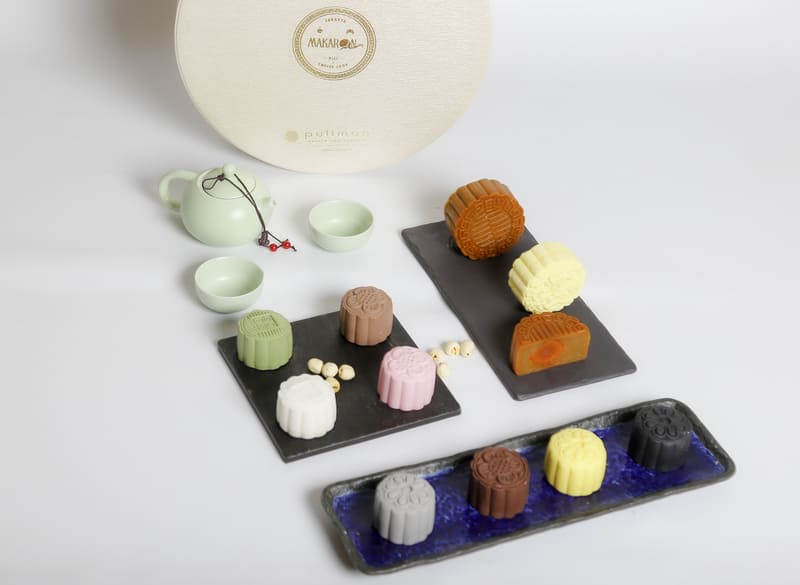 Elegance in Presentation
Our Mooncakes are elegantly encased in premium boxes, and meticulously crafted to achieve perfection. Choose from sets of two, four, or eight cakes, making them the ideal gift for cherished family, friends, or esteemed colleagues. For an extraordinary experience, explore our assortment of eight-piece mini Snow Skin Mooncakes, beautifully presented in an exquisite circular gift box.
A Limited-Time Culinary Adventure
Savour this exceptional offering until 29th September 2023. Prices start at Rp548,000++ per box for Baked Mooncakes, Rp458,000++ per box for Snow Skin Mooncakes, and Rp558,000++ per box for an eight-piece set of Mini Snow Skin Mooncakes.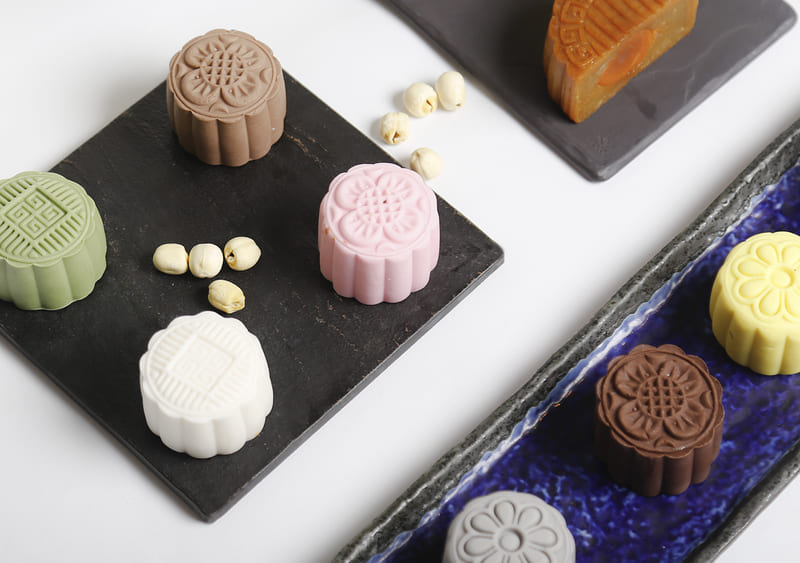 Early Bird Special and Exclusive Benefits
Seize the opportunity to enjoy a 15 percent Early Bird discount until 29th August 2023, with advanced purchase. As a special gesture, orders of a minimum of 10 boxes will receive a complimentary box of four Snow Skin Mooncakes of your choice. Moreover, Accor Plus members are entitled to an exclusive 15 percent discount during this period.
Indulge in the culinary artistry of Pullman Jakarta Indonesia's Mid-Autumn Festival Mooncakes and let the flavours and elegance of these delightful treats elevate your festive celebrations.
For more information and reservations: