Stefano Lilipaly is readying to embark on his third season with Bali United.
The team currently plays in Liga 1 and Stefano is adamant that the team is going for the championship this year. "You always need to go for the highest possible. If I see our team and the organisation behind it, I believe we should go for the championship title," he asserts boldly.
Talking of his time so far in Bali, "What made it easier when we arrived in Bali is that I am fortunate that my parents and family always made sure I didn't forget where we come from and to respect our Indonesian roots, something that I want to pass on to my sons too," referring to his Indonesia father and Dutch mother. He continues, "Since we arrived in Bali things have changed in a wonderful way for us. We now have two beautiful sons and as a family we are having a great time here in Bali."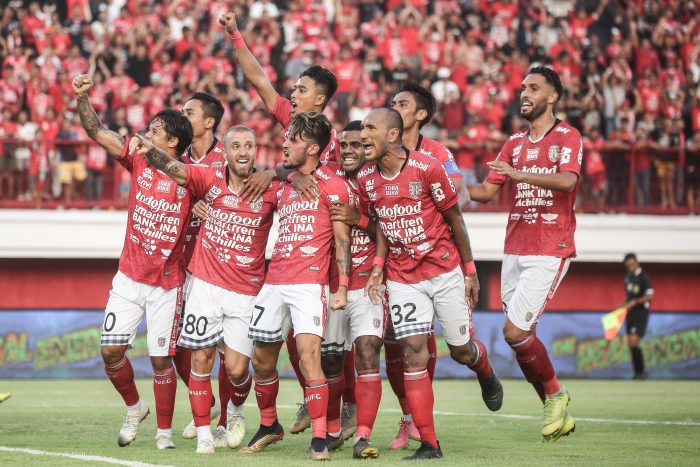 When quizzed on the differences between life in the Netherlands and where he is now settled in Bali, his immediate response is, "The weather!" Reflecting on the challenges of moving around the world, Stefano muses, "You need to accept that things will be different; once you can accept that then you are ready for it. I think it is important to know that "different" doesn't mean it is worse or better.
"I cherish the fact that here I'm able to experience the differences of life. The food, the weather, the approach of life, the habits, the cultures, and the serenity."
Having an Indonesian parent made him eligible to play for the Indonesian national team, known as Timnas. After marrying the love of his life, pulling on the jersey of his national team was the proudest moment of his life, he says. "To wear the national team jersey was (and still is) such an honour for me, that I didn't want to let down the fans who supported me from day one. At the same time, I wanted to show the critical fans that I will give my everything for my country and that I will play with my heart."
He wasn't the only player with Dutch and Indonesian blood to be approached about playing for Timnas; a few of them were approached at the same time. It took a short time for a section of fans to really accept him as a player with him being little known on the Indonesian footballing scene.
"I truly believe that the feeling of honour and pride is because of my roots, the way my parents raised me and how the players welcomed me from day one," he opines, fondly remembering the acceptance he felt from his teammates.
Overcoming a small section of fans viewing him as a foreigner, Stefano has now earned the moniker "The Face of Indonesian Football." He laughs it off, "that is just a label people give you and is something that I have no influence over." The footballer remains resolutely grounded even with the huge compliment. "Of course, it is a nice compliment when people say that but for me, I'm just trying to be Stefano."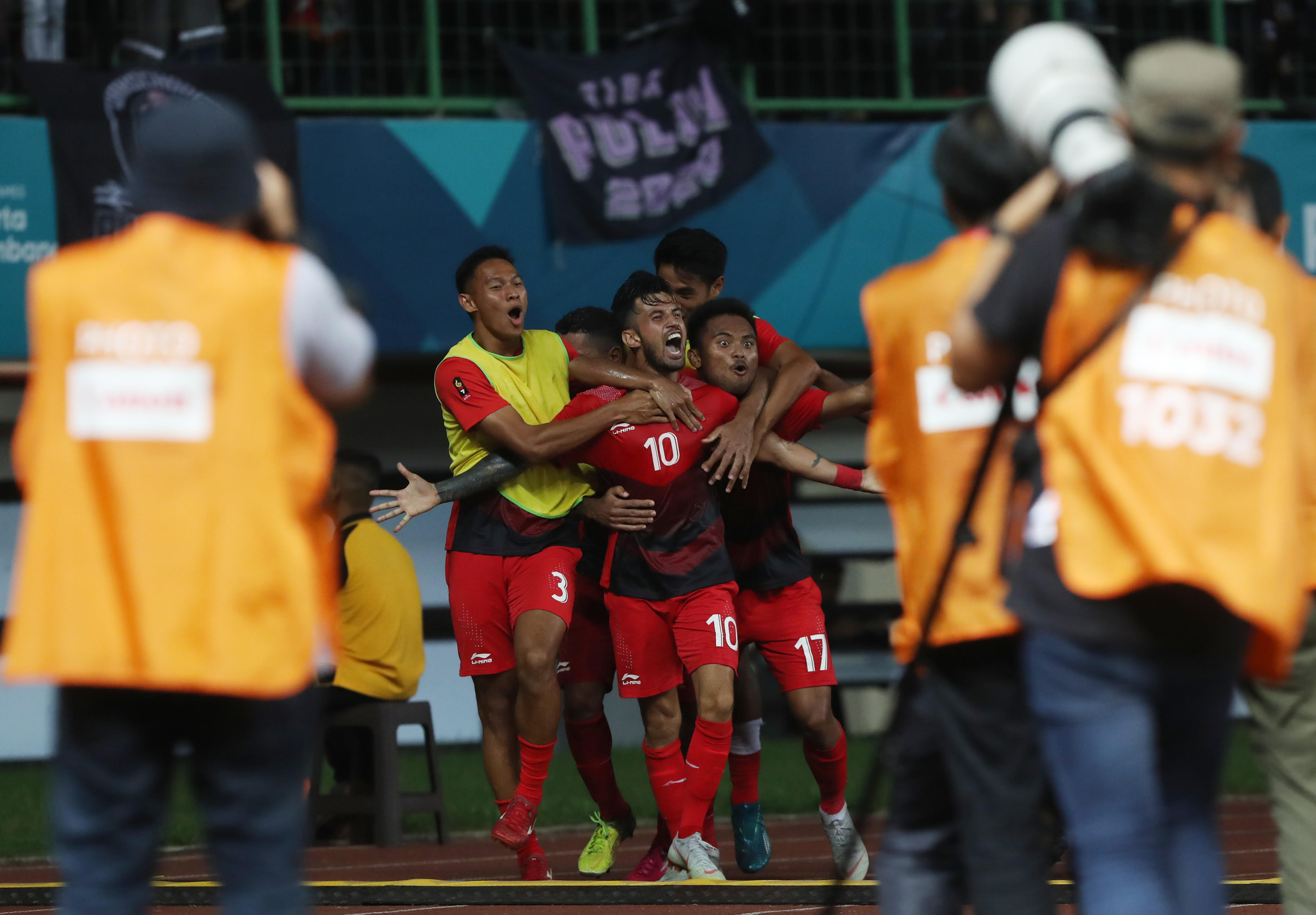 And what does being Stefano mean? "Doing what I love, trying to be the best I can be during training sessions and matches for my club and country, and trying to be the best example and an inspiration for my children and other Indonesian youngsters."
On to team talk, he ventures his feelings on the current youth contingent in Indonesia: "There is so much talent in this country! We have a country of over 260 million people; there must be a little Lionel Messi or Cristiano Ronaldo somewhere. Even with all that talent, the step to the seniors is when it really gets hard."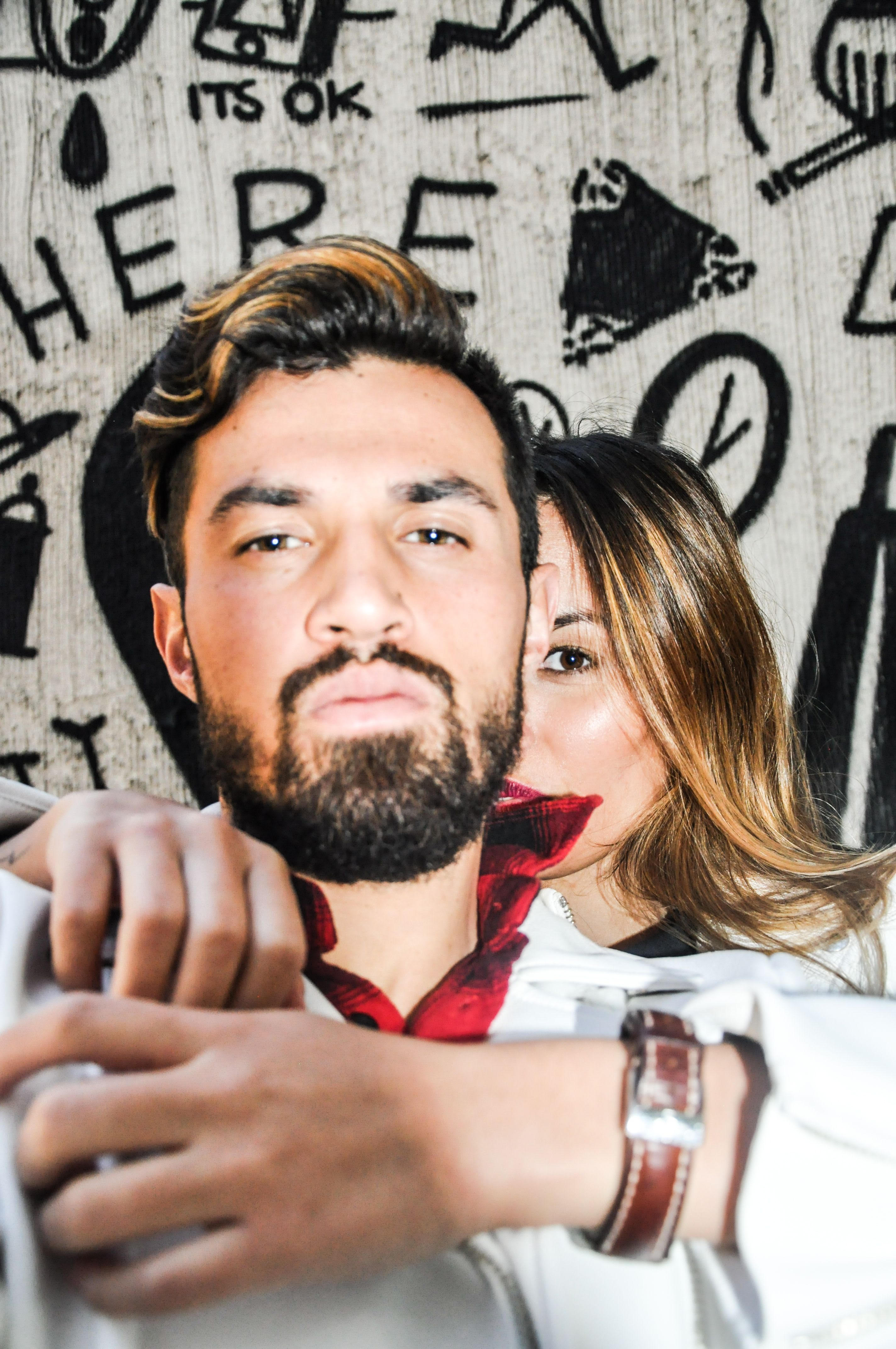 "To succeed you need to live for it. Eat healthy; take a lot of rest, focus on the right things. Have complete dedication and after that, you need to enjoy what you are doing because that makes it easier," comes the sage advice from Stefano to the up and coming young players in the country. "It sounds easy, but it's hard. People often only see me, but believe me that I wouldn't achieve this without my wife. I can truly say she is the best mum and best partner in crime I can have."
So, how is life in Bali for one of the most famous footballers in the country? A challenge, it seems, but not for Stefano, "Bali has beaches, places to party, places to go but I am not here to party. If I wanted to do that, it would show a lack of respect to my club and their supporters. I can enjoy Bali with my family but my performances at Bali United and Timnas are very important to be able to live the life we have."
His final thoughts land on the island, and on his and his family's future on it, "We are happy here and life as a footballer can be beautiful as well as unpredictable. I know this sounds very cliché, but it is true! We cherish what we have here. We worked hard to get here, so it's not something we will give up that easily."
It seems he is settled into life on the paradise island, yet also hungry for success at the club and national level. It only remains to see what the coming season will bring in Liga 1 for Bali United and their star player Stefano Lilipaly.