If you are an entrepreneur, you should think about starting or growing your business in Indonesia.
The nation is the world's fourth most populous country with 270 million people, and thus has a large pool of human resources available to entrepreneurs. Besides, despite the fact that Bahasa Indonesia is the official language of Indonesia, businesses in major cities such as Jakarta are mostly undertaken in English.
Indonesia is also one of the strongest economies in Southeast Asia. It never stops growing! Due to Indonesia's high-growth economy, businesses can capitalise on emerging sectors. In addition, Indonesia is a member of big multinational organisations, such as ASEAN and the G20. Therefore, growing your business in Indonesia means you have an opportunity to expand your connections with Indonesia's trading partners.
There are many other benefits to running a business in Indonesia. With that, you might think about where the best places to start are. The following are the top potential cities in Indonesia to run your business:
Jakarta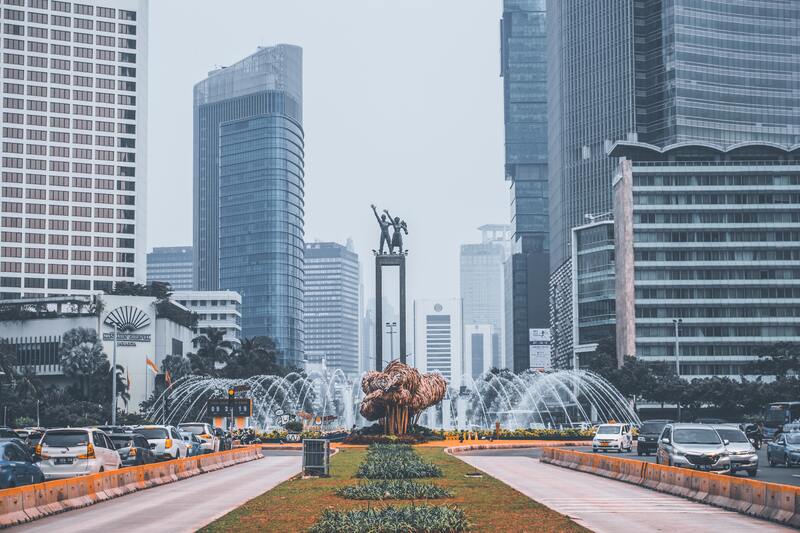 No wonder the capital city of Indonesia is the best place to grow a business. Jakarta is the heart of the economy in Indonesia. Most companies' headquarters are located in Jakarta. As the largest metropolitan area in Indonesia, even in Southeast Asia, Jakarta has become an attraction for global investors to place their money. This is supported by a big population – approximately 10 million people – adequate infrastructure, and a modern transportation system.
Denpasar
The Island of Gods is always the most attractive place for both domestic and international tourists. Each year, millions of tourists visit Bali to enjoy the fascinating views, such as beaches and waterfalls. Therefore, this is an excellent opportunity for entrepreneurs to build a business in hospitality sectors, like restaurants, nightclubs, and hotels.
Surabaya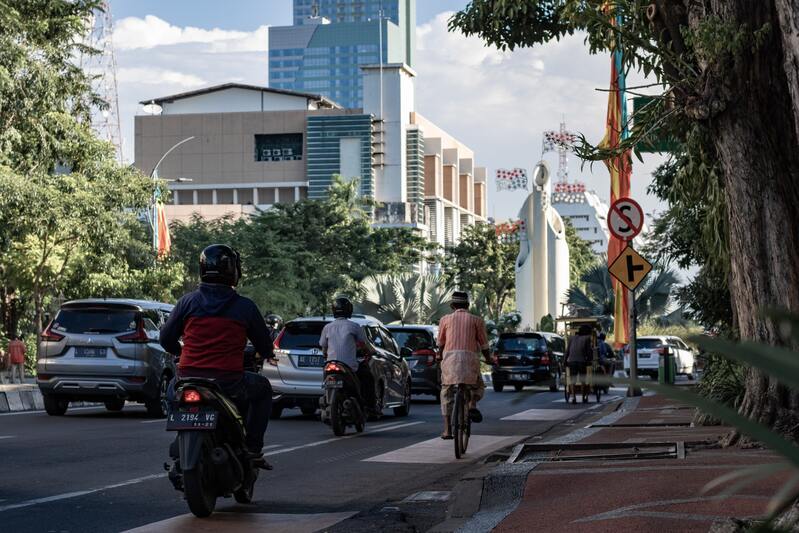 As the second largest and most populous metropolitan region in Indonesia, Surabaya has succeeded in attracting many foreign investors to do business. With approximately 2.8 million people, this city is considered rich in human resources. The city also has a good supporting infrastructure for business, such as a good transportation system to serve local and international destinations. In Surabaya, there is a big potential to start a business in the manufacturing, agriculture, and retail sectors.
Bandung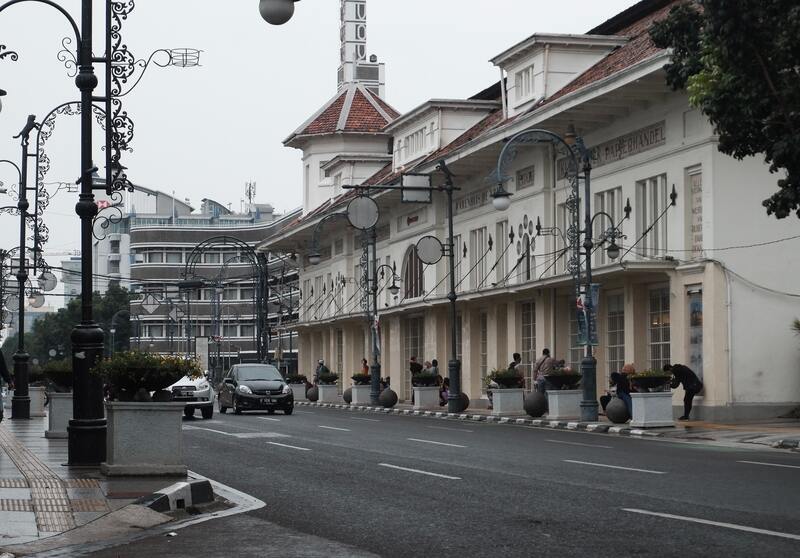 Bandung is well-known for developing high-end creative industries such as architecture, design, information technology, films, and fashion. This is the best place to start a creative industry. Besides, Bandung is visited by many tourists every year to come to the shopping areas. This opens up opportunities for the development of a retail business. Bandung is also suitable for startup businesses and is expected to become Indonesia's Silicon Valley.
Medan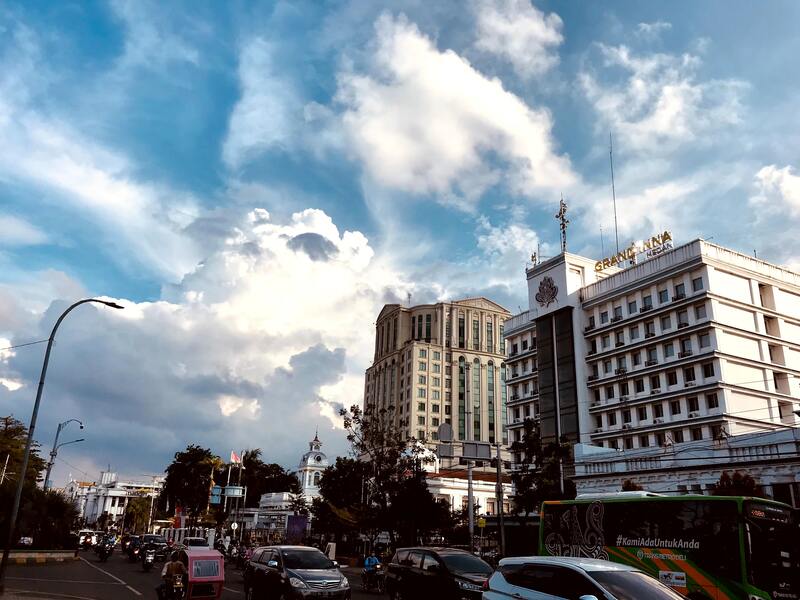 Medan has the largest economic scale outside of Java. That is why Medan has become the business centre in Sumatra. This is supported by its strategic location; it has a seaport and an international airport. The location is close to Singapore so it is able to facilitate any nearby entrepreneurs, especially from Malaysia and Singapore, to escalate their business network. Therefore, Medan is a very promising location for trading companies. This city also has fertile land that is suitable for agricultural businesses.
Palembang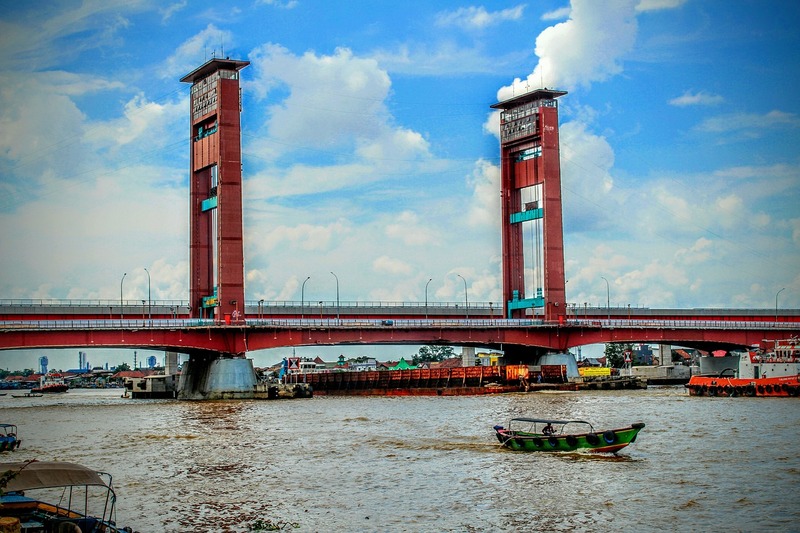 As the second largest city in Sumatra, Palembang has a reasonable potential to start or grow a business. Palembang has a strategic location and many natural resources, especially coal. Thus, this city is suitable for mining companies. It is also well-known for always being included as the main venue for international events, such as Asian Games, SEA Games, and PON. Hence, numerous domestic and international tourists would like to come to watch the events. This is a good signal for hospitality and event-organising businesses.
Batam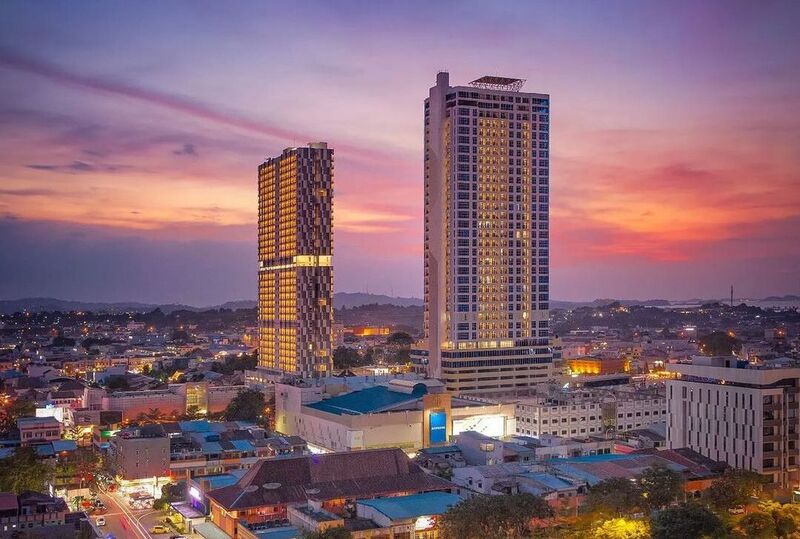 Batam is in progress to become the "Singapore of Indonesia". It is famous for its steel and electronics industries which are attractive to investors and entrepreneurs. This city is one of the most developing cities in Indonesia. In addition, its strategic location, especially for international shipping lanes, also facilitates trade routes.
Semarang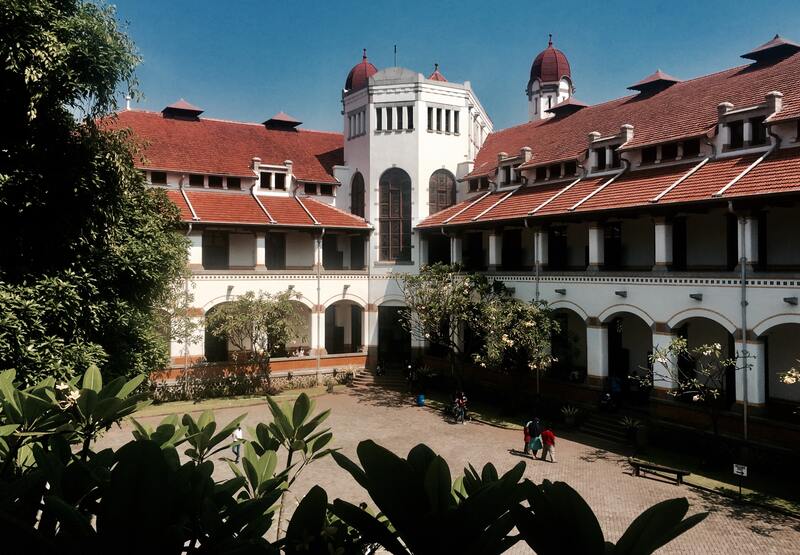 Semarang is the province's main market and has adequate distribution channels for both national and international markets. New businesses in the industrial sector, such as the food, textile, trading, metal and machinery, hotel, and chemical industries should thrive. Semarang has a population of two million and has a lower standard minimum wage than other big cities in Java.
Yogyakarta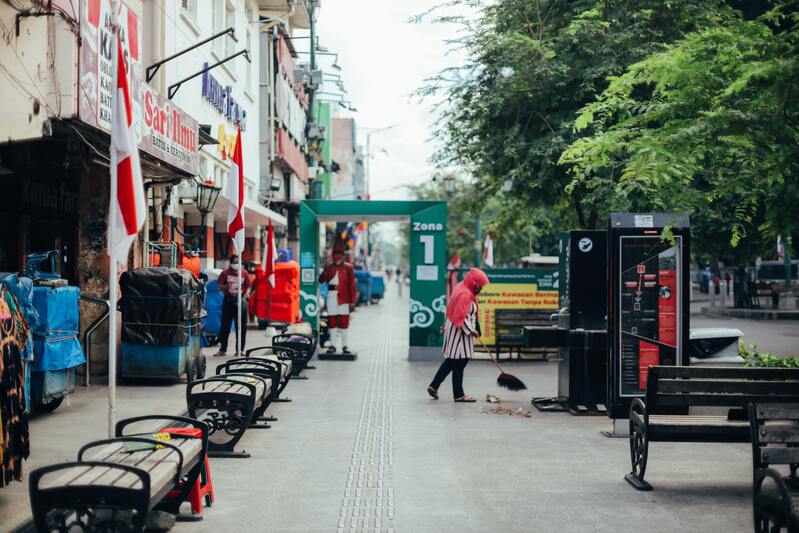 Yogyakarta, popularly known as "Jogja", provides a great opportunity for entrepreneurs who want to start a small business. One of the main reasons Yogyakarta is a good place to run a business is because the rental fees and other expenses are cheaper. The standard minimum wage is considered low. Yogyakarta is also well-known as a tourist destination. Yogyakarta attracts a lot of tourists, so it is a great place to start a business.