Indonesia is rich in natural resources, helping woo overseas investment throughout the archipelago and worrying some that the country's bounty is being looted by foreigners.
But two big local investors are going some way to expand domestic control over the country's mineral wealth: Arifin Panigoro founder and of PT Medco Energi Internasional Tbk and Garibaldi 'Boy' Thohir, president director of PT Adaro Energy Tbk.
Last year, Medco Energi acquired a stake in PT Amman Mineral International, which holds an 82 percent share in PT Newmont Nusa Tenggara, the Indonesia subsidiary of US mining giant Newmont Mining. The local business is one of the biggest gold mining companies.
The acquisition is worth nearly Rp. 34 trillion (US$2.6 billion). According to Detik, since the acquisition, Panigoro, who Forbes estimates was worth US$474 million last year has been changing the management of Amman Mineral and helping boost efficiency by reducing down time during the transition between projects.
Even so, his business outlook remains upbeat for the foreseeable future, he said.
"We looked at the history of gold demand. For most of this time women have really loved gold. Especially women in India. They are our biggest consumers," he said adding some traders are exporting as much as 200 kg a day.
Some buyers are also after gold as a store for value in an effort to hedge against volatility in the value of the dollar, rupiah and other currencies.
"When the dollar and rupiah are not stable, people opt for gold," Panigoro said.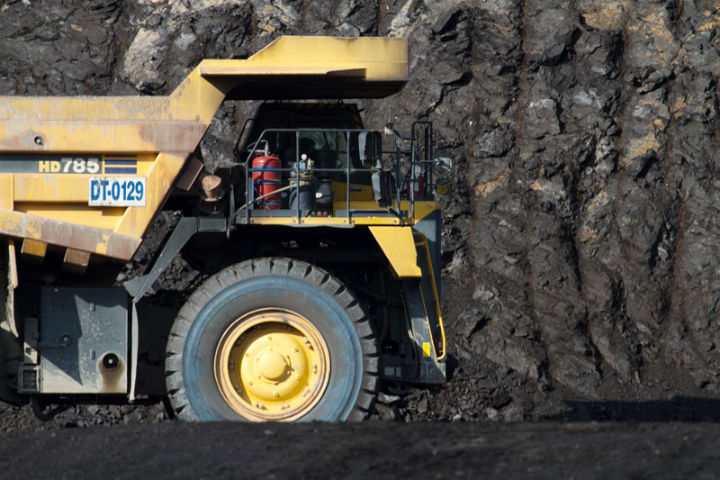 On the other hand, Thohir, with three other entrepreneurs, bought Adaro Energy. Forbes reckons Thohir is worth US$1.1 billion The second biggest coal company in Indonesia, Adaro was under the management of Australian investor, New Hope.
New Hope entered Indonesia in 1992. But slumping energy prices during the 1990s eroded profits. Thohir took over the management of PT Adaro Energy Tbk from New Hope in 2005. He built a consortium which consists of Saratoga, Triputra, TNT and Persada Capital to take over Adaro Energy from foreign ownership.
According to Detik, under his new management, Thohir expanded Adaro Energy production faster than under previous management. Production has more than doubled to 52 million tonnes of coal compared with 24 million tonnes in 2005.
Both Panigoro and Thohir say Indonesia has a great climate and potential in the mining sector. As long as the management can put its human resources, technological know-how and capital to good use, the company can run well.
Companies need to have a robust balance sheet when it comes time to dip into capital markets and weather the bad times, the duo said.
Finally, Indonesia is where the opportunity lies. In Indonesia, there are still few mining companies who have generated a balance sheet strong enough to accommodate large scale mining. Foreign investors might pay attention to their advice to grow their businesses in Indonesia, too.
Image credits: Mining Technology, APBI-CIMA