As one of the largest industrial areas in Asia, Cikarang is well known to foreign and local workers in the region, many of whom work for multinational conglomerates. Because of this, today we can see several new luxury apartment complexes and condominiums in the area being marketed toward expats and foreigners in Indonesia.
Previously, Cikarang was a labour intensive area for the garment and textiles industry. Today, it has become an area dominated by foreign electronics and automotive factories. There are more than 10,000 expats living in Cikarang. Because there is such a high concentration of foreigners living in one place, the property sector is now presented with a unique opportunity.
A few property developers see this as a chance to offer exclusive, luxury residences for expats. Although there are currently only 10,000 expats in Cikarang, property companies believe the pool of potential buyers is actually closer to 20,000. Expats in Indonesia are not allowed to own land. In certain cases, they may purchase land via long-term leasehold agreements. The government recently made it legal for them to own luxury apartments, but under certain conditions.
In the last three years, popular luxury apartments in Cikarang have included Grance Valore by PT Interarts Graha Selaras, Mustika Gold Residence by PT Menara Pelangi and The Oasis by Cowell Development. These apartments usually sell for around Rp.1 billion (US$75,000) for a studio size.
As an industrial area, Cikarang has been growing fast when compared to other areas outside Jakarta, such as Bekasi. Though national property sales are on the decline, Anton Sitorus – Head of Research and Consultancy at property management firm Savills – said that the annual growth rate of property prices in Cikarang still can reach 15 to 25 percent in the coming years.
CEO of Indonesia-based investment management company Selaras Holding Edhijanto Widaja said that with the support of great infrastructure and business potential, Cikarang also has a better market outlook for property rentals when compared to other areas. "This becomes something that drives us to offer an exclusive condominium project with limited units," he stated as quoted by housing portal Swamedium.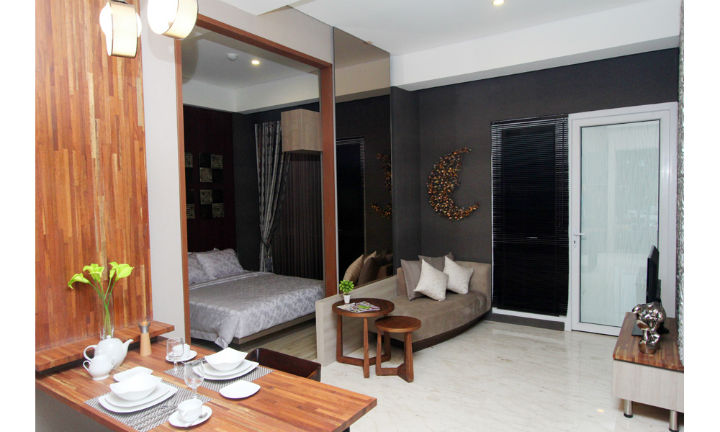 The newest Grande Valore Condominium project will only prepare 445 units to ensure exclusivity. The developer hopes this can be a main value proposition to expats in Cikarang. The condominiums will be managed by the Holiday Inn hotel network. The average price for renting one of these units is predicted to be around US$2,000 per month.
Robert Yapari, a representative of PT Mutiara Mitra, admits that there are already a lot of residential projects in Cikarang. However, sales continue to show positive growth due to the sheer number of incoming expats who prefer to stay near their office rather than coping with Jakarta's inner city traffic.
"For expats, the three most important things include security, comfort and the strategic location of the residence," said Yapari as quoted by Kompas.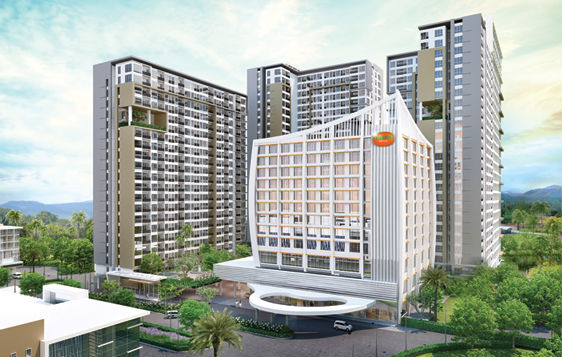 PT Mutiara Mitra Sejahtera is currently developing an apartment project called Domicilio. It also has 188 premium shophouses ready to go. 90 percent of them are sold and currently operating as bank branches, offices, restaurants and more to meet the needs of local expats. The company is also building three new apartment towers and one hotel tower.
Image credits: Pexels, Grande Valore, Mutiara Mitra Group