Indonesia Expat sat with Mr. Matteo Morello, Ph.D, the Director of Academic Affairs at Indonesia International Institute for Life Sciences (i3L), to talk about the campus and what it has to offer:
With a background in technology, healthcare and research, Mr. Morello wanted a career where he could play a role in educating and communicating life sciences to the new generation of students. As i3L has positioned itself as a premier life science institute in Indonesia, the school fit exactly what he wanted. Now, as the Director of Academic Affairs at i3L, he is involved in the learning processes, teaching, working with the academic departments as well as research activities.
i3L started from a group of people from different backgrounds wanting to promote science and education in Indonesia. This includes experts in higher education who had an interest in starting something unique in the country, and something that is pioneering. As of today, i3L is the only institute in Indonesia that focuses on life sciences and BioEntrepreneurship.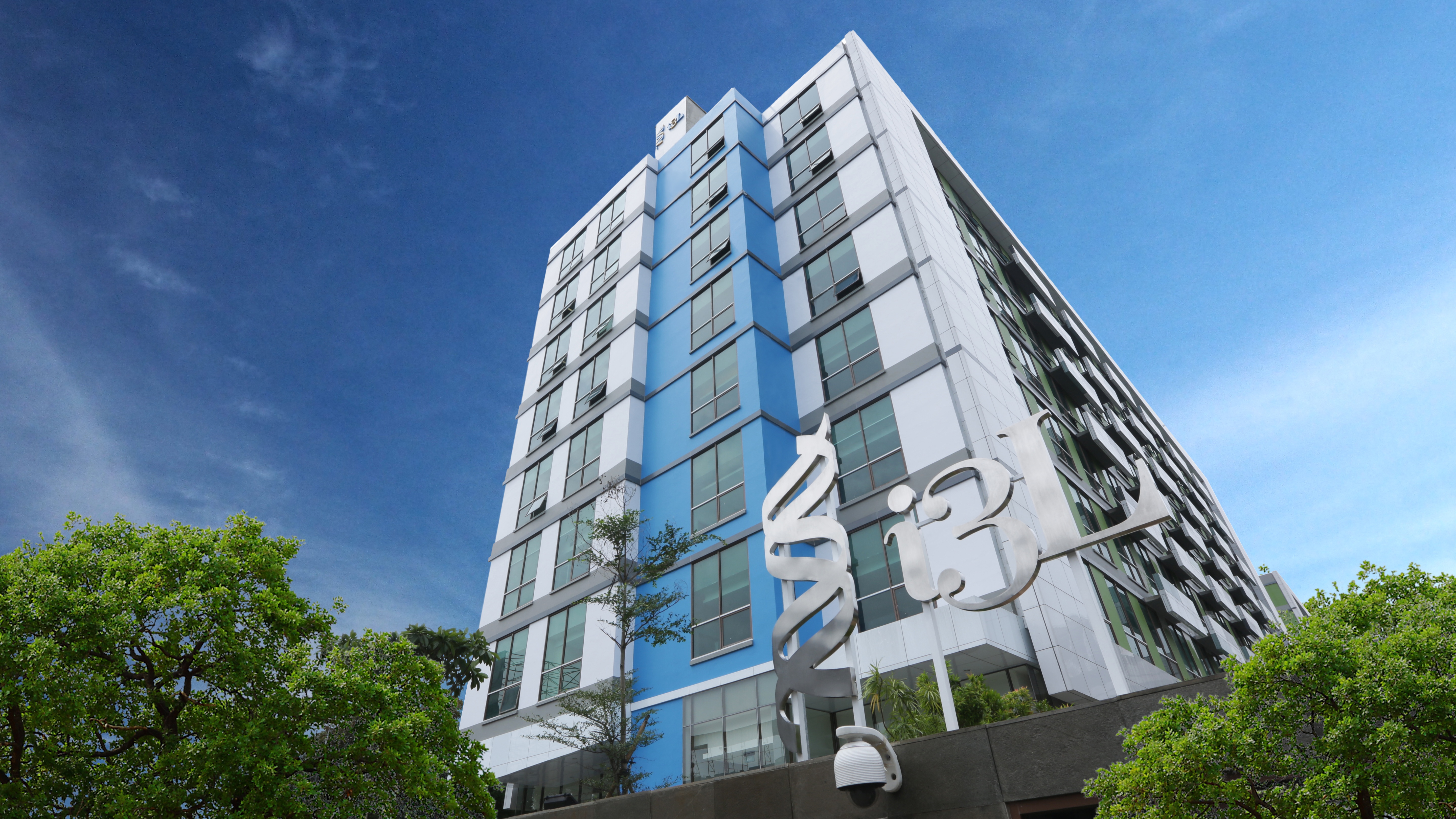 Factors that set i3L apart from other schools:
As the only institute in Indonesia focusing on life sciences, there are many aspects that set i3L apart from other campuses, even those that also offer life science programs within their curriculum. i3L is the only institute in Indonesia that offers biomedicine, bioinformatics and food science as a bachelor program, and is the only institute that offers BioEntrepreneurship in the country.
Life science is applicative, therefore a hands-on approach is important. "Research facilities in terms of equipment and technology are in continuous evolution. So to keep up with the ever-changing need, we make sure that our facilities are state-of-the-art, and we invest a lot into our resources in order to give students more experience in research." Mr. Morello said.
i3L hopes that this will help bridge the gap between Indonesia and other countries in terms of more opportunities for its students.
Another aspect that sets i3L apart is their collaborations. In just five years, i3L has gained over 200 partners with universities and companies around the world. With these collaborations, students get a chance to go abroad and get internship opportunities in top companies and research centres both locally and globally in the life sciences industry starting from their first year.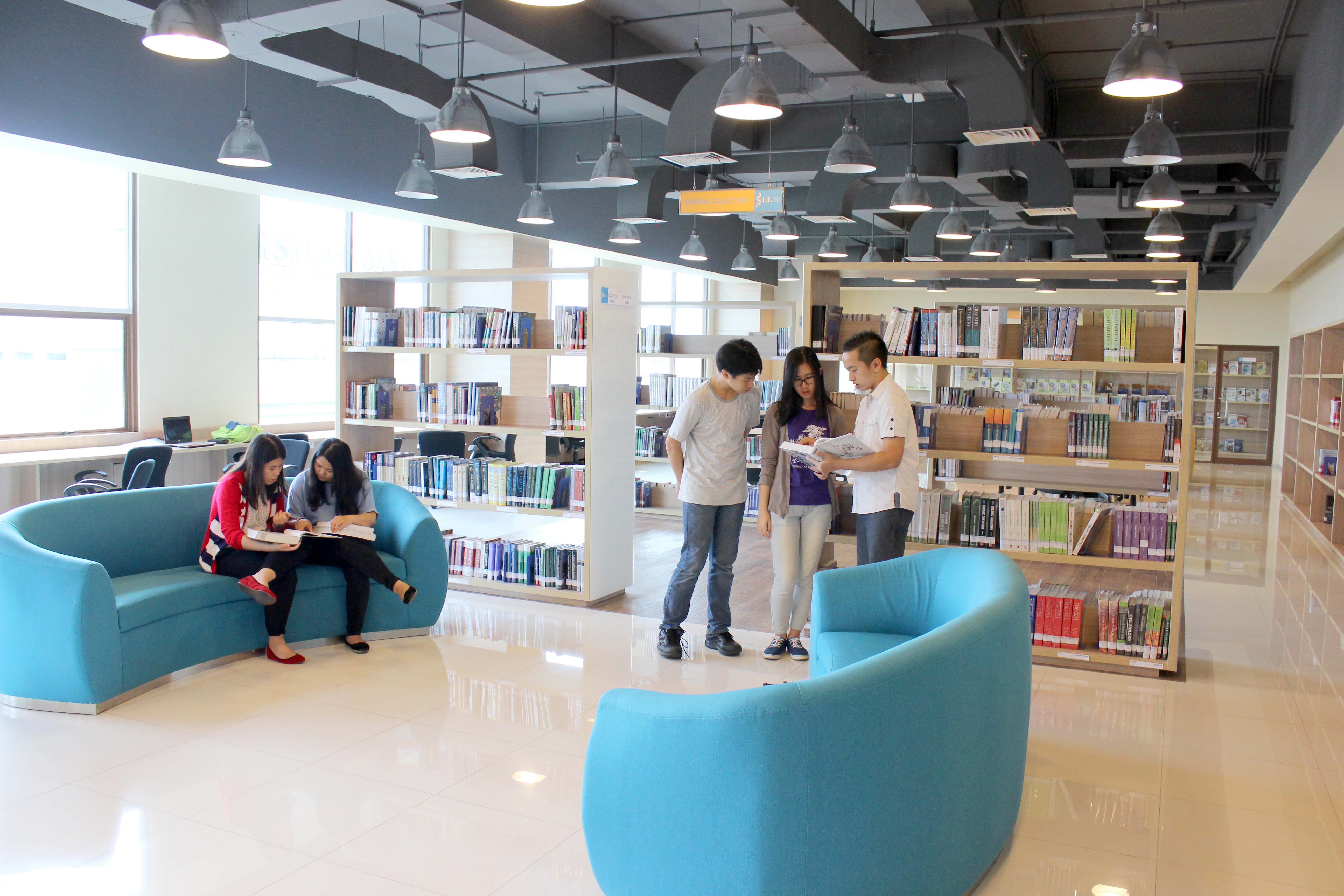 School of Life Sciences and Business:
i3L offers six programs in their school of life sciences. This includes BioTechnology, BioInformatics, BioMedicine, Pharmacy, Food Science and Food Technology. Within these programs, students get involved in lab work from the first semester, which provides a lot of experience in research and practical applications. Throughout their study program, students can also get involved with businesses, which will help extend their portfolio.
The career paths that come with studying life sciences are endless. Graduates can get involved in the private industry such as pharmaceutical or food companies, and in academia as research scientists around the world.
As for the school of business, i3L is a pioneer for BioEntrepreneurship for undergraduate and Master in BioManagement for postgraduate. BioEntrepreneurship focuses on promoting and commercialising scientific research and discovery. Students in the program will be able to study science as well as business, and learn to intersect both areas into one. "A lot of business people have marketing, accounting and finance backgrounds, and have no full knowledge of science. Usually, business and science programs are separated. With this program, students can learn both fields, and can use this knowledge to communicate scientific discovery more effectively," Mr. Morello said. In i3L, students in their seventh semester at the BioEntrepreneurship program get funding to use what they have learned and create a business.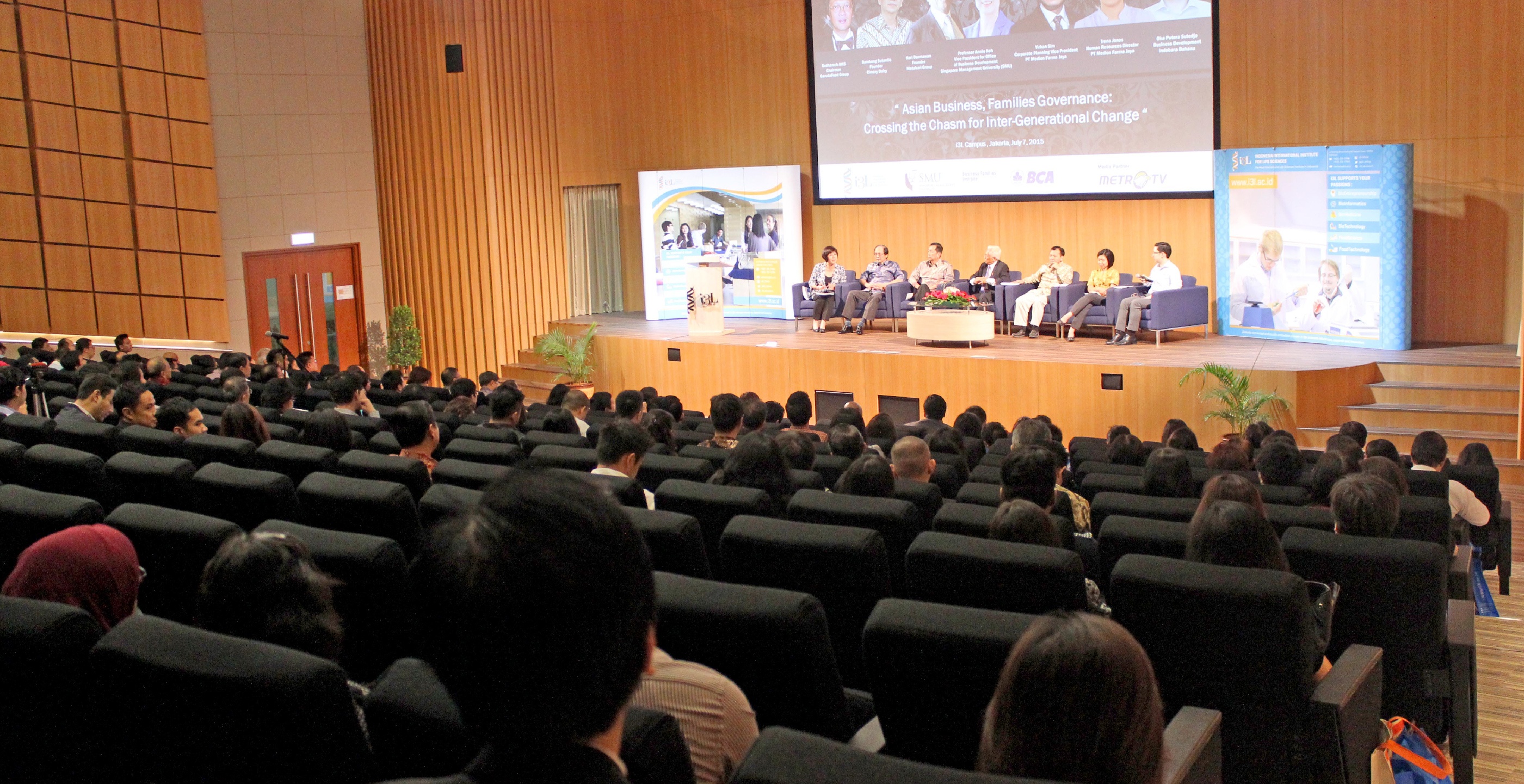 Collaborations:
i3L has over 200 partnerships with universities such as University of Northwestern Switzerland, Boston University, and Hokkaido University to name a few, and companies such as SigN Singapore, Merck Life Sciences and Kalbio Global Medika. These collaborations offer incredible opportunities for students to do exchange programs, double degree programs, master pathways, research projects and internships.
Research Projects:
i3L conducts research in numerous areas such as human health, biotechnology, computational science, data analysis, and food technology. Students get involved in these research projects and some of the research are used by companies in the country. This enables students to gain valuable experience in the practical application of science.
i3L's eight-floor building has a number of state-of-the-art labs where students conduct research. Some labs have Biohazard 2 ratings where viruses can be researched. Other schools who don't have the same level of equipment also use these labs to conduct experiments.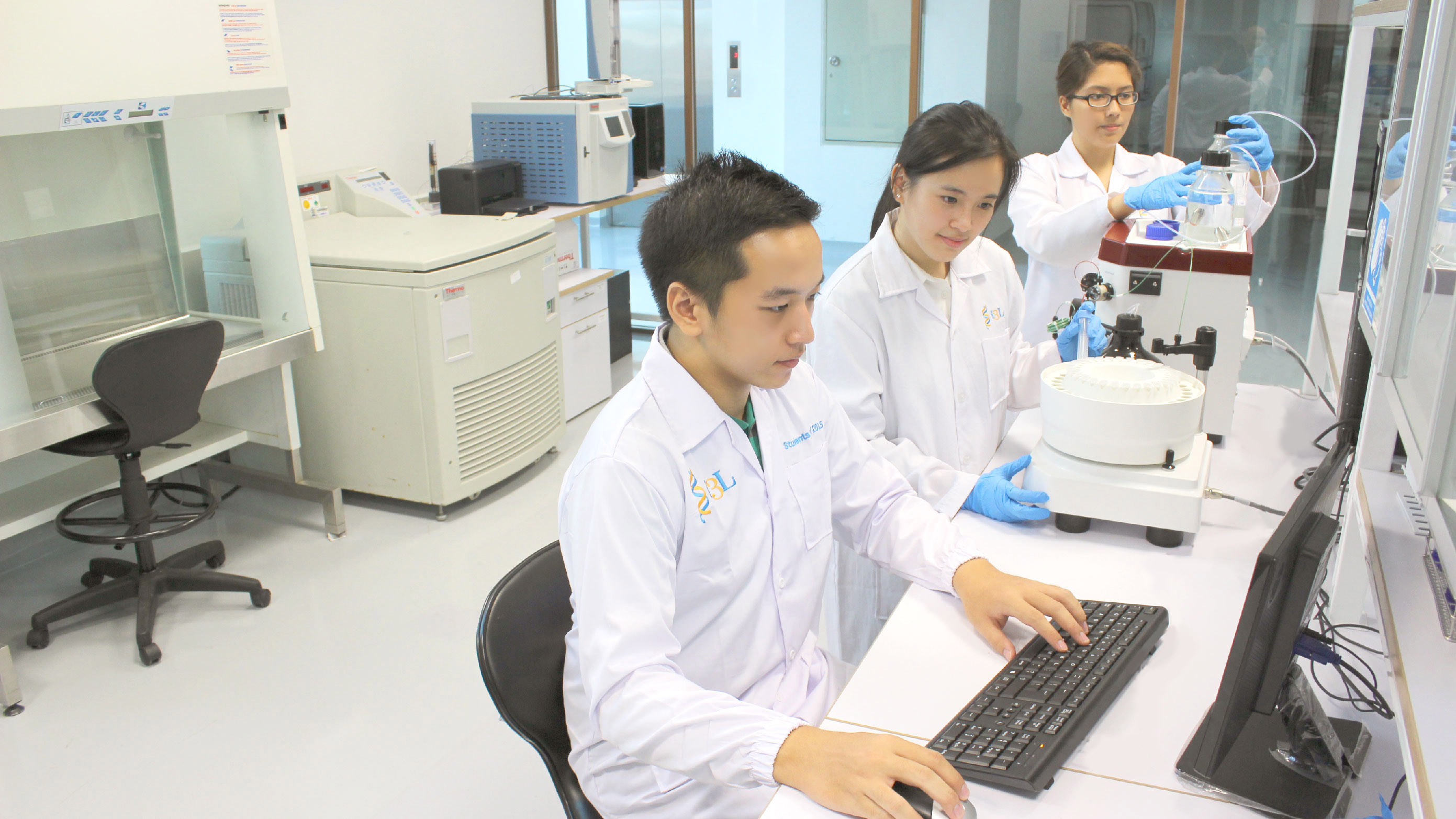 What makes i3L unique?
Indonesia International Institute for Life Sciences is a pioneer in a number of programs in Indonesia. Students who wish to focus on this field can gain valuable education and experience at this institute, due to its state-of-the-art facilities, collaborations with top universities and companies around the world, and unique programs that no other schools in the country can offer. It is evident that i3L can give the same education and experience, if not better, than top universities in the country in the field of life science.
"i3L was just established five years ago, and the number of collaborations we've gained in this short time-frame is incredible. This is a huge achievement and it happened because of our level of quality, and our students have proven to the global community that they can compete internationally, otherwise these world-class industries and universities won't collaborate with us. We can only imagine the number of partnerships we'll have in 20 years." Mr. Morello noted.