The Indonesia-Denmark Business Forum Tuesday, May 2, tipped future large scale energy projects throughout the country, with both countries working closely.
Big name Danish firms Siemens Wind Power, Burmeister & Wain Scandinavian Contractor, Vestas Wind System, Dong Energy, Welltec and Babcok & Wilcox Vlund all took part. The companies were joined by Indonesian Minister of Energy and Mineral Resources Ignasius Jonan and Denmark's Minister of Development Cooperation Ulla Tornaes.
Rida Mulyana, the Director General of New Renewable Energy at the Ministry of Energy, said Danish investors are interested in Indonesia's wind energy potential, believed to be capable of generating up to 16 gigawatts of energy.
Several Danish energy companies are already involved in the development of two wind power projects in South Sulawesi — the Jeneponto wind power plant with a 65 megawatt (MW) capacity and the Sidrap wind power plant boasting a 70 MW capacity.
The ongoing Jeneponto project stretches across 30 hectares and will eventually feature 21 wind turbine points. Each turbine is expected to produce 3 to 3.5 MW of energy. The project, which launched last year, is expected to be operational by 2018. State-owned electricity company Perusahaan Listrik Negara will buy the product at US$10.89/kWh.
The Sidrap power plant is expected to be the largest wind farm in the country. It's on target to be completed next year.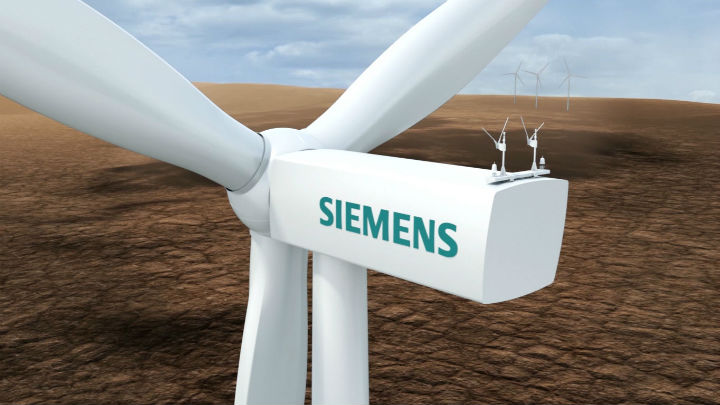 Jonan invited Danish investors to travel throughout the archipelago to find potential sites for new projects. The minister said 500 cities are open to development.
"We won't offer something that's not feasible for the project. […] Feel free to choose any area that seems suitable. In the end, let's do something real in the field," Jonan said, as reported by Okezone.
Rida said the investors are now eyeing ten potential locations around the country, but would not elaborate further.

Image credits: Clean Technica, Siemens