A good car rental brand must offer the best choice of options. Booking a car from the best car rental companies can be stressful if you don't know what to look for. Hours of research has shown car rentals to be one of the main reasons why people often have exasperating trips because they don't get to rent cars from the best rental companies. To get the best cars from the top rental companies, you have to consider a lot of important factors. You can find the best car rental brands when you log on Easy Rent Cars
Before you hire cars from car rental companies, you should consider these;
   Price
   Credit card payment
   Rental car programs
   Terms and conditions
   Unnecessary fees
   Awareness
   PRICE
With the advent of the internet, booking from a rental has never been easier. You can easily rent a car online without any fuss. To get the better of the deal, it is better when you get the cheapest rental service available in respect to your car. With the help of a website like Easy Rent Cars , you can now check out the offers of different rental brands and choose the one that is cost effective. However, top car rental agencies often offer their services at a price that's usually similar and close. These car rental brands are the brands you should check out when you want to search for cars to rent.
    CREDIT CARD PAYMENT
Paying with a credit card can help you cut down cost as some credit cards offer you some rewards for using them to foot the bills for this service. Some credit cards even cover the car rental insurance for your rentals; therefore, you don't need to spend a dollar on car insurance if you use these rental-friendly cards for paying for your transaction.
   RENTAL CAR PROGRAMS
If you are an avid car renter, this might be a very good option for you as you might enjoy some benefits not available to the general public. Top rental brands usually have a loyalty rewards program that easy and free to join as long as you satisfy some requirements. There are awesome benefits that come along with signing up for the program. Some of these benefits include free upgrades, reward points, and coupons. Furthermore, participation in the rental car loyalty rewards programs enables your car rental brand to have and store information about your favorite rental car and ensure that you can get a vehicle within a few hours of you notifying the company.
Find out more on the different rental brand with these programs on Easy Rent Cars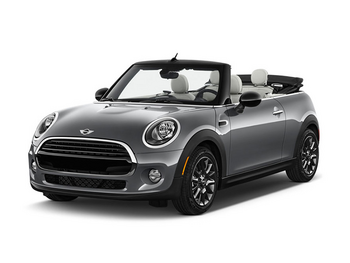 TERMS AND CONDITIONS
Never skip over the terms and conditions of a rental company. Rental services that often appear really cheap usually have their catch in the terms and conditions. You can find out about hidden taxes and fees that will astronomically increase the cost of your booking at the end of your trip in this section.
   UNNECESSARY FEES
Avoid unnecessary and sneaky fees by being attentive and alert. Before you take over the car from your rental company, ensure that you check and note the amount of gas left in the car. Some car rental company might try to be sneaky by asking you to return more gas that you met in the trunk of the vehicle. Also inspect the car for any dents, or alterations so that you can point it out to the rental company and avoid some unnecessary altercations.
Try not to be behind schedule when returning the vehicle as the car rental company will charge you for returning the vehicle late. If running behind schedule is unavoidable, then contact the company to extend your rental.
Satellite radio, GPS, and other car utilities that could have fees attached should be checked for. It is easier to get a replacement for these utilities than to pay an additional fee for using them. Instead, you can use Google maps on your phones while listening to music on iTunes.
   AWARENESS
Don't wait till it is time for the trip before you start finding out more information about car rentals. The more hours you spend on researching car rentals, the better armed you are with the knowledge important to get the best deals of car rentals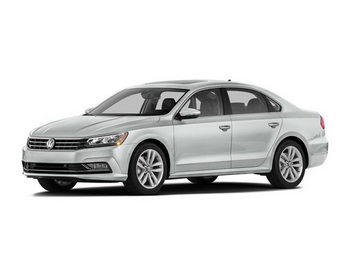 With this knowledge, you will understand which type of mileage to opt for during your trip. With unlimited mileage, you can travel across unlimited distance with just a little payment. With limited mileage, however, there is a limit on the distance you can travel. You will know the rental brand with the best benefits and the ones with policies that suit you. You can check out the recommended brands on Easy Rent Cars