People will not have any problem looking for reasons to retire in beautiful Bali.
There's no doubt the Balinese are warm and friendly people, their religion is fascinating and their culture is interesting. Most importantly, Bali provides the world's most awe-inspiring beaches, excellent shopping complexes, delicious food and all the conveniences of home. If that's not enough, your foreign currency stretches way further here, allowing you to live a comfortable lifestyle for just a few pennies of your dollar.
That said, however, it still helps to consider and evaluate some factors before finally deciding to settle and retire in Bali for good. Here are some of those key points:
Test the waters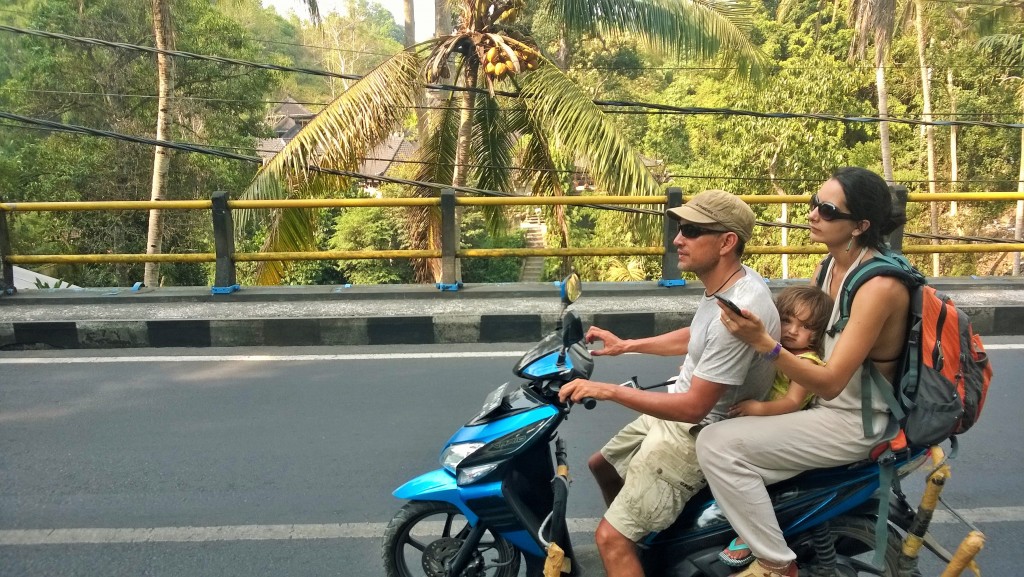 It's no secret that a lived experience is entirely different from a short holiday escapade. It's recommended to stay for at least three months to get a feel of the real Bali life while exploring all the different vibes of the region.
That should also be long enough to get you adjusted to the various weather conditions. It should also be long enough for you to start building your network, which can help you adjust and cope with Bali life in the event you finally decide to stay and retire.
Know the visa requirements
The government's immigration department issued revisions to regulations granting those over 55 years of age with temporary stay permits. The latest version of these regulations came out in April of 2002, which made the requirements within easy and affordable reach for most retirees.
The expat only needs to meet the other requirements which include a passport and other relevant travel documents of more than 18 months of remaining validity. He also needs to provide a bank statement from his country of origin or in Indonesia as proof that his available funds can sufficiently provide for his living expenses.
Retirement visa arrangement fees may range from Rp.5 million (US$375) to Rp.7 million (US$525) with some firms offering other services including a coordinator for seniors, according to Living in Indonesia.
Identify your expat needs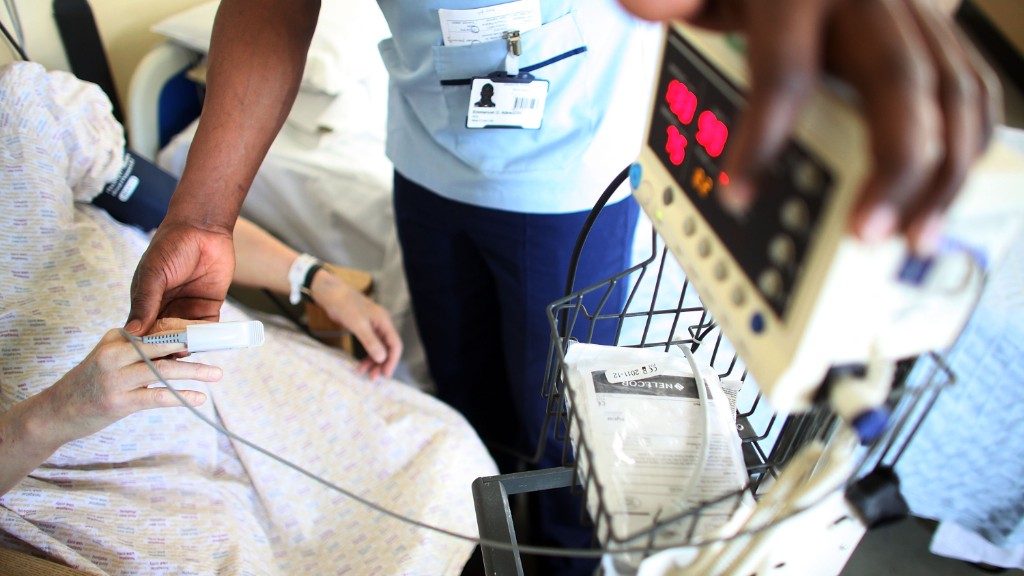 As a retiree, you should consider your health needs and whether or not you will find your medical and health requirements taken care of in a foreign country. While Bali has some hospitals that provide excellent quality health care, if you have health issues that need ongoing medication or monitoring, you may want to reconsider your decision.
Health insurance for expats over a certain age in the region comes so costly that not many retiring foreigners are able to use it. The country's retirement visa, however, takes out 70 percent of your hospital bill, which is good enough for emergency purposes.
Understand Balinese life
Bali and its island life offer a slow and gentle way of living, as opposed to the fast-paced environment in the western world that you may be accustomed to. You should get used to people not rushing to get things done and try to understand that they are content with that pace of daily life. Take time to adjust to some of the cultural differences.
This may include the expensive cost of alcohol and the friendly neighborhood. See how well you may be able to easily fit in.
Learn and embrace the culture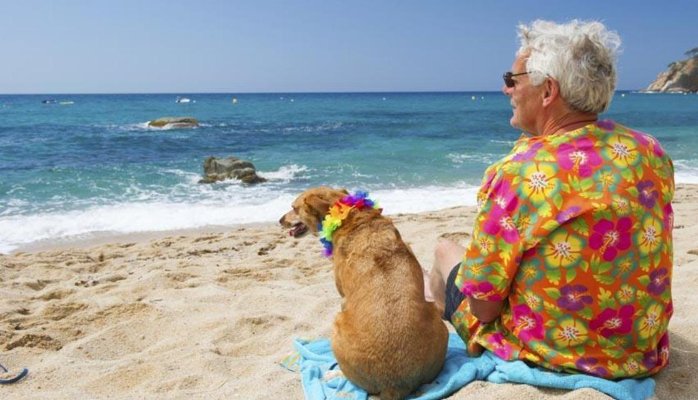 To say that the local culture in Bali is still alive and active is an understatement. Daily Balinese life is a consistent reflection of its culture. Every house has small offerings placed in random places (such as the main entrance) to help ward off evil spirits.
The Balinese people make offerings for just about everything that they pray for. They do so every day for things like peace, harmony and luck. Other bigger ceremonies are celebrated for occasions such as birth, death and putting up the foundation of a new house. Bali also has a local banjar, which is a community that has been put in charge of maintaining the local temples and organizing the main Balinese rites.
Moving far away from home requires the need to stay in touch with loved ones wherever they are in the world. WhatsApp is a wonderful and user-friendly application to use for all ages. But certain limitations may get in the way. With SoftGoza, you can elevate your WhatsApp usage experience through additional features, made available by third-party developers. SoftGoza has the best WhatsApp modifications – features and functions – suitable for anyone's preferences all downloaded for free.
Image credits: ChinaTimes, LinkedIn, CNN, ArabicZeal