As communities and governments around the world pull out the stops to help people through the days and months ahead, there is another group that is also deeply impacted by the fallout of COVID-19 — animals.
Australian animal protection organisation, Animals Australia, has established an emergency grants program to provide critical support where it's needed most, including in Indonesia.
The Global Emergency Grants program has provided grants to 35 animal protection groups around the world including in Bali, Jakarta, Lombok and the Gili Islands in Indonesia.
"As we saw borders closing rapidly and international travel grind to a halt, it was very clear to us that the situation for animals would deteriorate rapidly, especially for captive and working animals whose care and upkeep is dependent on tourist income," Animals Australia spokesperson Louise Bonomi said.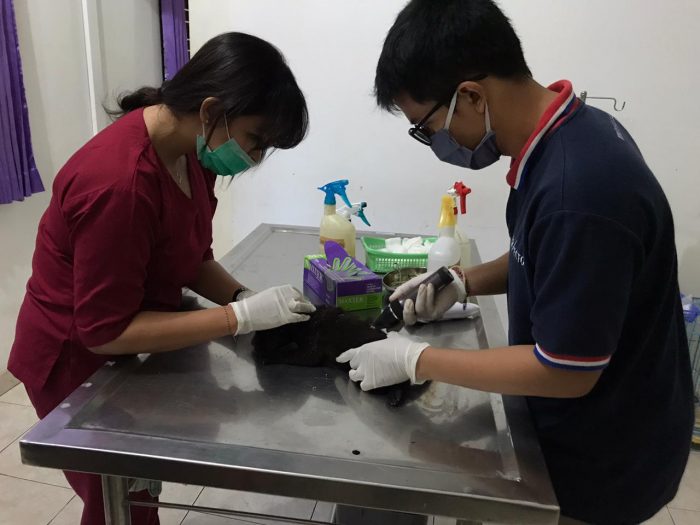 "Now, months into the pandemic we are still hearing from colleagues around the world, including in Indonesia, that the situation is utterly dire with many animals starving and abandoned on the streets."
"In many instances, animals who brought in an income for their owners are now rendered 'worthless', as the global tourism industry comes to a standstill. Bali and the Gili Islands have been especially impacted by this, given the huge reliance of their economies on tourism."
The Australian-led effort is fuelling important, life-saving work through an emergency grants program in Indonesia, providing funding to:
Udayana University Veterinary Hospital
Jakarta Animal Aid Network (JAAN)
Gili Eco Trust
Villa Kitty in Bali
Street Dog Support
Animals Australia's team on the ground in Bali (through its global arm, Animals International) is also assisting each day through:
Feeding programs for animals in need
Providing reusable cloth masks for the local people
Continuing monitoring to ensure dog meat outlets do not reopen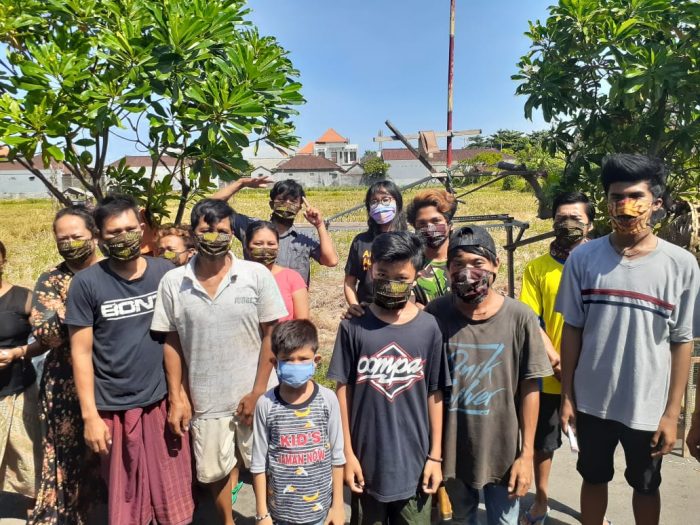 Animals Australia also funds Bali Animal Defenders (BAD) to run its legal advocacy and anti-cruelty work.
For more information, visit the Animal Australia website
Instagram: @animalsaustralia

Facebook: Animals Australia
Twitter: @animalsaus