The rise of the cashless movement by the government has brought about a positive impact on Indonesian society.
Fast, efficient, and safe are the exact words to describe the development of the digital era. Walepay is an application that has been established by millennials. By promoting the cashless movement, Walepay is also supporting the government in educating Indonesian society in how to maximise the usage of digital money in order to achieve a cashless society.
This soft launch event coincided with Walepay's second anniversary and was held on Saturday, 25th May 2019 at Pullman Hotel, West Jakarta. The event was attended by the CEO and the Board of Directors of Walepay. "I want Indonesian society to acknowledge and implement the concept of the cashless movement. Also, for the people who live in rural areas, I want them to be able to save and withdraw their money easily, without having to go to the ATM. Withdrawal is Walepay's primary feature; to withdraw money from the nearest merchant with Walepay's logo. This feature simplifies the withdrawal process for people who live in rural areas."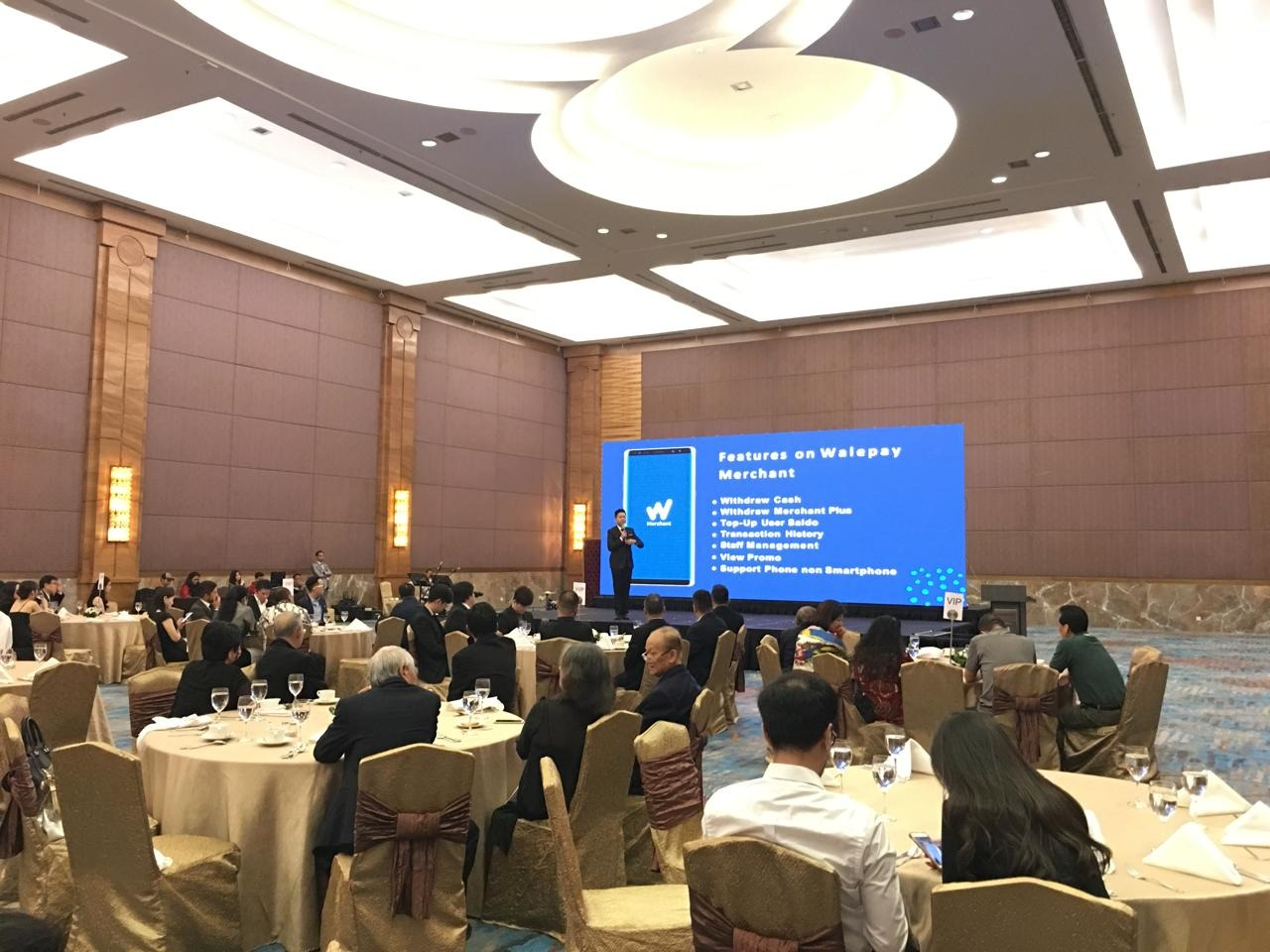 Not only for withdrawals, Walepay also has many other features, such as mobile top-up, electricity bill payment, water bill payment, and BPJS bill payment. Moreover, even a split bill can be managed easier by using the Split Bill feature. Walepay also has many promotions, discounts, and cashback offers for Indonesian people. Currently, people can download the Walepay application in Apple Store or Google Play.
"I believe that the existence of Walepay in the country will minimise the amount of criminality. It can also be a good solution to be able to conduct online transactions," stated William Japari, the CEO of Walepay, during the night of the soft launching. Walepay will also support and help the GNNT (Gerakan Nasional Non Tunai / The National Cashless Movement) that is planned by the government for the welfare of the people of Indonesia.